I feel like Halloween was forever ago! We left right after trick or treating to spend the weekend in Tybee Island, Georgia with my family. Saturday was Callan's Birthday, so we didn't want to be driving that day. It was great to spend time with my immediate and extended family!


Friday night, Luke Skywalker and Michelangelo rocked the neighborhood. Callan kept squatting down in the middle of the road saying how tired he was, but refused to be held. Oh, and if you were wondering, "Michelangelo don't wear diapers". Except he actually does…still.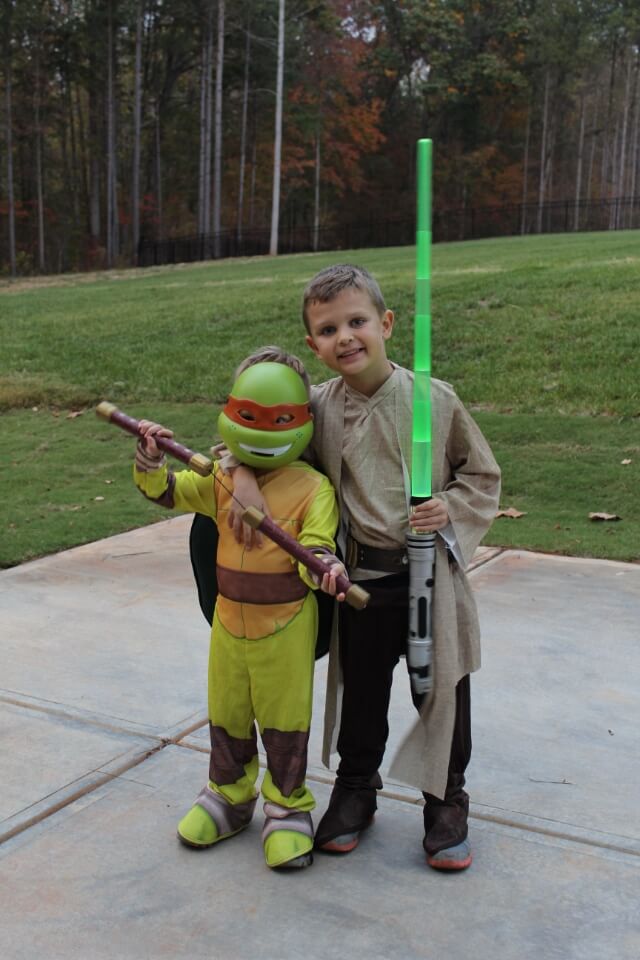 The boys were asleep within 5 minutes of leaving the house and I wanted to be. It was so late when we got there and I had to stop to do some dancing at a rest stop to wake me up! Saturday was Callan's 3rd Birthday. There were 19 of us celebrating with a little Jake and the Neverland Pirates Party. I'll come back to those pictures tomorrow!


It was a chilly weekend, so we didn't spend too much time actually on the beach. But we did sit on the roof, drink lots of coffee, eat Mexican food, stuff our faces with leftover Halloween candy, move my sister into her new apartment and take lots of pictures.


Oh, and listen to Callan's new fart gun all.weekend.long. Thanks, hubs, for that gift.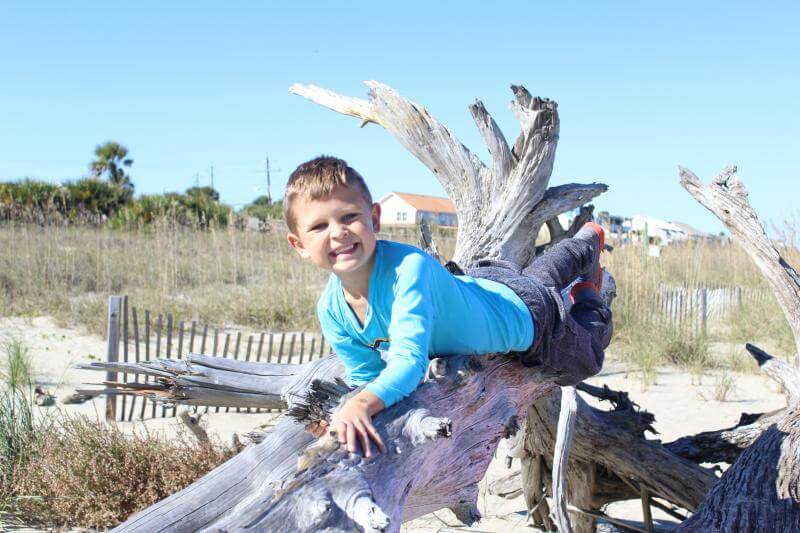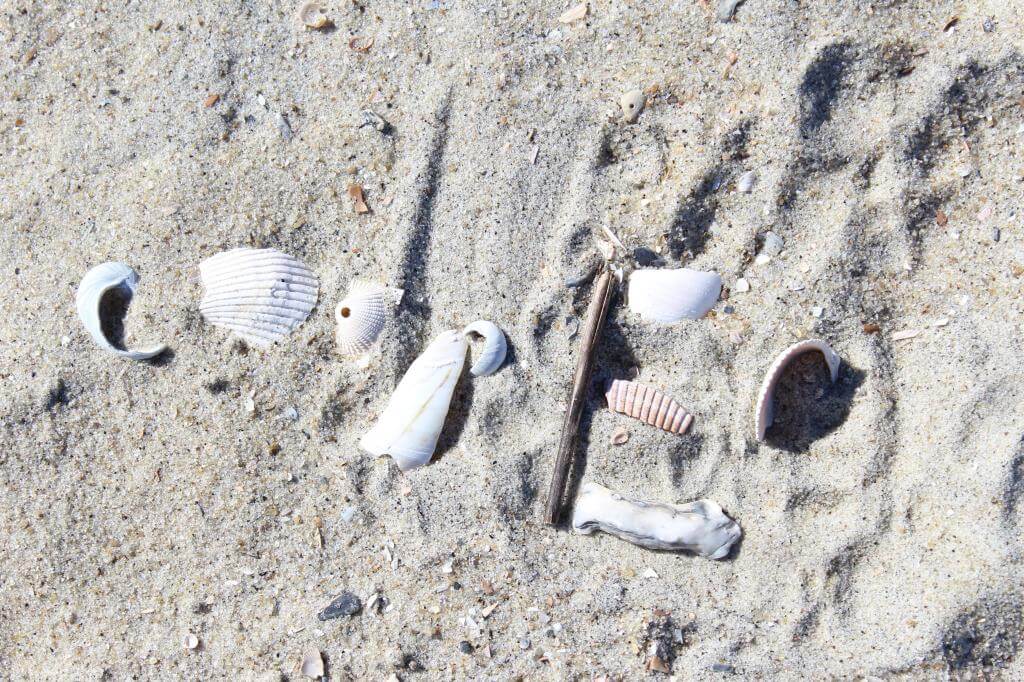 My grandma was SO happy that so many of us got to come down.



We got home last night, to find Cooper had dropped a container of ketchup in the car. It took the hubs no less than 20 minutes to wipe it out of every crevice in the back seat. I kept myself busy during that time, removing gum from Cooper's hair. He thought it would be cool to pretend he was Alexander from Alexander and the Terrible, Horrible, No Good, Very Bad Day and "fall asleep" with gum in his mouth. Only he failed to realize this is what started Alexander's horrible day. For some reason, he didn't like a head full of peanut butter, me pulling his hair and eventual chopping of a few chunks. Who would have thought?!