My Dear Cooper,




I'm trying to figure out how you're already 5 years old. It seems like yesterday that I was in labor for 2 days, waiting to see your sweet face. I vividly remember bringing you home, to our California apartment that we never intended to be a "family house". You immediately brought such joy to us and made our lives so full.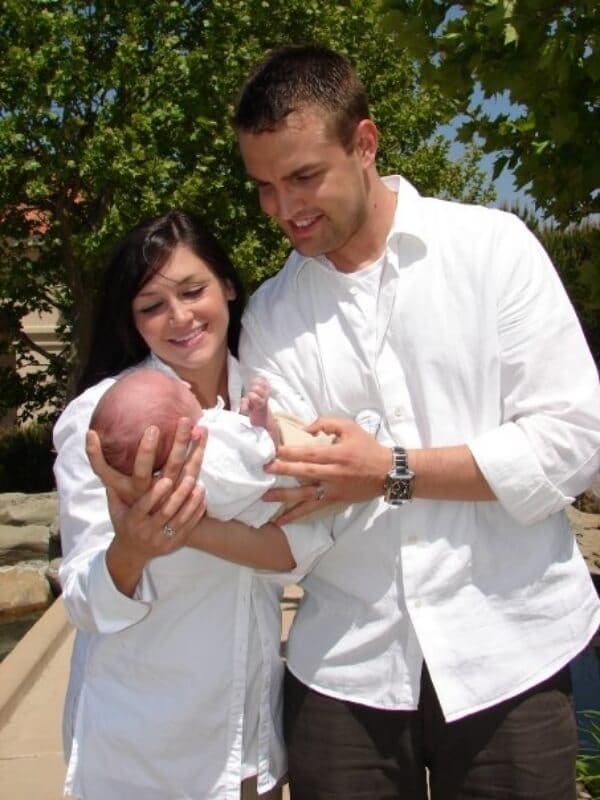 You are the most exhorting little boy I've ever seen. You constantly tell me that I'm beautiful and that you love me more than I love you. Which, by the way, could never be possible.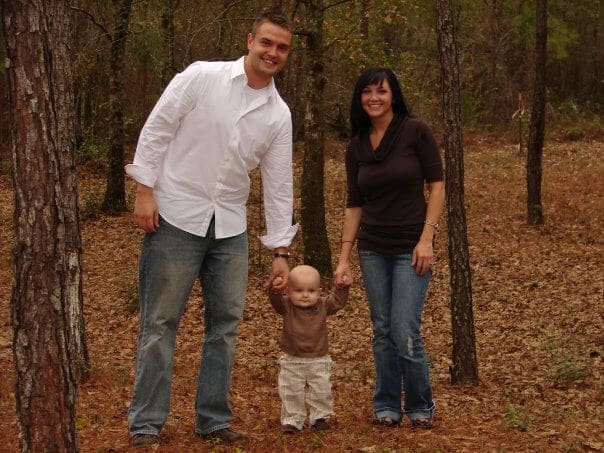 You are smart. So very smart, Cooper. I have no doubt that you are going to do amazing things in your life. You use your smarts to outwit me very frequently. It's frustrating and makes me so proud at the same time. You are the world's best negotiating 5 year old.


I guarantee it.




The world you are growing up in is more and more flawed every day. I want to give you perfect. I want you to grow up in peace and with no fear. Since I can't guarantee you that, I promise to give you all the security and protection that I possibly can. To be there for you whenever you need me and to love you unconditionally.




You changed my whole world, Cooper. You made me a Mommy and made my heart feel incredible love I didn't know was possible. You've made me a better person.



Tomorrow, you'll be a whole hand. I clearly remember being a whole hand myself and it feels like it wasn't that long ago. Grow slow, my sweet boy. I want to cherish every second I have with you, because I know it's going to go fast. Thinking of sending you off to school this fall actually breaks my heart, because I love spending my days with you.


I know you won't be sneaking into our room every night to snuggle for much longer, so you're welcome whenever you want. I'll give up sleep and take a few kicks square in the back for you any day.


Happy Birthday, my sweet Cooper. I'm honored to celebrate 5 years of life with you and look forward to watching you grow for many more.


I love you to the moon and back!


Love,
Mommy


If you want to read Cooper's birth story, you can find it here.