I'm not sure what happened to the time, but this tiny person that lives with me, who is supposed to be an infant still, is 23 months old today.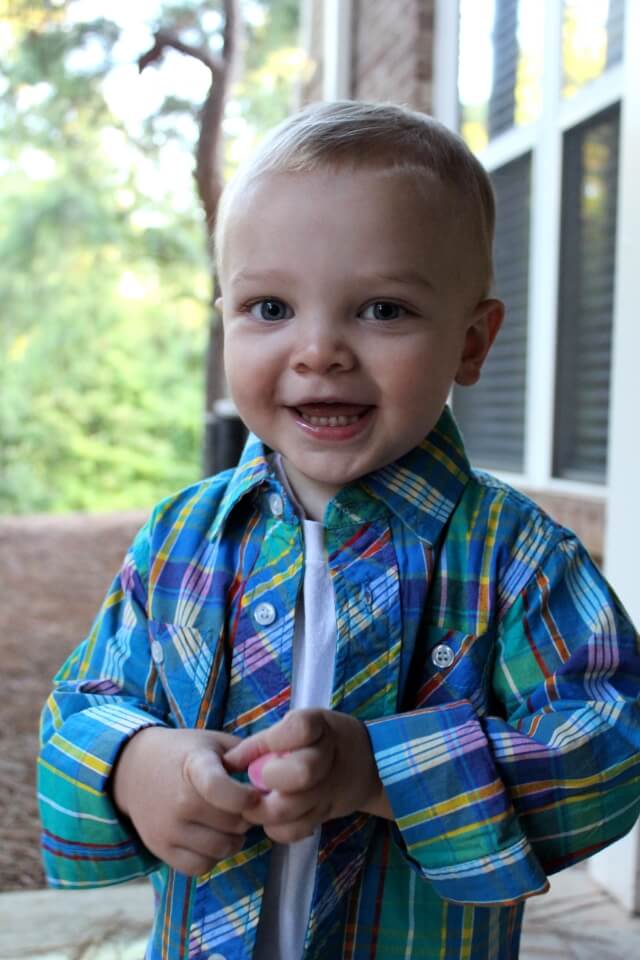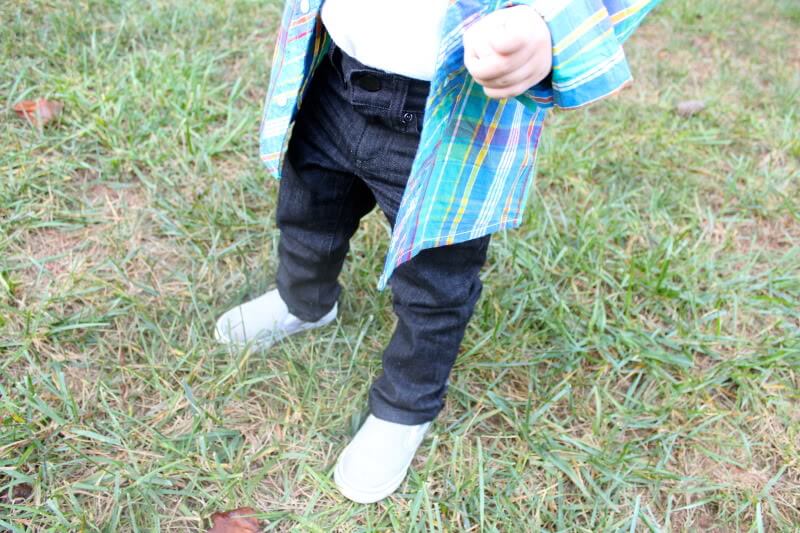 It's the final countdown to the big "2". While Callan is a very grown up nearly 2, I'm seriously babying him. What if he's my last? I need every single little baby snuggle I can get!


This is also the first birthday in a while that I haven't planned to go completely party crazy for. The original plan was to have an "Oh Two-dles" Mickey party since he's obsessed with all things Mickey Mouse Clubhouse. But, since we just moved, he doesn't have any little buddies here yet and it's hard to have all our families here in the apartment. So, we'll see. I know he'll be just as happy with a Mickey cake from the grocery store!


In other news, how adorable are those skinny jeans? I love how his chubby baby belly fits in them! This look is from FabKids, which we are totally loving. Their new boys line is fantastic. On picture day at school, when lots of boys were wearing polos and button downs, Cooper insisted on wearing his "Awesome All Day Everyday" shirt from FabKids. They have looks to fit every personality, and when you join, you'll get 50% off your first outfit!


Now I'm going to pin all sorts of Mickey party stuff. Ya know, just in case I can't help myself.