Happy Monday! What a fun weekend we had that left our house a total disaster. Haha. I've spent the better part of today cleaning and prepping for the week ahead, including meal planning! We only have a week before we travel again, so I wanted to dial in the nutrition and plan for healthy meals this week. I added in a couple new Pinterest recipes to try to mix it up a bit!
Weekly Meal Plan
Weekend Fun
Our little town had quite the festival this weekend that kept us busy with fun activities! We kicked off Friday night at a local bar with a live band and basically the entire town!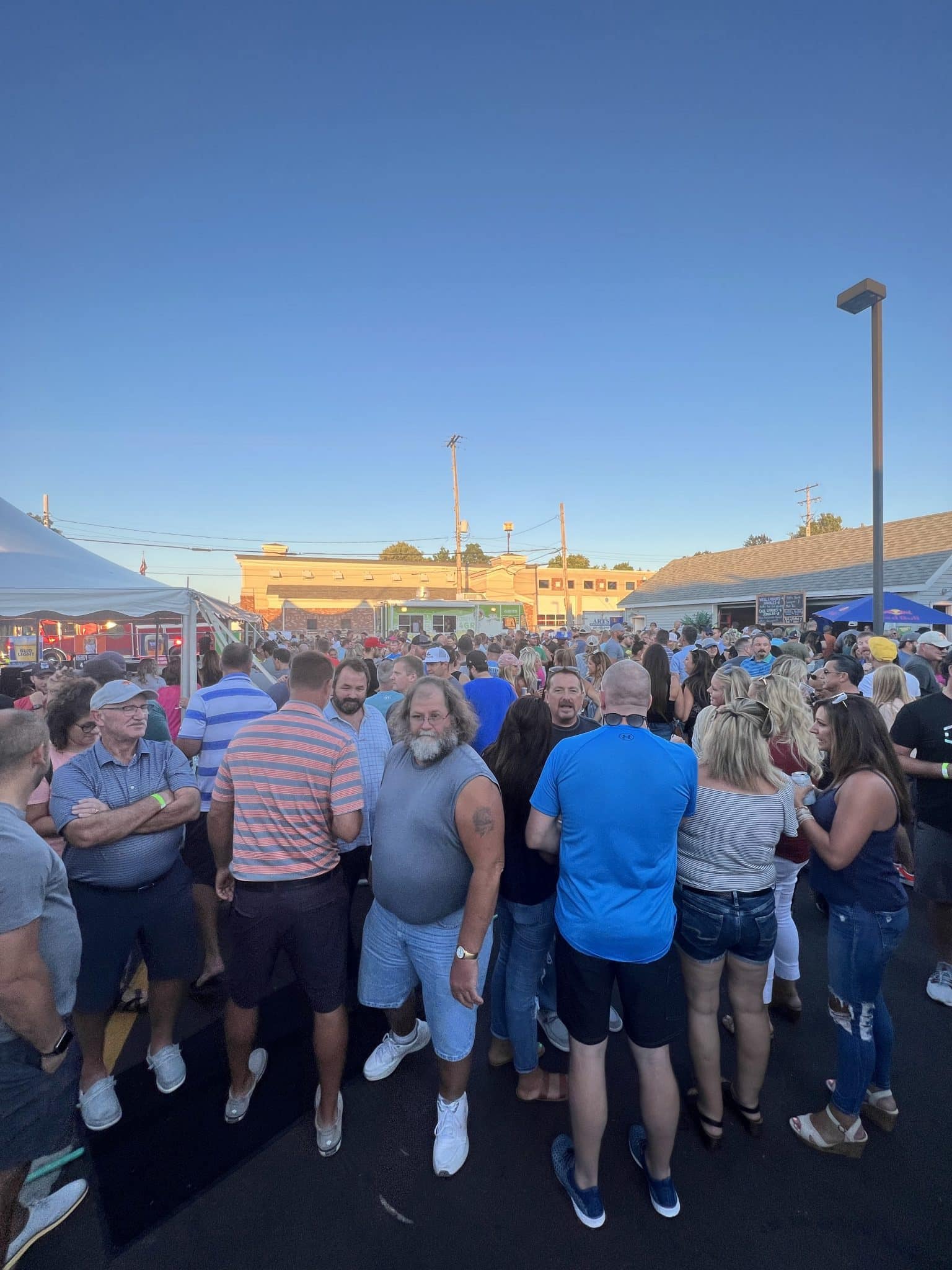 Saturday, there was a parade that left the boys with TONS of candy, followed by a fair with rides, food trucks and lots of friends. We were able to walk everywhere, which is one of my favorite things about being here in Michigan. The night ended in our neighbors driveway watching a great firework show with a bonfire that kept the kids up way too late!
Sunday, we watched church and then headed north to Canadian Lakes with some friends. It's so fun checking out all the amazing lakes here! They are literally everywhere and all so different. We surfed, tubed and had a total blast. I'm so thankful for the friendships we've made here already!
I'll be back later this week to share all the details of my baby sister's wedding and our trip to New York that was right after that! We've had a busy last couple of weeks!