It's obvious by the name of my blog, just how much I love shoes. I have far more shoes than any one person needs and yet I still buy more. Why? It's an addiction, I tell you. See?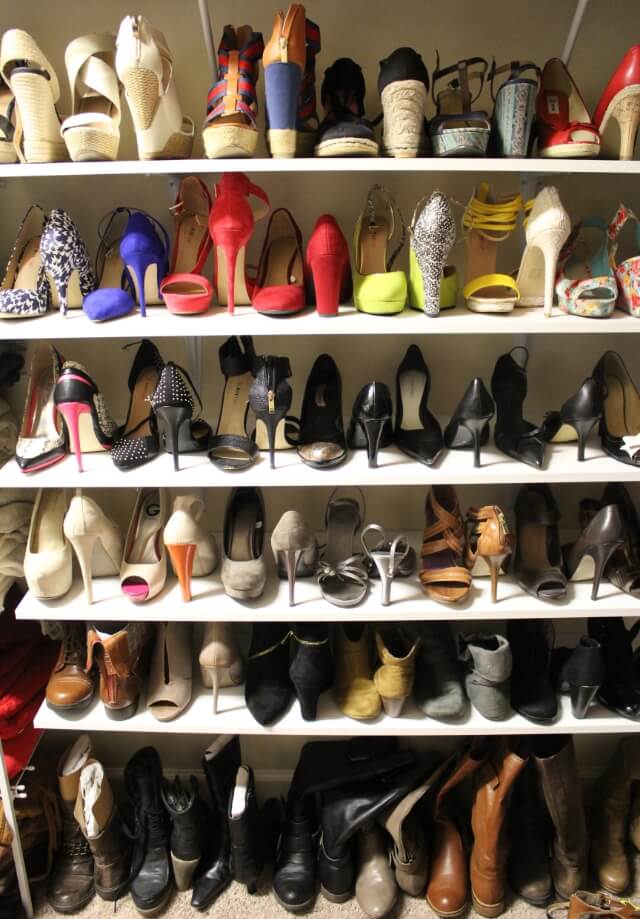 I may have passed along my shoe love to Cooper. He has 5 pairs of sneakers to head back to school with, all different styles and colors. And I can't blame him one bit! He shopped this year at Rack Room Shoes, where the selection was great and the deals were even greater!
One thing I didn't know about Rack Room, is that over the past decade, they've used real customers instead of professional models in all their seasonal advertisements. How cool is that? Every year, they host the Models Wanted contest. The contest is for families to enter for a chance to win a photo shoot and be featured on the Rack Room Shoes website, in advertising inserts and in the 385 stores nationwide. To celebrate the 10th anniversary of the Models Wanted campaign, Rack Room brought back
participating individuals and families from the last 10 years to return to the set as Rack Room Shoes models. Not only did they get a chance to come back to model, but Rack Room gave them $5,000 to donate to the charity of their choice!
Lucky for you, they are
on the hunt for new families for their 2015 advertising!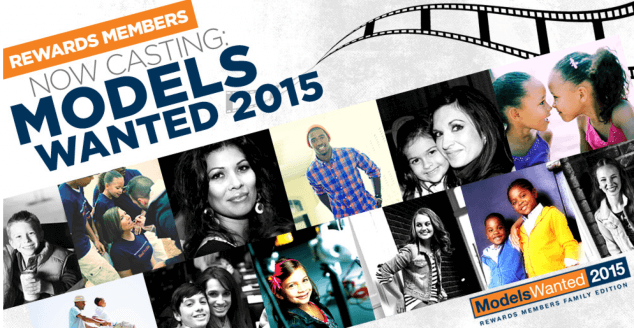 I've seen some of your Instagram feeds. There are plenty of you who have perfected the art of bribery until you get your kids to smile and are ready for the bright lights. This isn't just any old photo shoot, either. It's professional hair, makeup and chauffeur services to the shoot. It's also Rack Room gift cards, the shoes you wear in the shoot and a commemorative book and DVD of the experience.
Who's in?