My bags are packed and I'm headed to BlissDom today!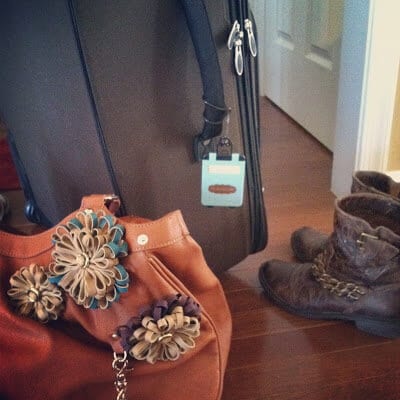 I couldn't bear the thought of leaving my 3 month old, so Callan is tagging along and will hit state #9! He's already a world traveler. Hehe.
I will be back Monday hopefully with some words of wisdom and bloggy tips and tricks to share with you all!