If you followed me last year, you know Easter Weekend was a rough one for me. It was so cold and we didn't have a church home here in Michigan to go to. It just felt hard and different and I was determined to not have the same kind this year! When we made our plans to head to the beach for Spring Break (that recap coming soon!) we realized it worked perfectly to stop at my family's in Ohio for Easter.
I did have to make my annual cinnamon-bunnies. I made them the day before we left the beach so we could have a little Easter fun there, too! 
Thankfully, the Easter bunny found us at Poppa and Marmie's house on Easter morning. Who else kids got Prime in their baskets this year!?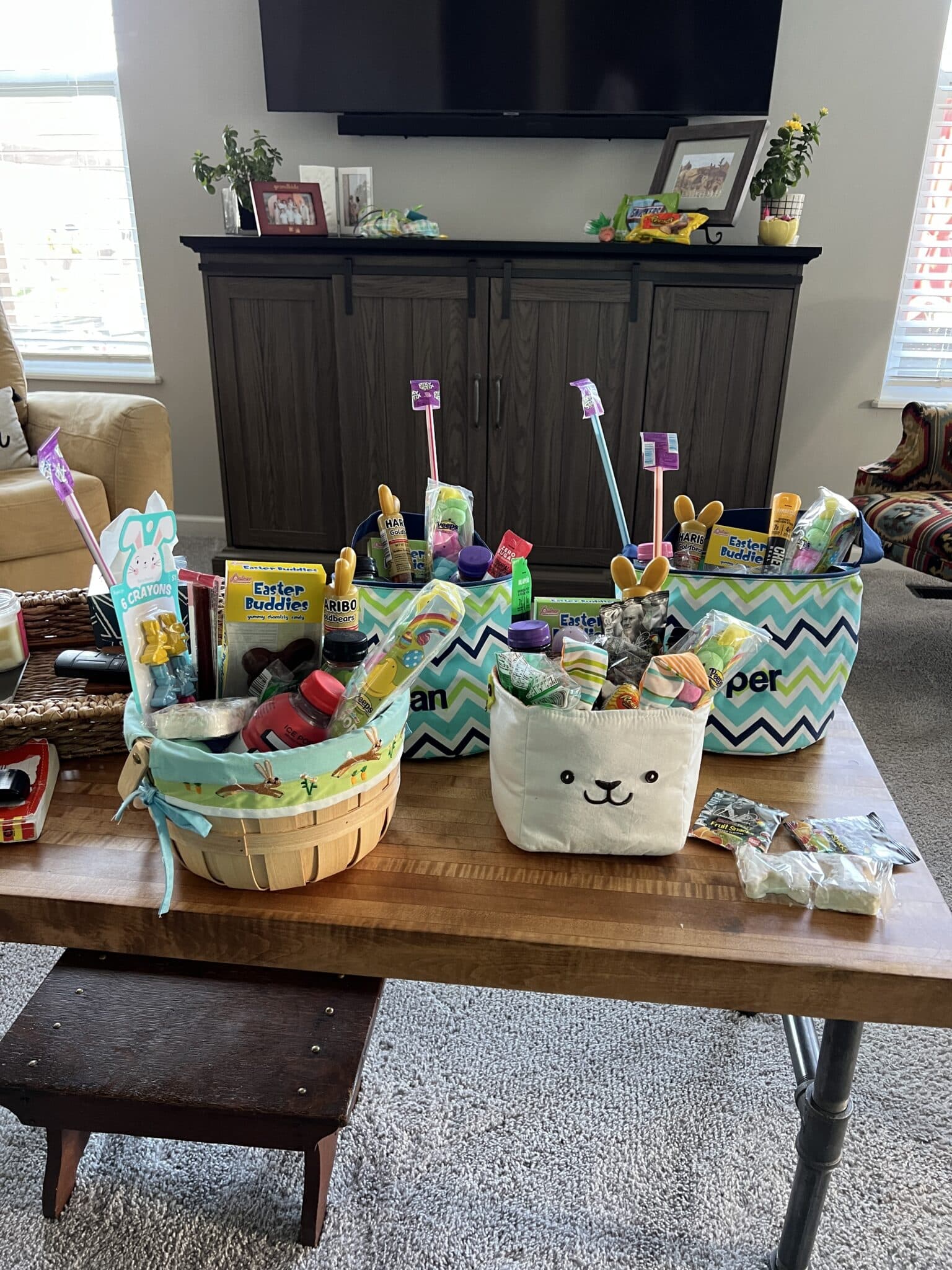 We got to go to church and see 2 of my sisters and niece sing. After that was an Easter egg hunt with the cousins and some egg dying. We didn't have too much time before we headed back to Michigan, but it was absolutely wonderful to be together!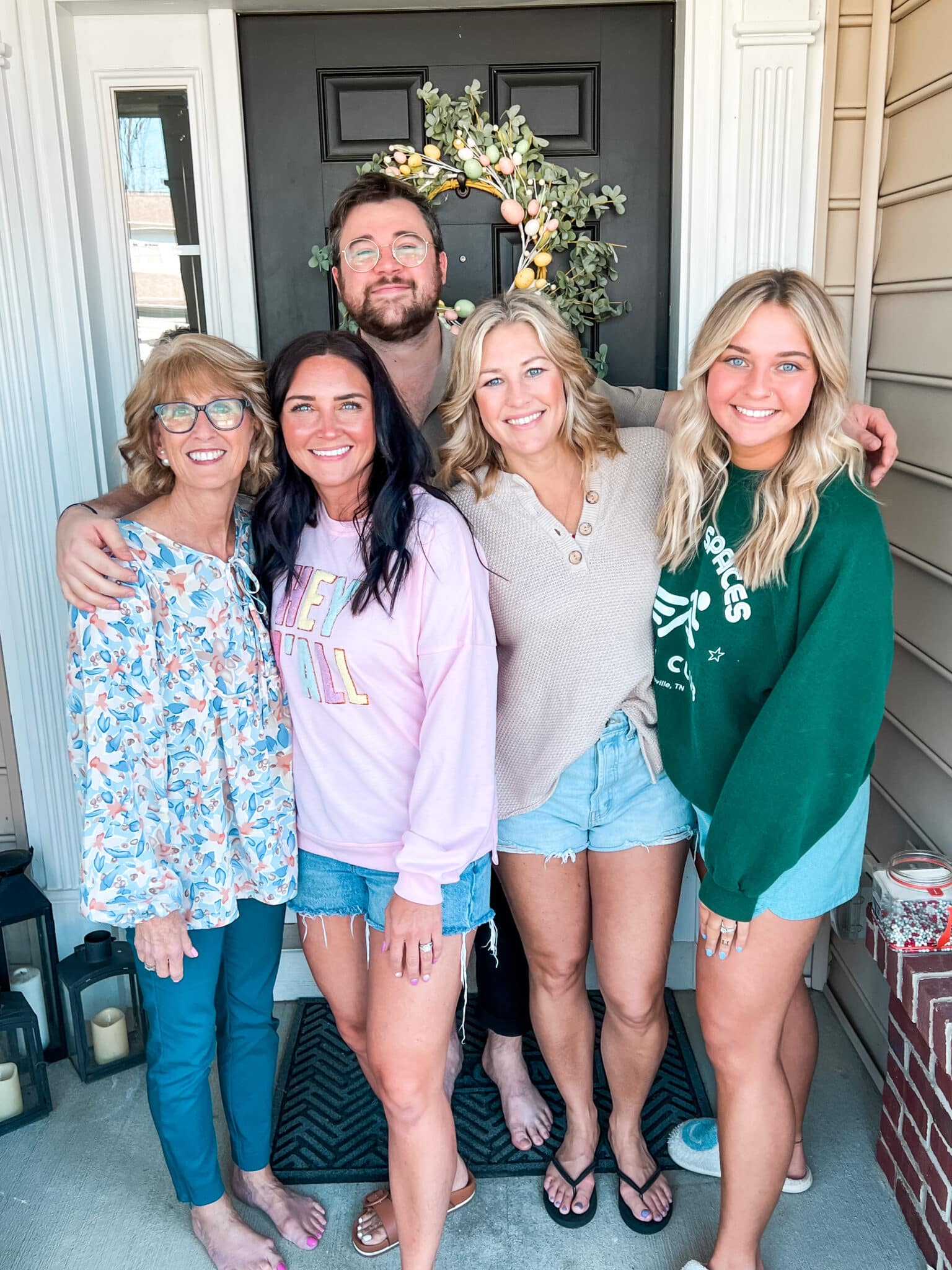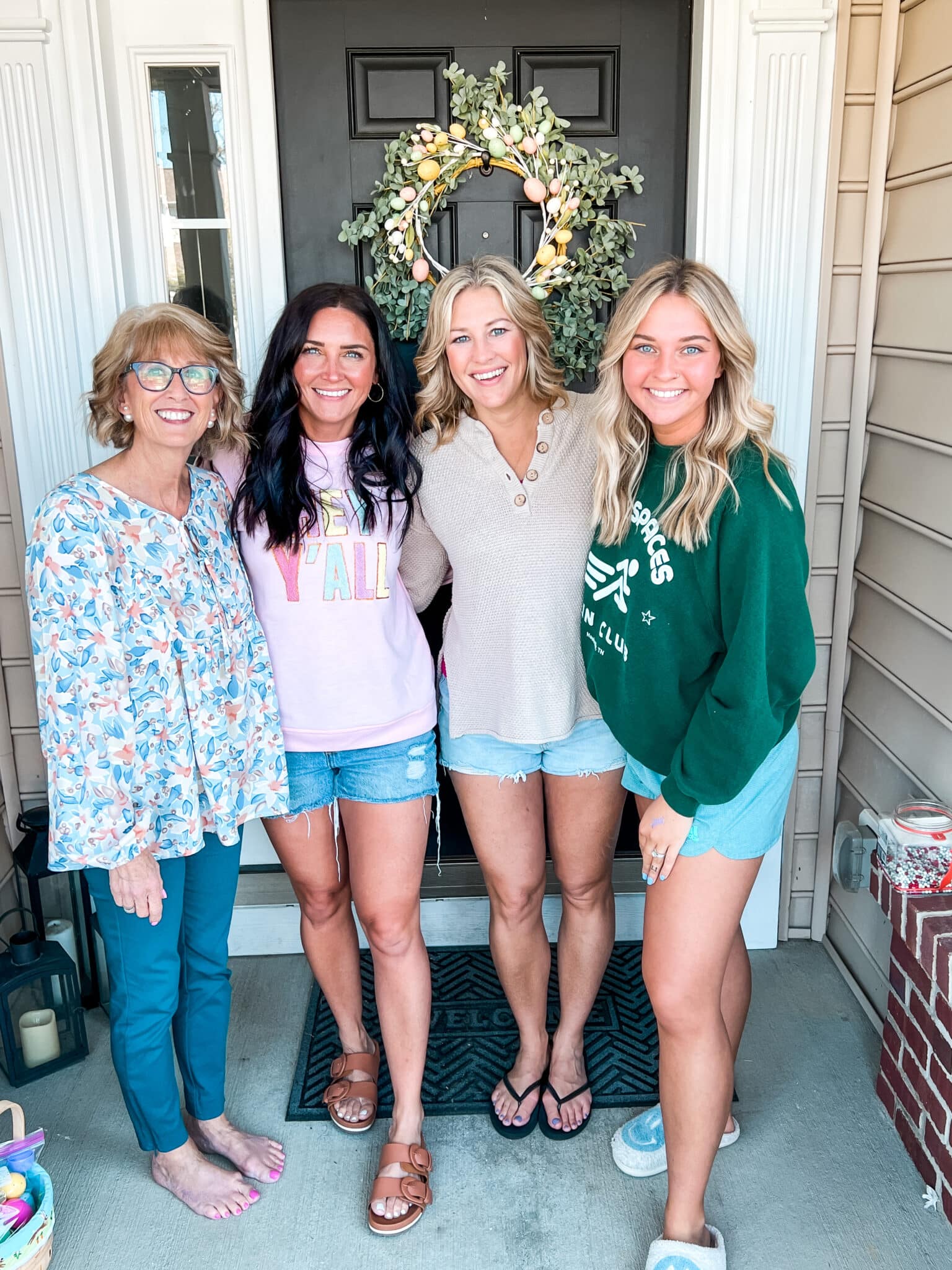 Hope you all had a wonderful Easter celebrating Jesus with your friends and family!