Here are 5 Tips for Road Trips With a Toddler, from a mom with lots of road trip experience!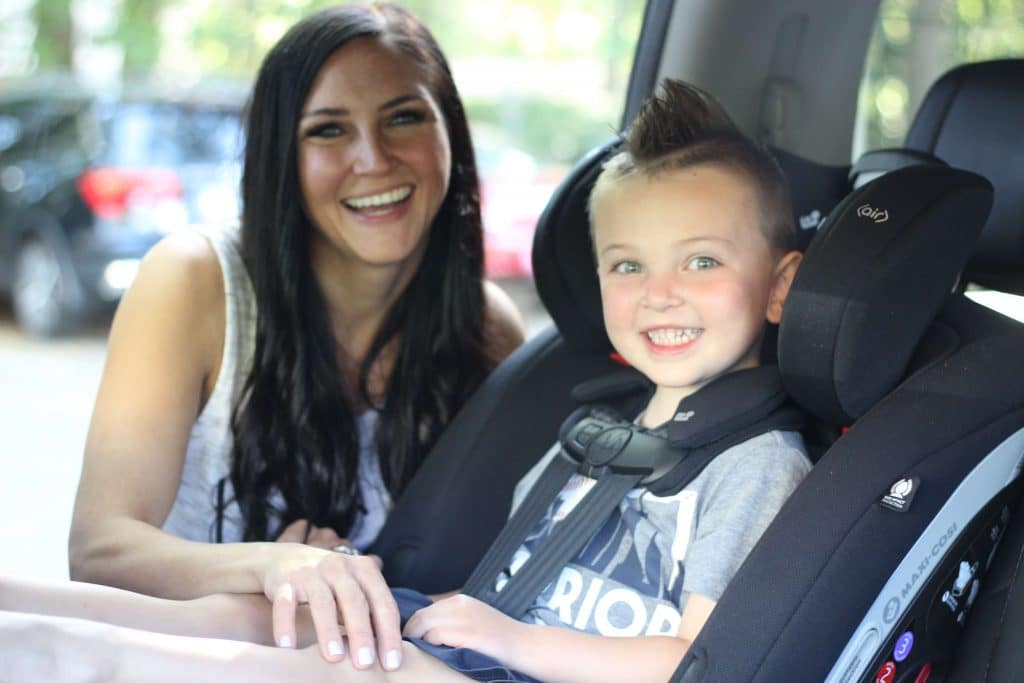 Traveling is something that has always been high on our to do list as a family. We're no strangers to lots of road trips with our kids and have even driven cross country with 1 of them! We don't blink at a 12 hour drive to New York, or a last minute trip to the beach. As we were packing up for a quick trip to Hilton Head, I realized that I do have several go-to things that make the trips easier. Traveling with a toddler has always been the most difficult age to travel with, so I wanted to share my tips for making those road trips much more enjoyable!
Comfort
Above all, comfort is the key. It's the same for us on a trip, right? I want heated seats and all the recline! Luckily for my little guy, he's riding in comfort with his new Maxi-Cosi Magellan car seat. It's the only car seat that offers torso adjust, allowing the side impact protection to move as your child grows. It's the only car seat you'll even need, actually, since it's made for 5-120lbs! With 5 modes, from a rear facing infant seat, all the way up to a high back booster, the Magellan will ensure comfort and safety for your little one. I love that the entire cover easily slips off and is washable!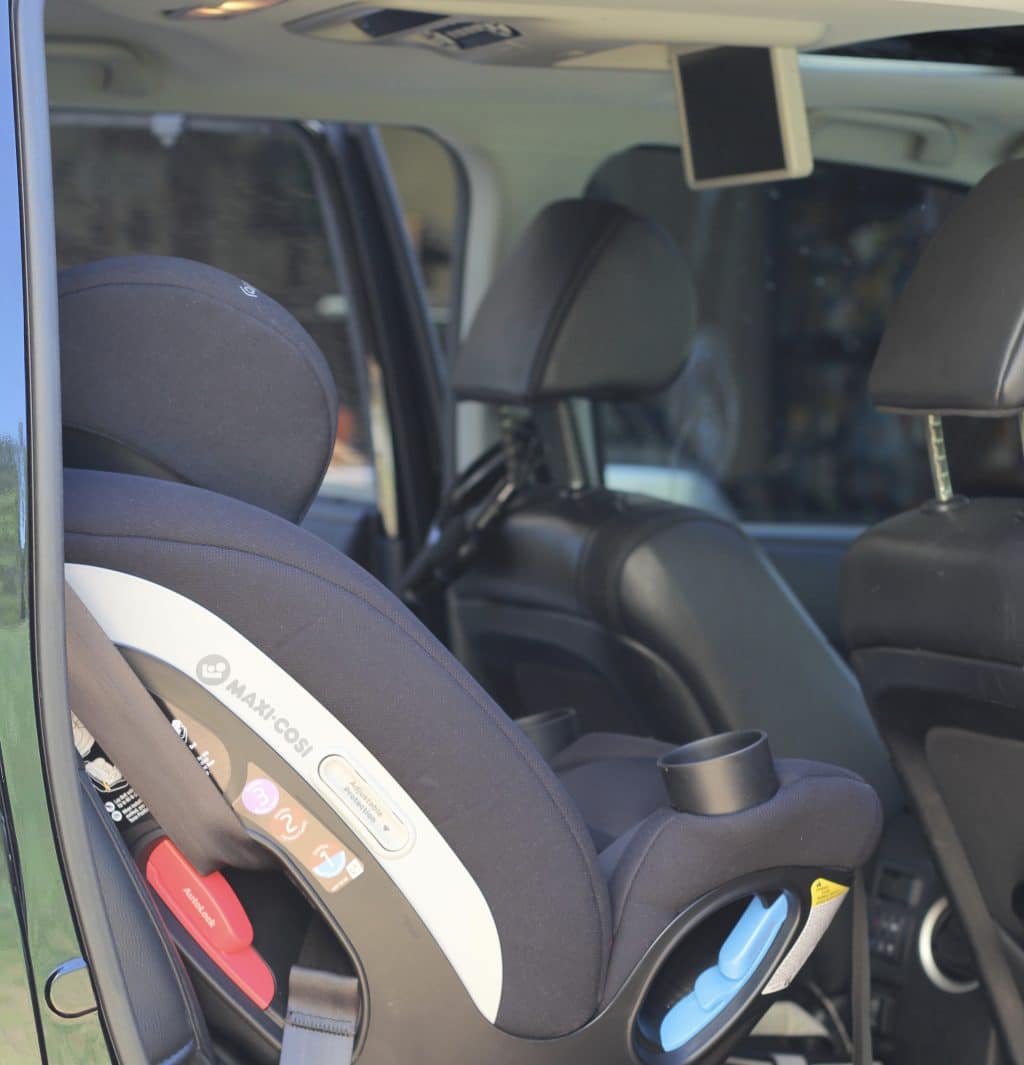 Rewards
Having small candies, like jelly beans, are a great way to encourage good behavior, instead of punishing for bad behavior. Pick a time and ask them to be good until that time. "If you're good until the clock starts with a 1, you get a jelly bean!"
Timing
We tried leaving around 4am and have found it works great for our family. We load the car the night before, get to sleep early and get the boys out of their beds right when we're ready to leave. We turn the interior lights off in the car so it stays dark when we load the kids in and we usually get a few hours of quiet. If you've never tried travel at that time of day, I encourage you to!
Patience
Give yourself wiggle room with your schedule, if at all possible. A quick run around a rest area or some jumping jacks when you get gas will go a long way with their wiggles!
Entertainment
Plan ahead with the entertainment! In addition to movies, I like to bring the Color Wonder coloring books, games and small new toys from the dollar spot. It's amazing how well a new $1 car can hold a little one's attention. My boys are always hungry, so plenty of snacks work well to keep them busy.
Familiarity
I make sure to bring familiar items, like a blanket and lovies to help with sleeping on a trip. If they're used to having specific things to sleep and you can get in naps, the trip becomes much easier!
The Maxi-Cosi Magellan is currently on sale for an fantastic deal, with over $50 off! If you're looking for an amazing car seat from the leader in child safety, this is the seat for you! I've relied on the Maxi-Cosi brand for years to keep my babies safe and love that the Magellan can grow up, right along with them!
This post is part of a partnership with Maxi-Cosi. All thoughts and opinions are my own.