There are 2 things that I've been absolutely loving in the last couple weeks and that is this cardigan and these sneakers. I brought piles and piles of clothes to New York and I literally wore this cardigan 3 times! It's just one of those "wear with anything" pieces that I will find myself in all fall/winter. I had been eyeing these pink sneakers and just about bought them when I found this identical dupe for $20! I got them on sale and they always have coupon codes! Together, they really make up my momiform. If I don't post my outfit on Instagram in a day, you know what I'm wearing!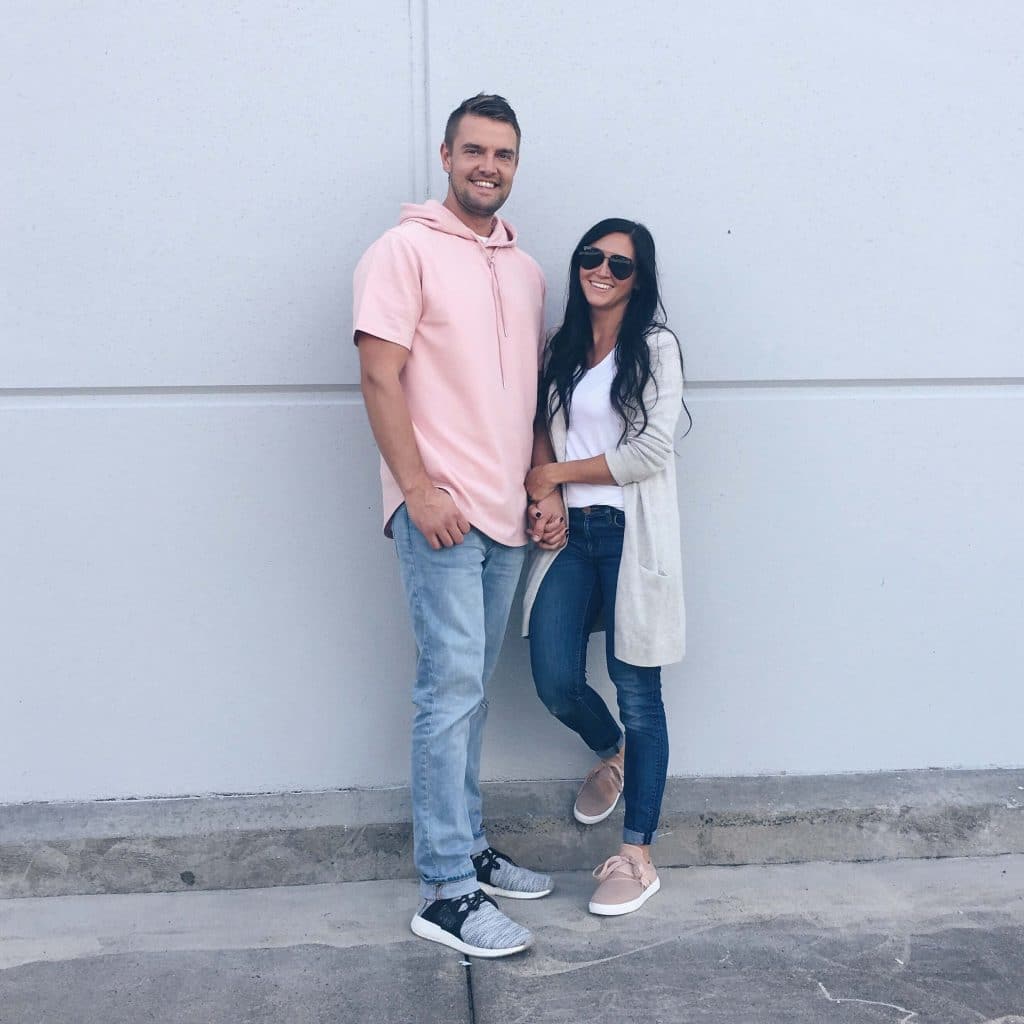 Sunglasses (use code MOLLY25 for 25% off) | Cardigan | Jeans | Sneakers, come in 2 colors (dupe of these, come in 7 colors)

Today is my middle little's Birthday and we're celebrating like crazy! I seriously can't believe he's 6. Doesn't 5 to 6 just feel like little kid to big kid? I'm not ready! I'll post all about his party next week!