This was my first celebrated Mother's Day. Last year I had a 2 week old and I was milking my time on the couch and meals not made by me.
This year we had breakfast at my favorite spot, and oh, how I love breakfast. I could eat it every meal. Okay, some days, I do. Especially when the hubs is out of town. That is beside the point, though.
I was really spoiled all day by my boys. This just may be my new favorite holiday!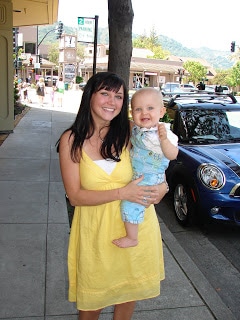 Go see more Wordful Wednesday over at