Happy Friday! Hope you all had a wonderful week so far and are looking forward to something good this weekend! We had a full week and as much as I try to keep the content useful around here, sometimes I just have to go old school with some Friday Favorites! Here are my favorite things this week:
My Dad
On Sunday, my mom and brother called to say my dad had a heart attack. It was the most terrifying call I've ever received. He had to be in the hospital alone, due to COVID restrictions, but they were able to place a stent and 2 days later, he's home and says he feels better than he has in a year! I am so grateful for him getting to the hospital early and for his quick recovery!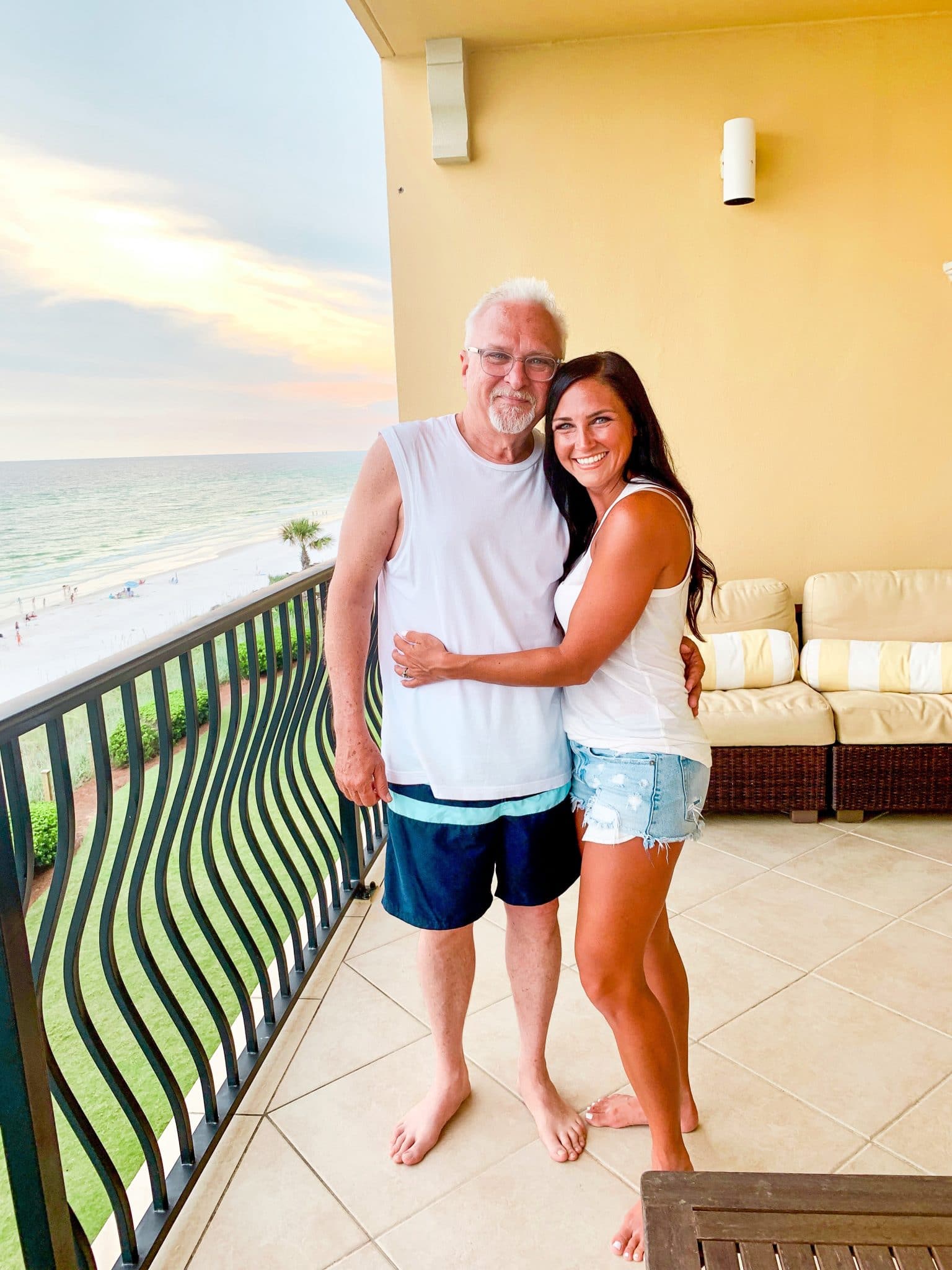 Phase 1
North Carolina has officially entered Phase 1 of reopening. It really doesn't change much for us and we haven't been anywhere yet! But it does mean we can get together outside, with a group of under 10 people, which I'm very excited about!
Herb Garden
All I wanted for Mother's Day was plants! We got some flowers and most importantly, herbs for my deck herb boxes! I am going to finish getting everything planted this weekend. Speaking of Mother's Day, I really loved the card Cooper made me…"SuperMom in biker shorts" Hehe.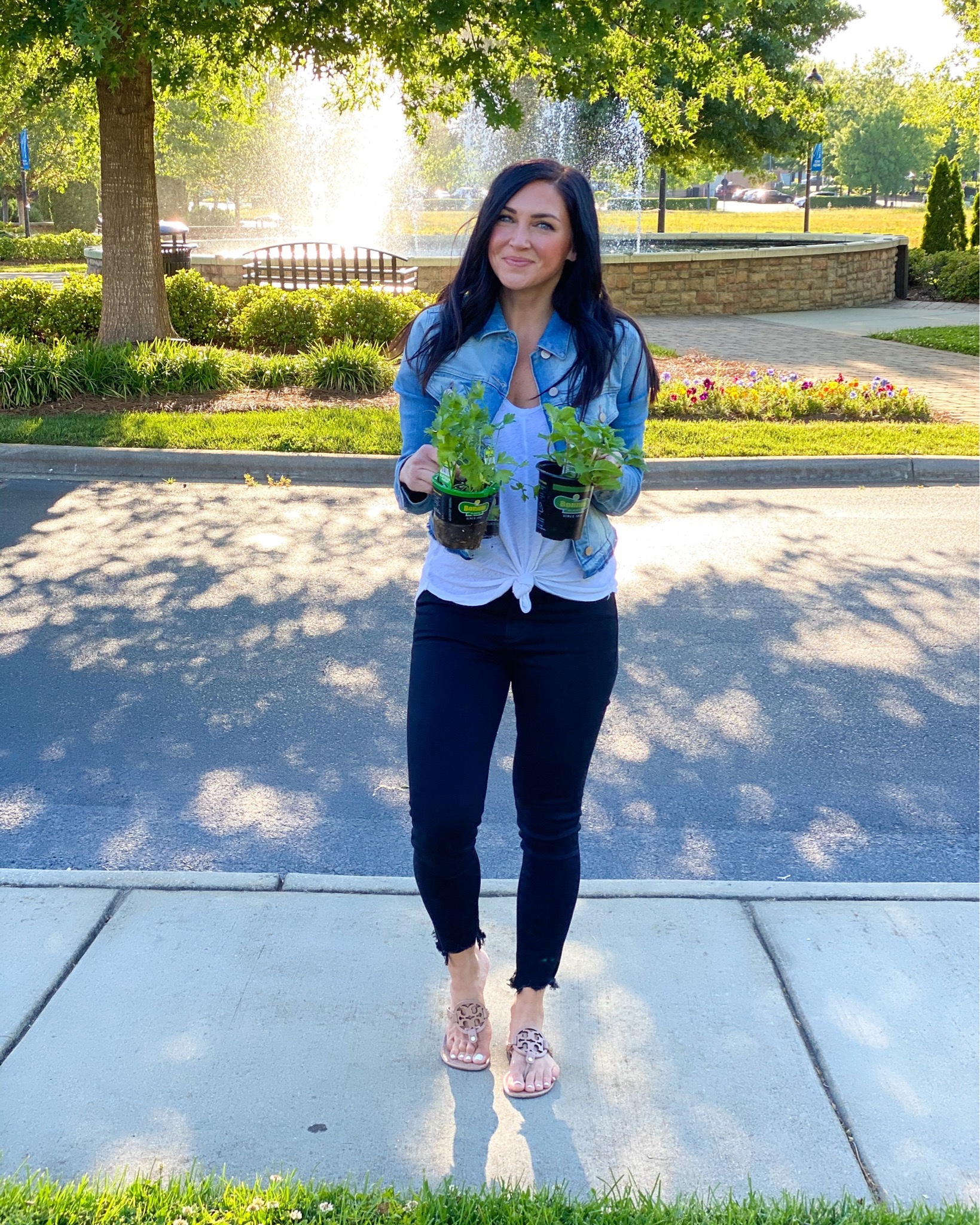 Lake Time
We've been trying to get out on the lake a couple times a week. It's good for the soul and mental health! The boys have been bringing books and getting school work done out of the "classroom". We've also been doing a lot of surfing and that's my preferred kind of exercise!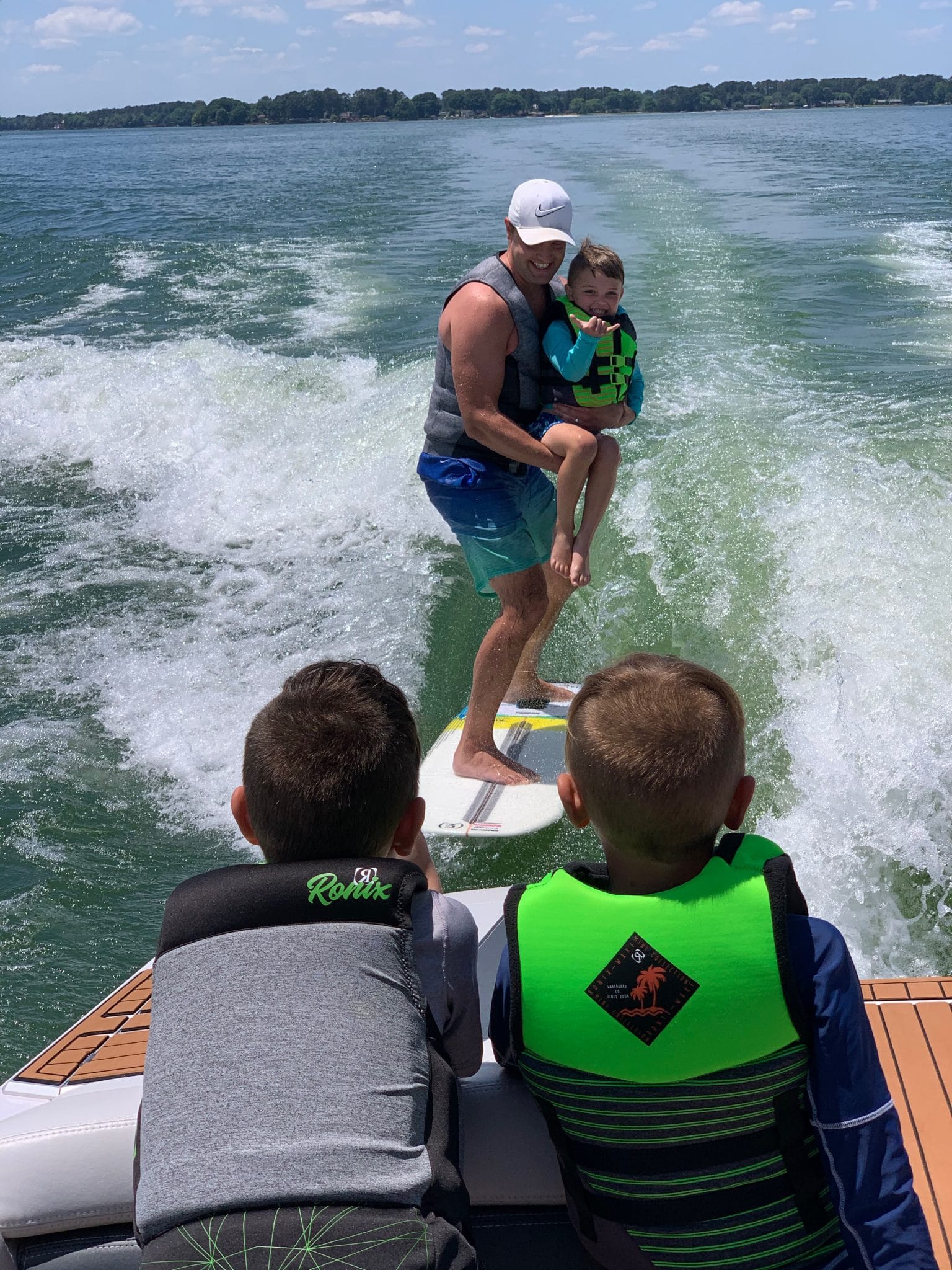 Butterflies
About 3 weeks ago, we got caterpillars in the mail that we have watched through all their growth phases. The last one broke out of its chrysalis on Wednesday and yesterday we set them free outside. What a cool experience to watch them grow! You can get the kits on Amazon, if you're interested in growing some. The process was a bit messier than I expected (just inside the carrier) but it was really cool to see. Red butterfly poop and all. 🙂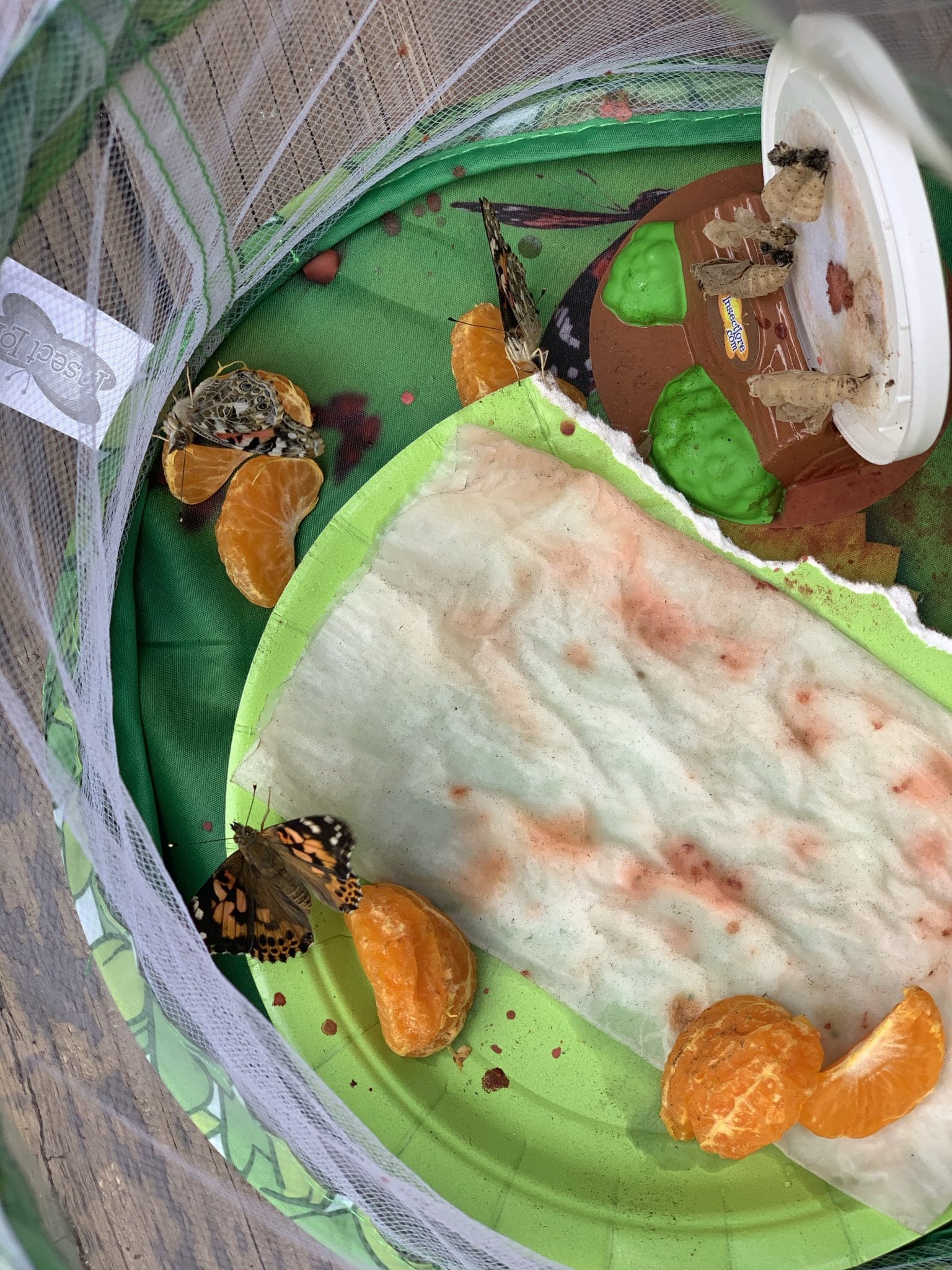 This weekend, we plan to do more work on our big flower bed project that we've been working on for a couple weeks and I really want to finish cleaning out my closet. It's been a work in progress for too long! There's a whole lot of nothing happening and a whole lot of memory making going on. I hope this time is bringing you closer to the ones you love!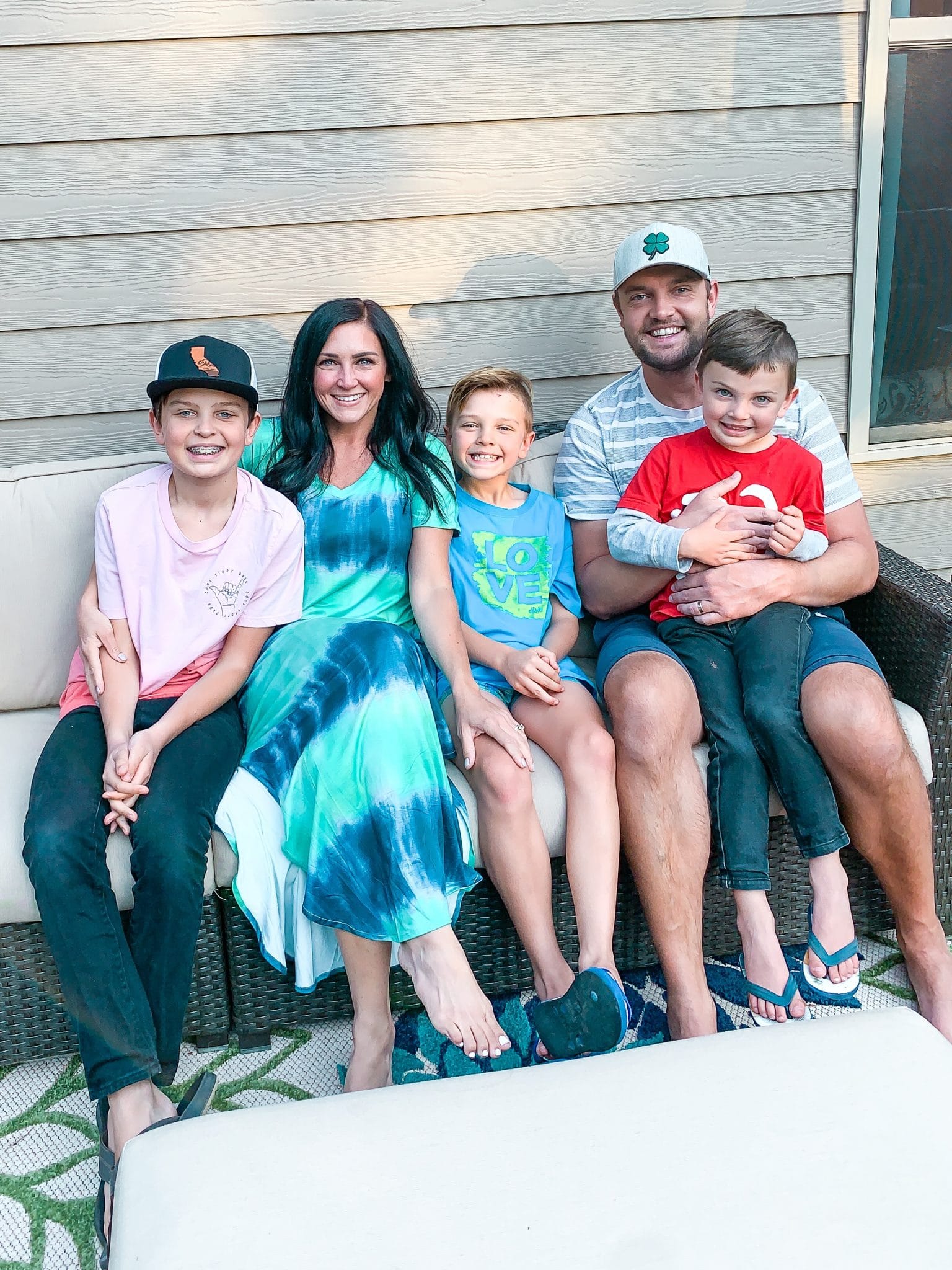 Happy Weekend!