This week, it's gotten cool here! While I'm a pretty strong advocate of one holiday at a time, I've already purchased a couple Christmas things and have been seriously tempted to pull out my decorations. I'm going to hang in there another 12 days until we get our tree, though!
I just got these pointy toe flats from Rack Room Shoes and thought they may fill the holiday bug for now. Red and suede scream Christmas to me!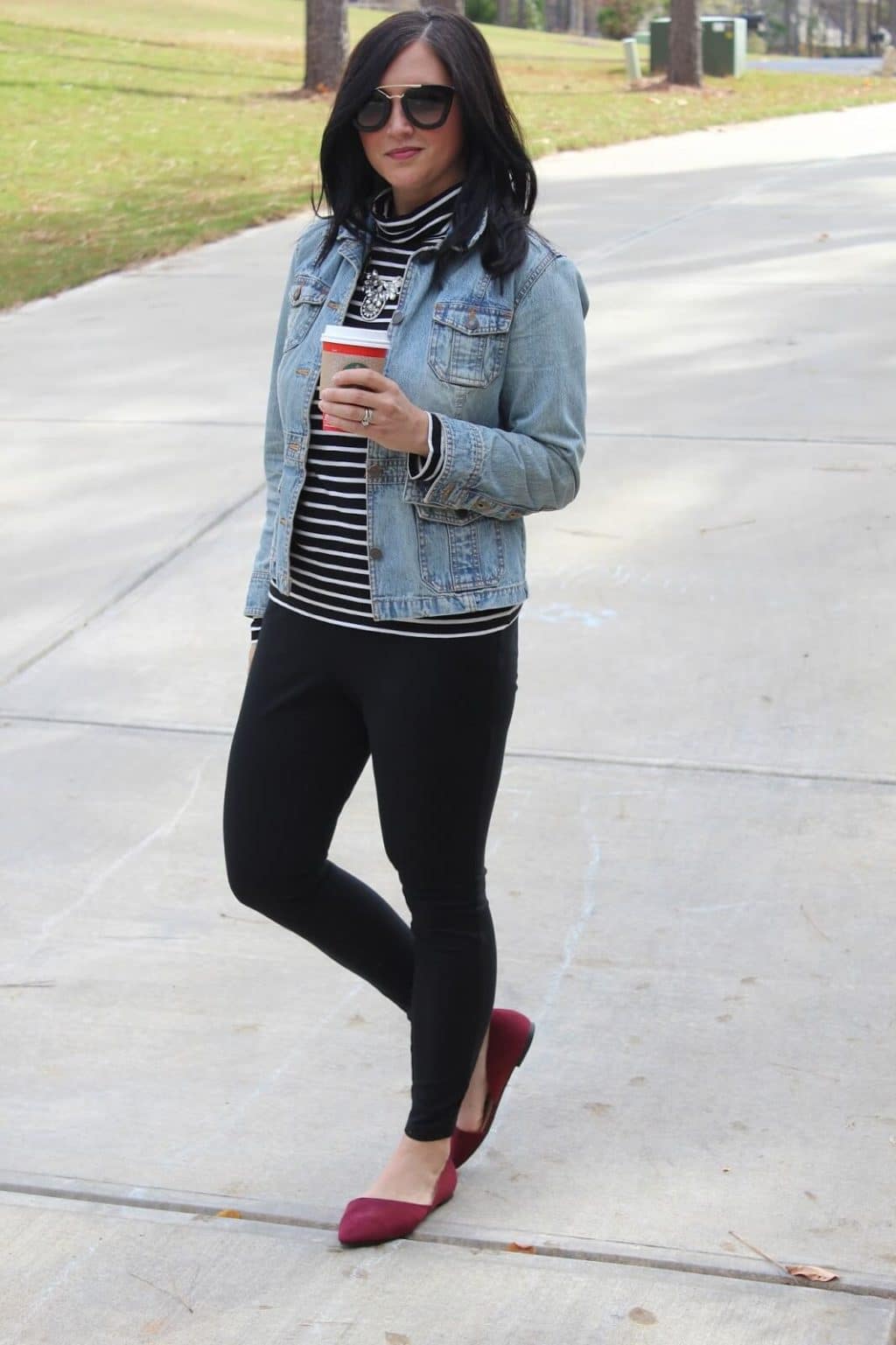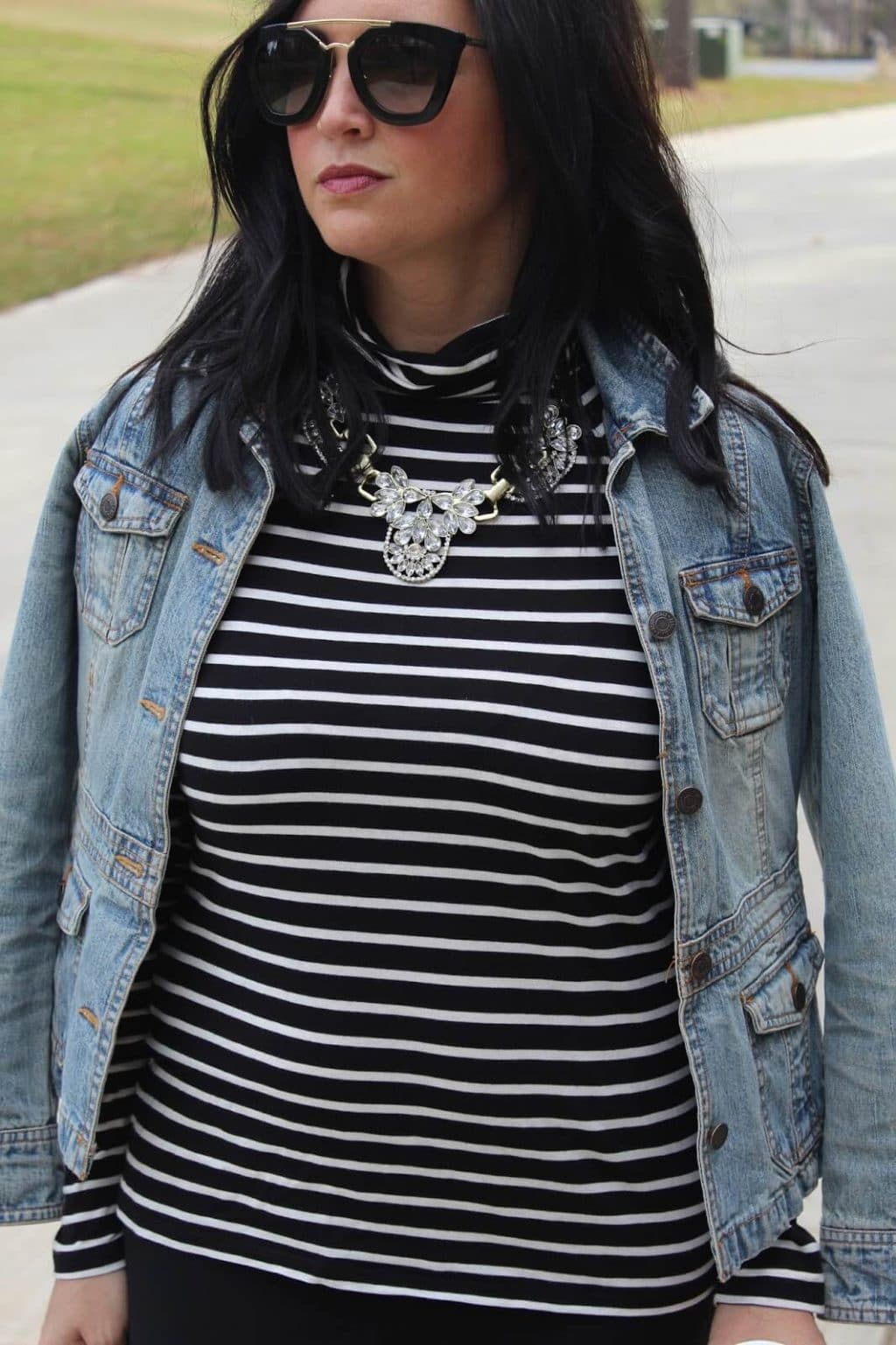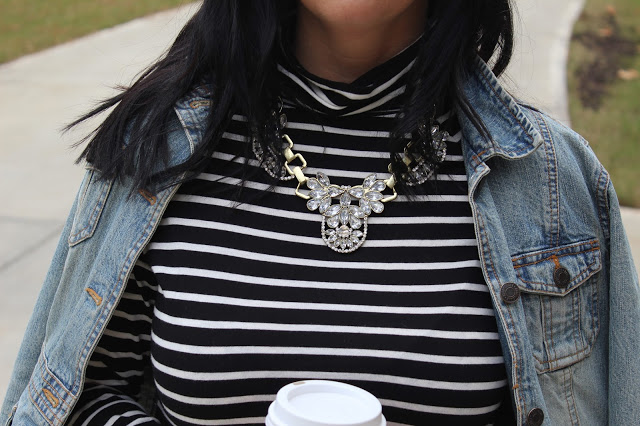 Pointy toe flats are back again this fall, y'all! I love wearing them because I feel like they're a bit dressier than a round toe flat and make my generally casual outfits a bit more fun. Rack Room has you covered, including one of this fall's hottest version, the lace up!