Labor Day really set me back with the meal planning! This month, or what's left of it, I'm going to try something a little different. This is a busy month for everyone I know right now, so I'm going super simple! Each week will have a meal from a category, making it easy for you to mix up the meal plan if you'd like! If you have one particularly busy day, throw the crock pot meal for the week to that night! These are all meals that are family friendly and can get on the table quickly! Simply do 1 meal from each category each week. There is an extra grilled meal and an extra one plan meal that you can mix with your miscellaneous meals for the last week!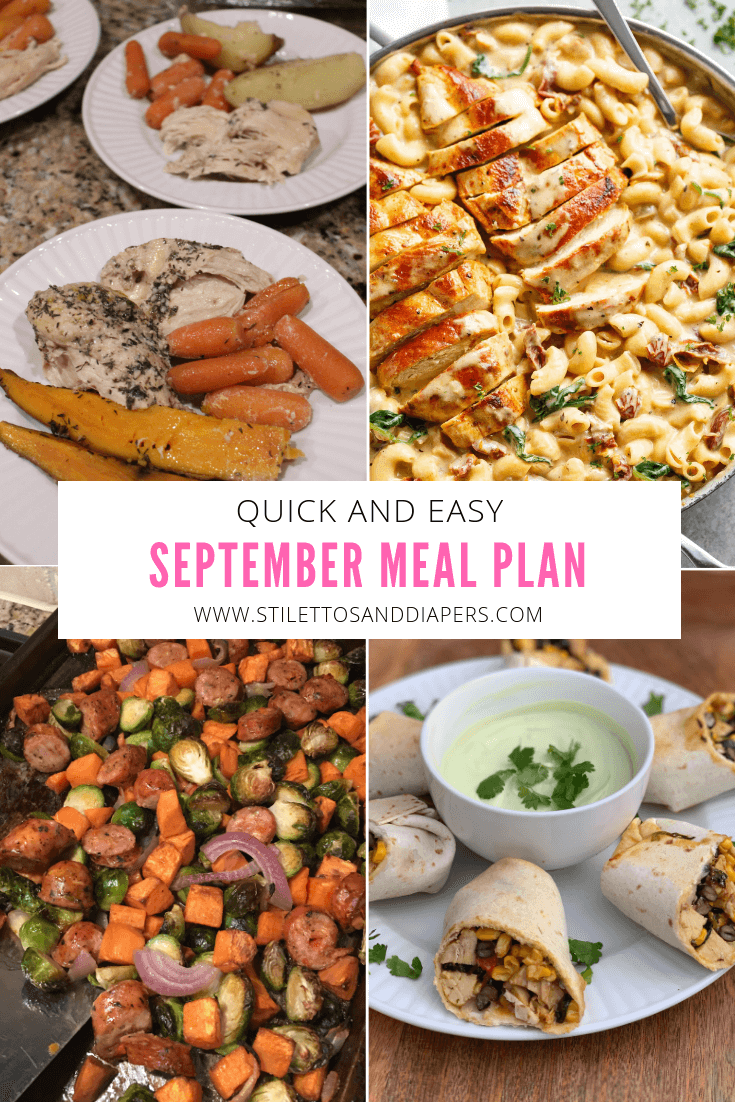 Simple September Meal Plan: Meal Categories
Crock Pot Meals

Pot Roast with potatoes and carrots
Sheetpan Meals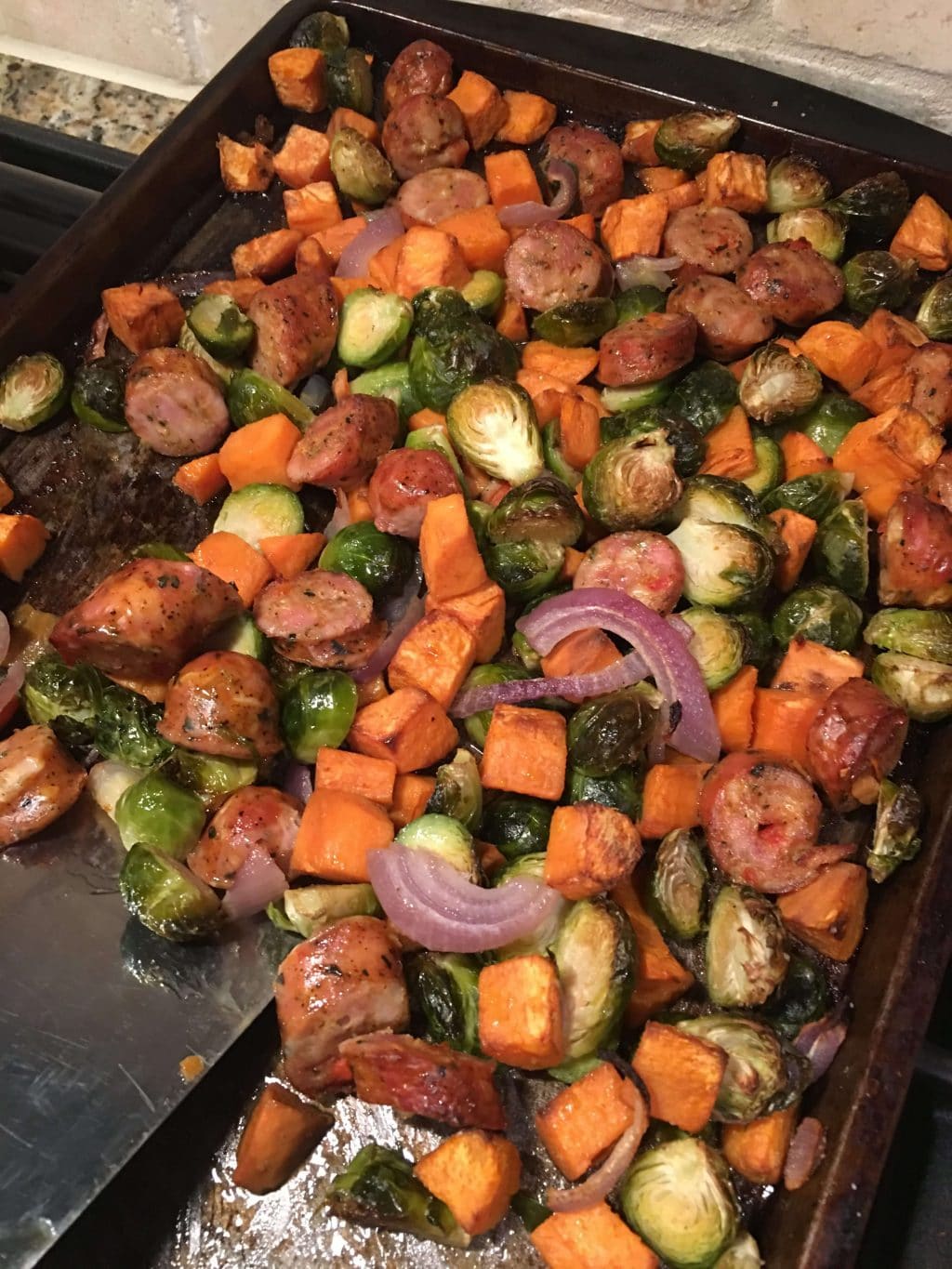 One Pot Pasta Meals
Ziti (Try it in the crockpot!)
Mexican Meals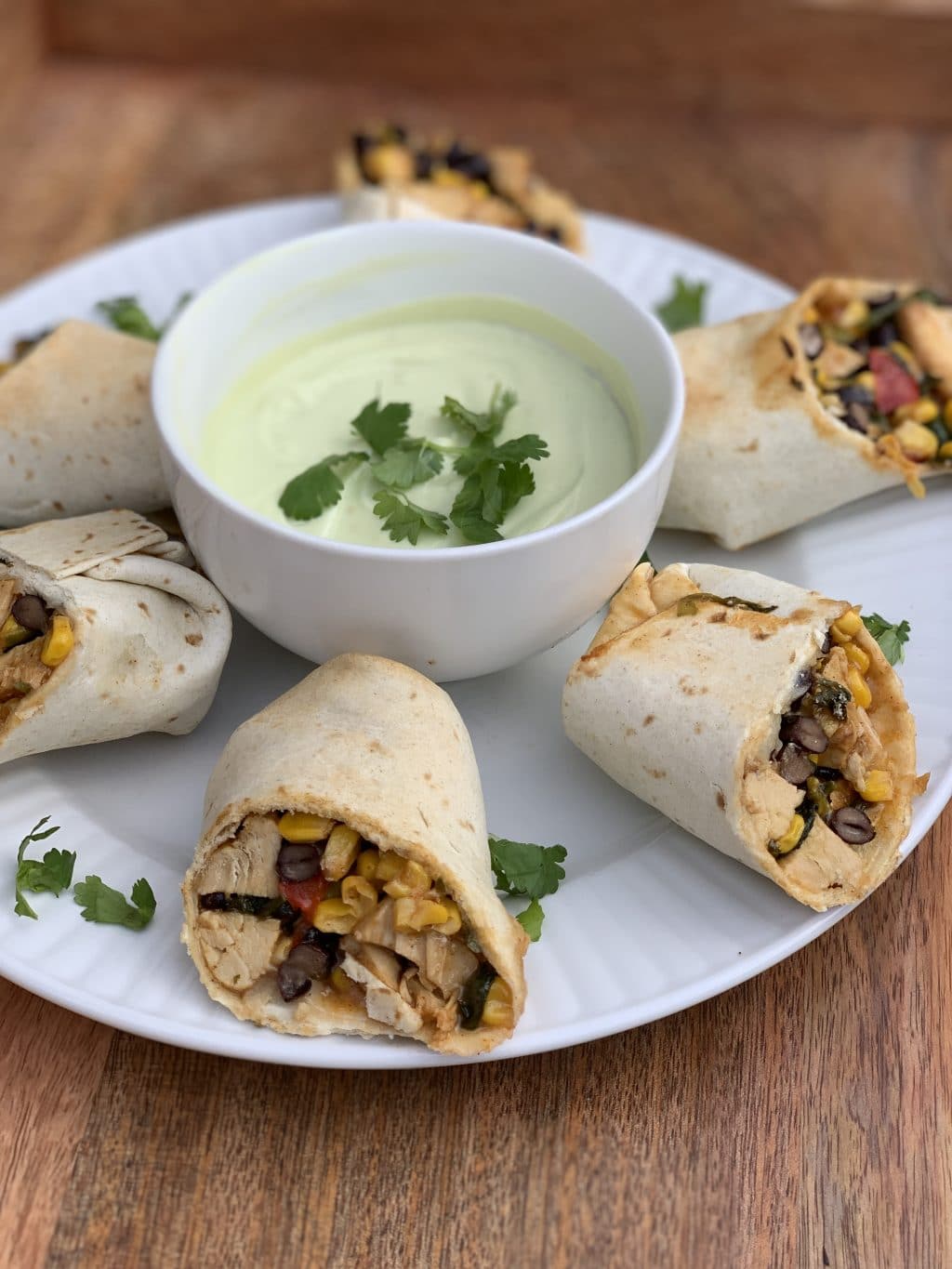 Spaghetti Squash Enchilada Casserole
Grilled Meals

One Pan Meals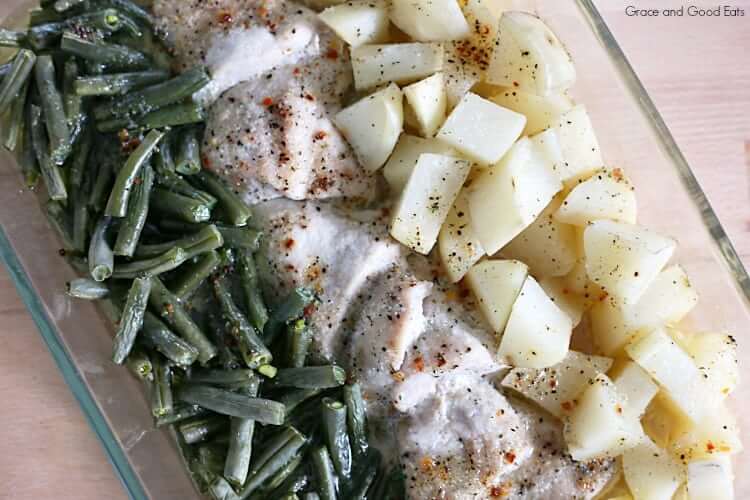 Stir Fry – try using beef strips!
Italian Chicken, Potatoes and Green Beans
Miscellaneous Meals
Chicken Fried Rice: I use the frozen cauliflower fried rice from Costco and it's a breeze!
Breakfast for Dinner
Hope this simple September meal plan helps you! I feel like this will be a great one to bookmark and go back to for easy dishes when our schedules are busy!