Ever since I was a little girl, Easter dresses were a big deal. My mom and sometimes my grandma would take us shopping and it was always so much fun. The 3 of us girls coordinated in some way for many years…probably until my big sis started refusing! I still love a new Easter dress to this day and love dressing my boys up all fancy for church.


I got this floral maxi dress from Red Dress Boutique last week and I couldn't wait to wear it! I'm thinking it's going to be my Easter dress, but I wanted to show y'all before Easter in case you want to wear it, too!
Shop the look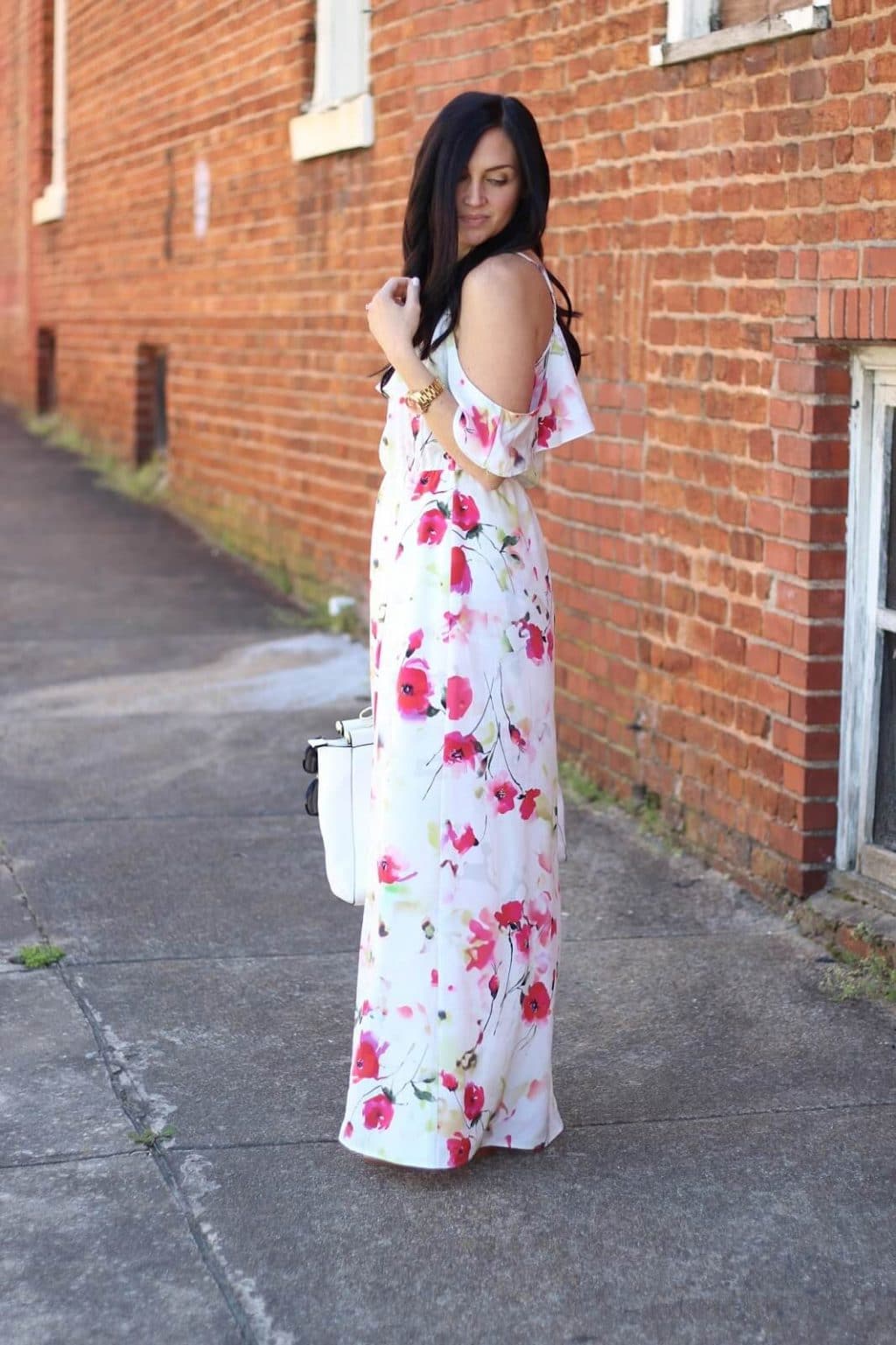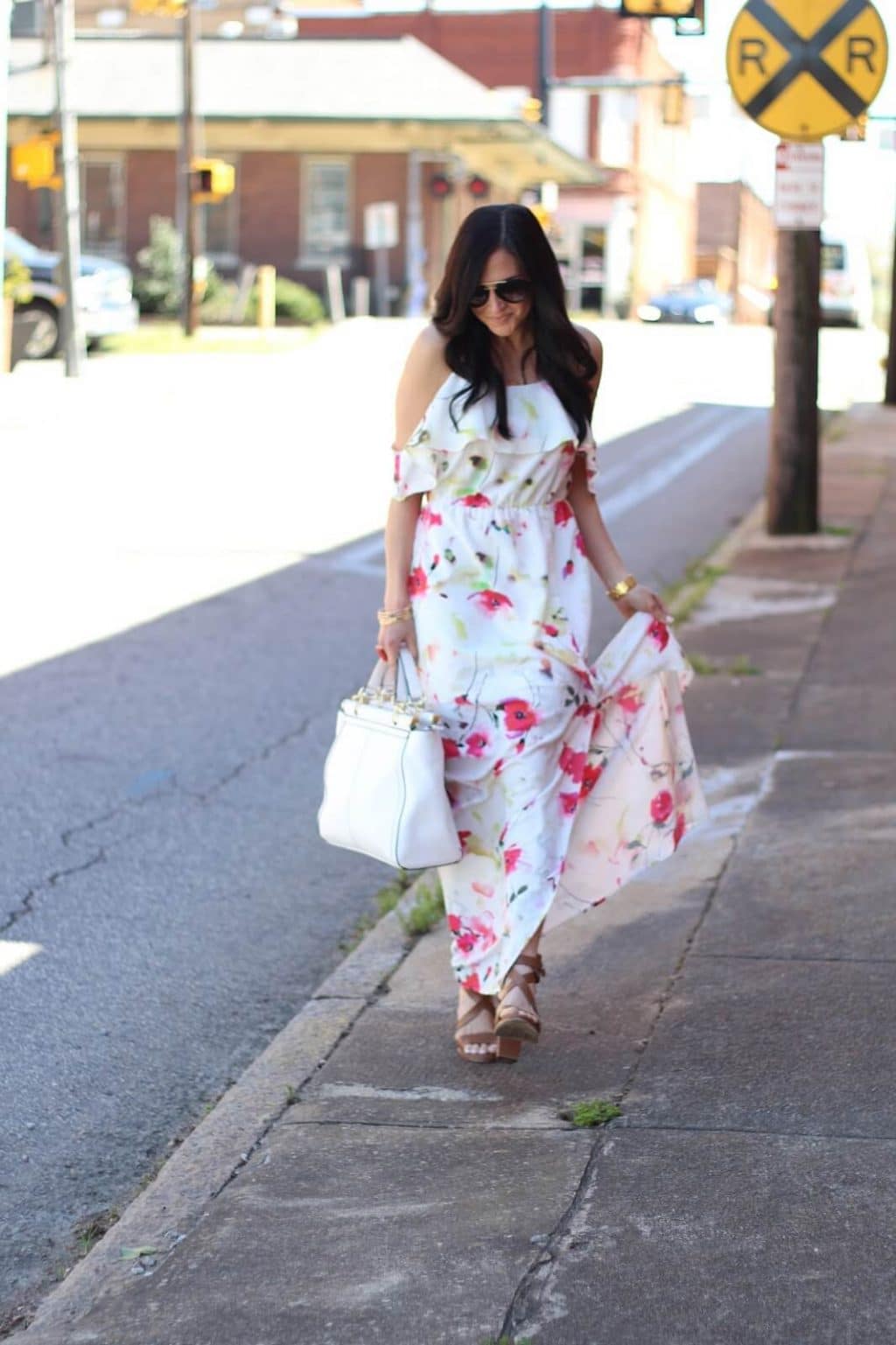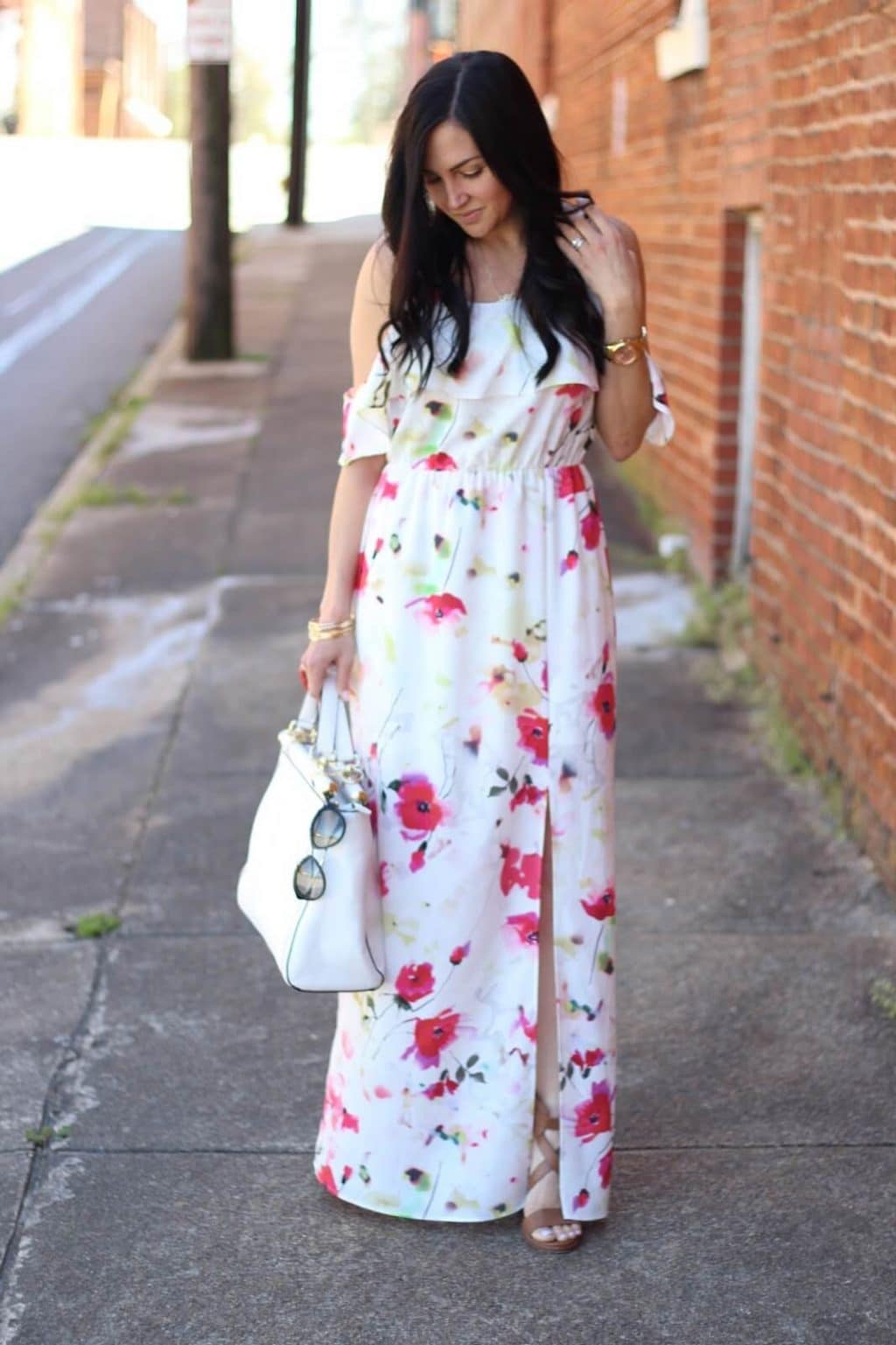 Dress c/o | Heels: last year, nearly identical here and I'm loving this lighter color | White Tote: splurge or save | Sunglasses
I'm thinking this is the perfect Easter dress because it's dressy enough for Church service and dinner with the family, but you could put on a pair of flat sandals and wear it on vacation. The mom in me likes the shoulder straps and that it isn't completely off the shoulder; the best for baby chasing. Red Dress Boutique has tons of great dress options, with lots under $50! Now if I can just find some cute stuff for my boys that they will actually wear!


I'm linking up with Style Your Senses, The Southern Style Guide and The Chic Series for Mom Style Monday. Everyone is showing off their Spring Dresses so you don't want to miss out on some great Easter options from everyone!