This post is sponsored by Lidl, but all opinions are my own. Thank you for supporting the brands I love!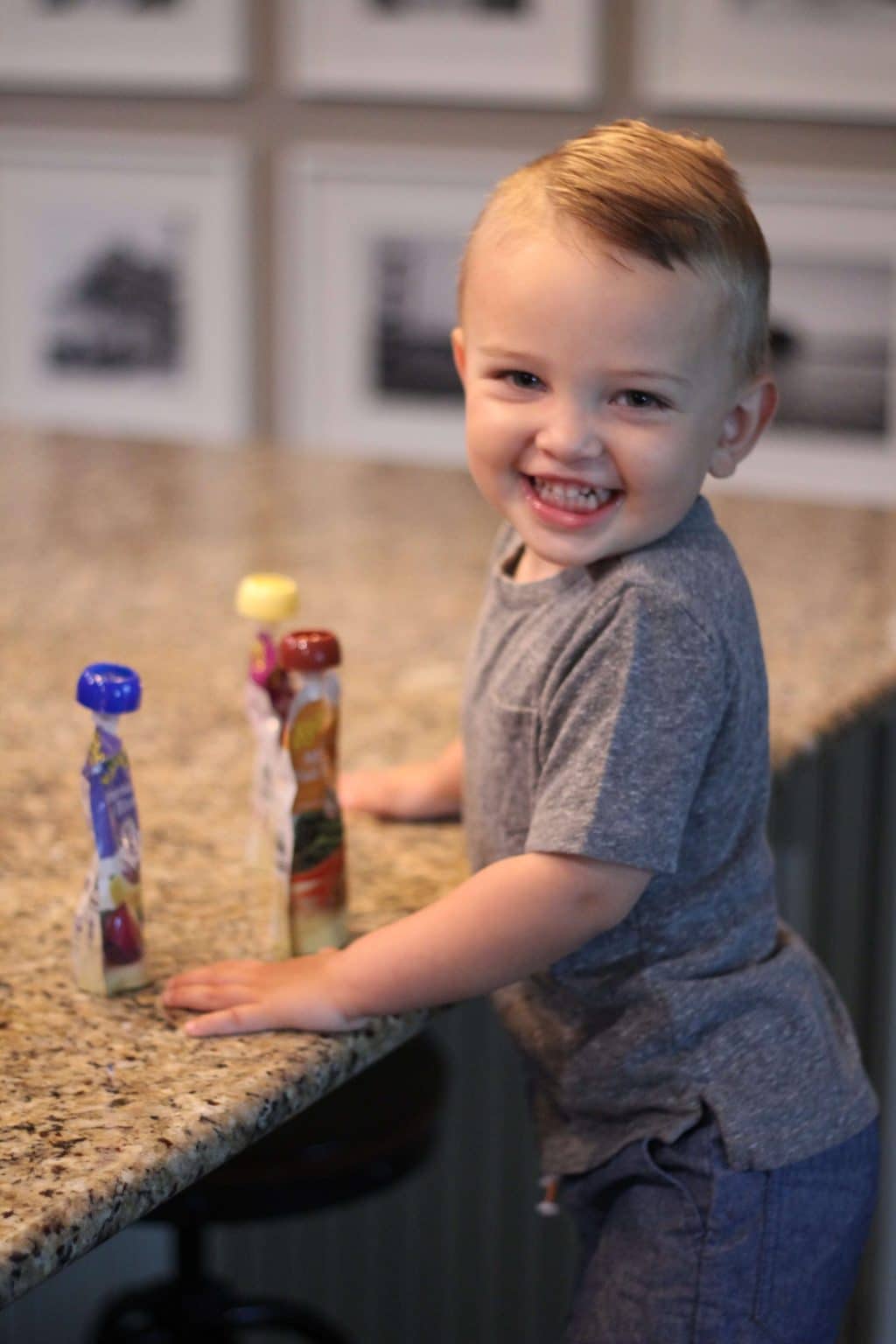 Snacks at my house are about as plentiful as air. When you have 3 boys, who are constantly hungry, you have to be prepared at all times. I really had lofty, pre motherhood, goals of kids who would only eat homemade, healthy foods. I would pack them in individual containers and not buy packaged products. Then I became a mom and realized that I would like to keep a sliver of sanity and went for all the pre packaged snacks I could get my hands on!
Lincoln is probably my biggest snacker. I wonder if it's because we are on the go for a lot of his meals? He eats a lot at the baseball field, at the boys school when we meet them for lunch, as well as in the car. When I have meetings, I drop Lincoln off at daycare for a couple hours. He picks out his snacks to bring in his little backpack and a lot of the time, they're part of a meal he's working on.
So while I need to rely on packaged foods quite a bit in this busy life I have, I want to be filling the boys with healthy foods first. Here are some of the things I really try to do to maintain healthy eating for my boys.
Veggie Tray – I try to always have veggies chopped and ready in the fridge. I set it out in that hour or so before dinner when everyone is hungry. With some hummus on the side, at least they're filling up with some good nutrients.
Start Off Right – I make a big breakfast for the boys in the morning. I get up early so we're not super rushed, then I make eggs, greek yogurt parfaits, turkey sausage or fruit.
Choose Good Packaged Options – I look for no artificial color or sugar, always want some protein and a short ingredient list. Organic is always a plus for me. It's not always easy to find, but its out there! For Lincoln, I'm loving Lidl's everyday baby range of products. My favorites are the yogurt bites (made with real yogurt and active cultures), the baby food pouches (USDA organic certified) and the veggie little munchers.
Organize – I keep large, clear jars in my pantry with snacks in them. I do buy some treat types of snacks, but if I keep the healthier grab-and-go stuff in the front, guess what they take in a hurry? It's one of those moments as a mom that's like, "ha! Gotcha!"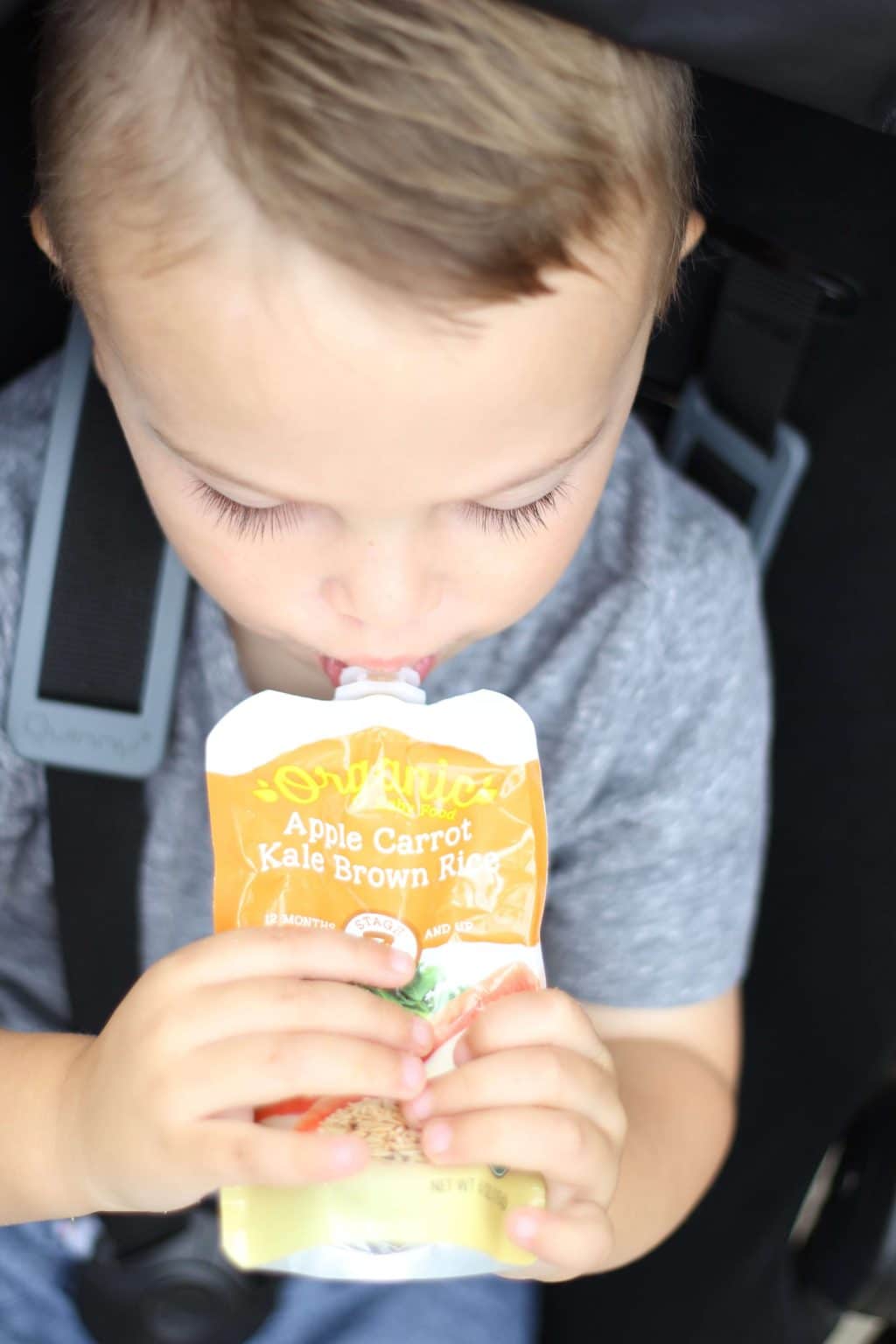 I think of baby food pouches for kids, like fresh pressed juice for adults. It's more nutrients than we'd eat raw, but blended up, it goes down easy. I love that all my boys will eat kale from a pouch and they take them in their lunches regularly.
Lidl's baby range of products not only includes food, but also diapers, formula and skincare. I'm still blown away by the prices and am so antsy for my local store to open! Check here for the store near you, then head in and grab a coupon booklet to take 30% off your private label baby food purchase!
Do you have any good kid snacking tips? I'd love to hear them!