We had to have a party here in Georgia with my family.
The theme as Coop would call it was "Queen".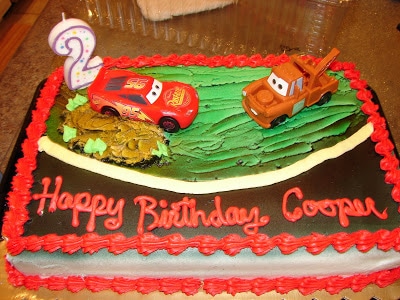 Opening presents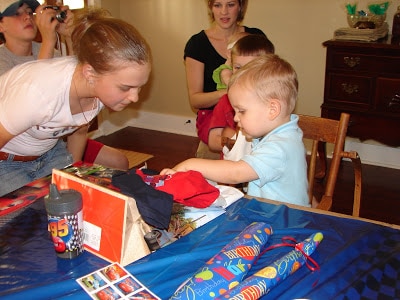 The kid LOVES cake
Then I made him take his shirt off so he didn't get dirty.
Pretty sure I'm in for a rude awakening with dirtiness after seeing my nephews.
His first tricycle from Poppa and Marmie.
I can't believe my little man is getting so big!
Now we're getting ready for his next party back home this weekend!