If you've followed me at all over the summertime, you know we love our lake days! Since moving to the Charlotte area, we have spent a ton of time on Lake Norman and it's become a huge part of our family time. I took the camera out a couple weeks ago (along with the entire pantry that my boys bring!) so I could get better than iPhone pictures of them. I don't think it means much more than a fun day for my boys right now, but I bet when they're older, they'll look back on this time with some great memories. I know I sure will!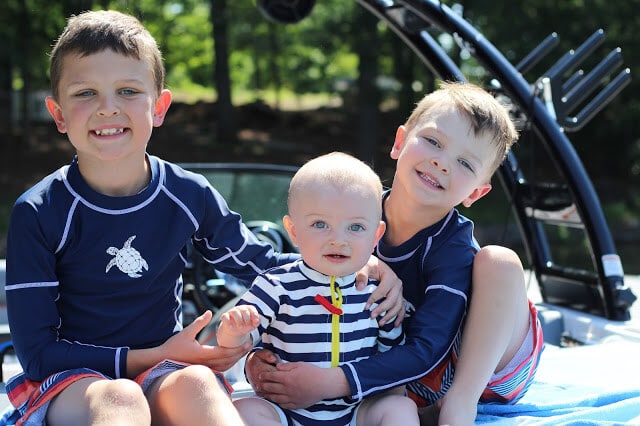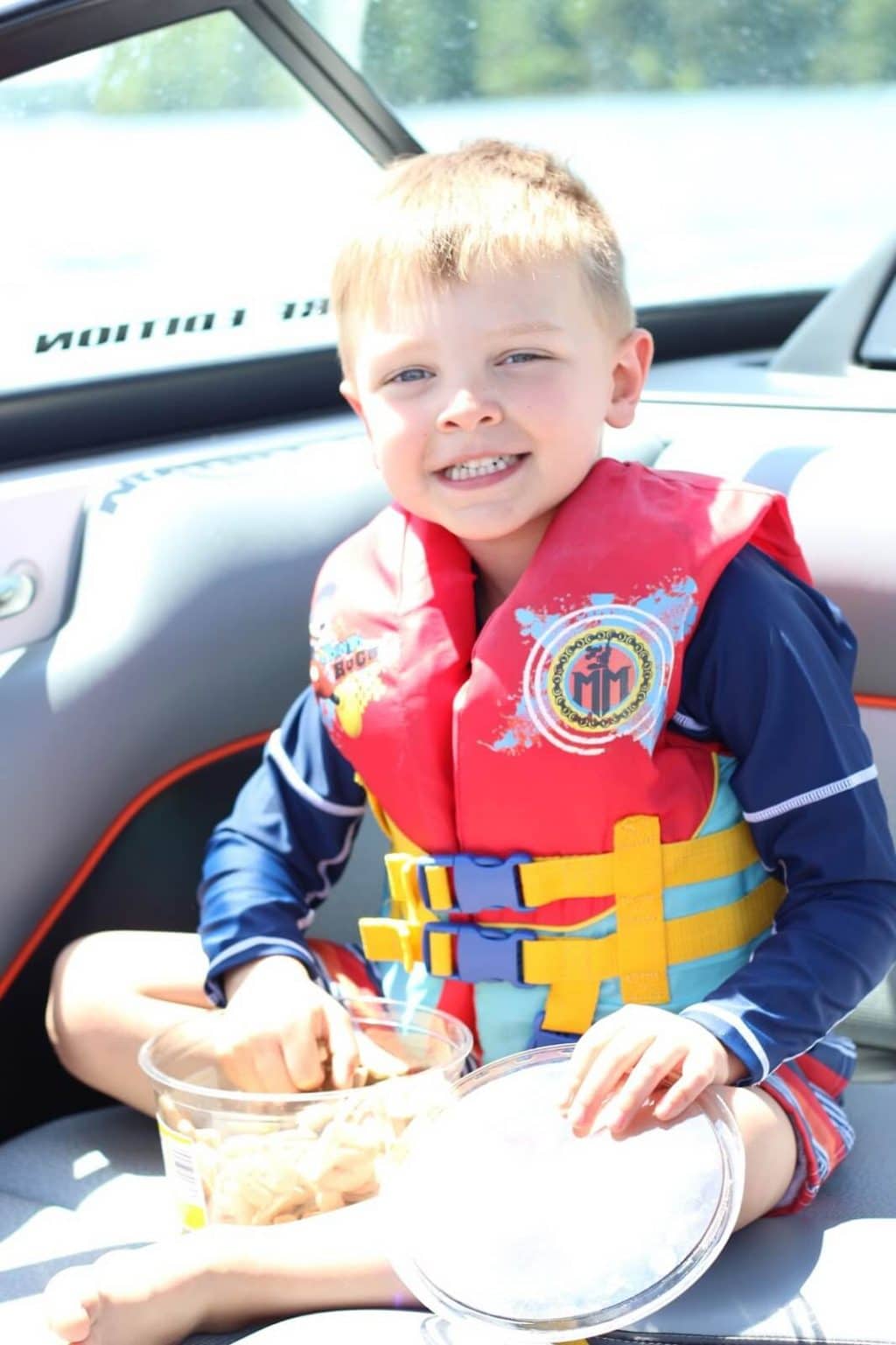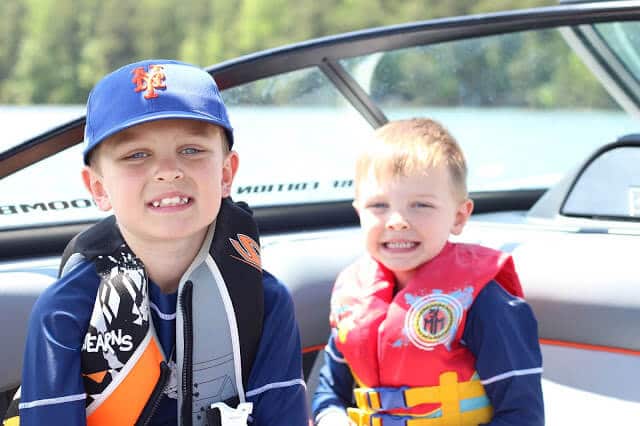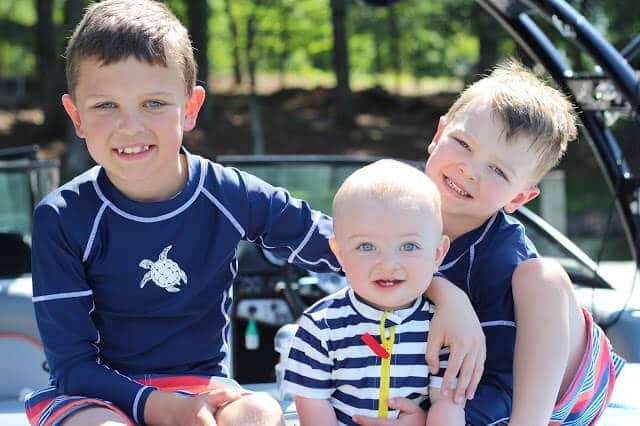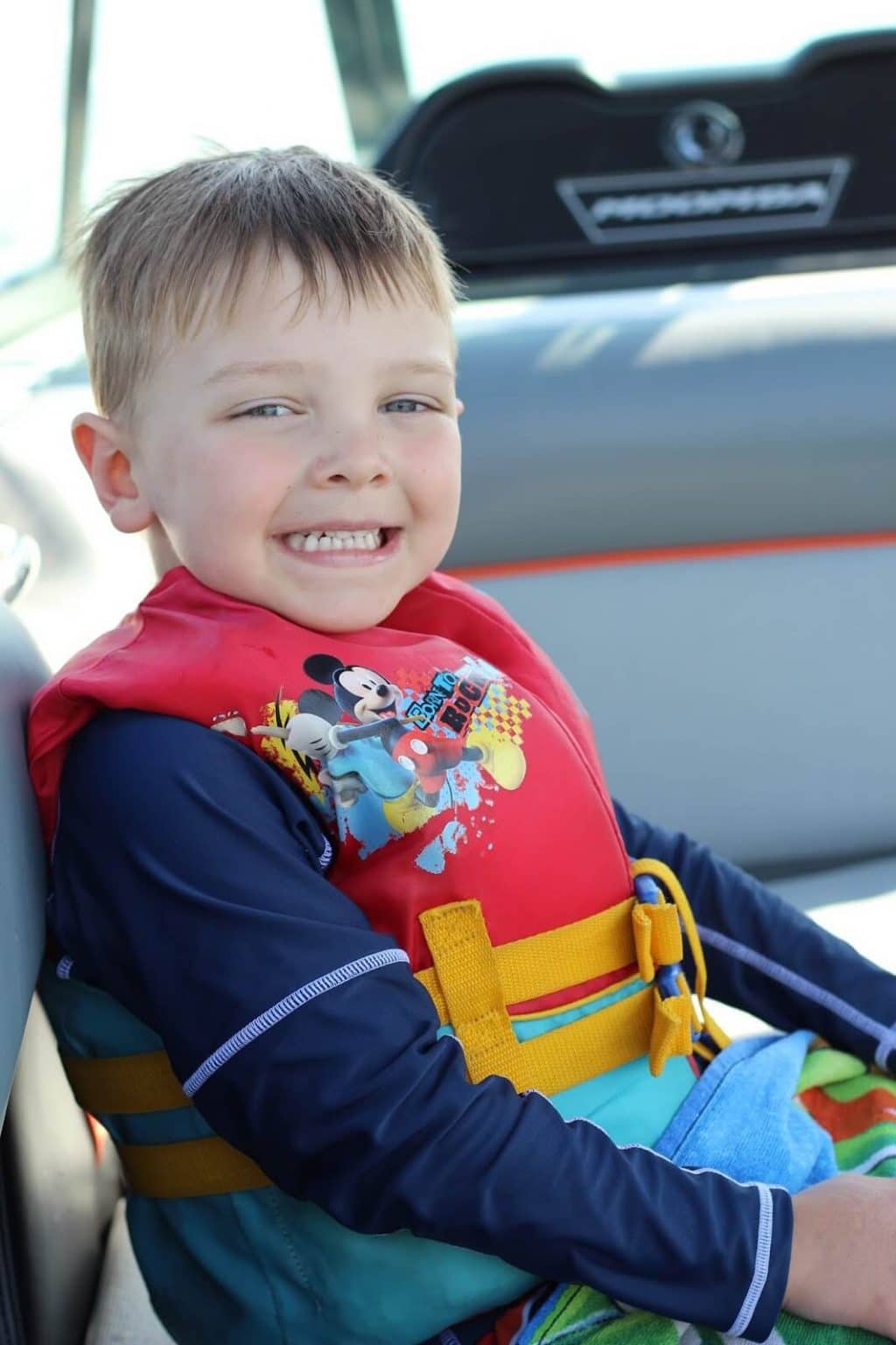 The boys are completely outfitted in Toobydoo and they love their suits as much as I do. They're great quality and come in fab prints. I also love that they're all coordinating and happy about it!


PS, don't worry, life jackets were only off for some pictures!


This is another month of Heather and I hosting a Littles Style Link-Up! This week, our guest host is Alaina of Belle Vie. I had an instant connection to her since she is also a triple boy mom! Come on over and link your post, meet some new friends and spread the word! If you're interested in guest hosting, let us know!
An InLinkz Link-up
Our featured participant from last month was Sandy!