Friday Favorites is one of the posts I most enjoy writing. I feel like it's a coffee date where we're gushing over things we've found lately. (Well, except for the fact that we aren't actually together or having coffee!)
New Makeup
If you follow me on Instagram, you might have seen a massive PR box I got from Covergirl last week. It was chocked full of all sorts of amazing things! It's taken me awhile to sort through and play with it, but I've found some new things I'm crushing over. I'm wearing my favorite things in this pic!
Lips: Covergirl Melting Pout Matte Lipstick in champagne showers (also love current nude!)
Eyeliner: Covergirl Get in Line Liquid Liner in black out
Eyebrows: Covergirl Micro-Fine + Define Pencil in soft brown
Face: Covergirl Vitalist Healthy Powder in warm beige and Vitalist Healthy Glow Highlighter in medium
Other faves are the Katy Kat Lipgloss in Cantaloupe and the Vitalist Healthy Glow Lotion. I'll be using these 2 things all the time in the summer!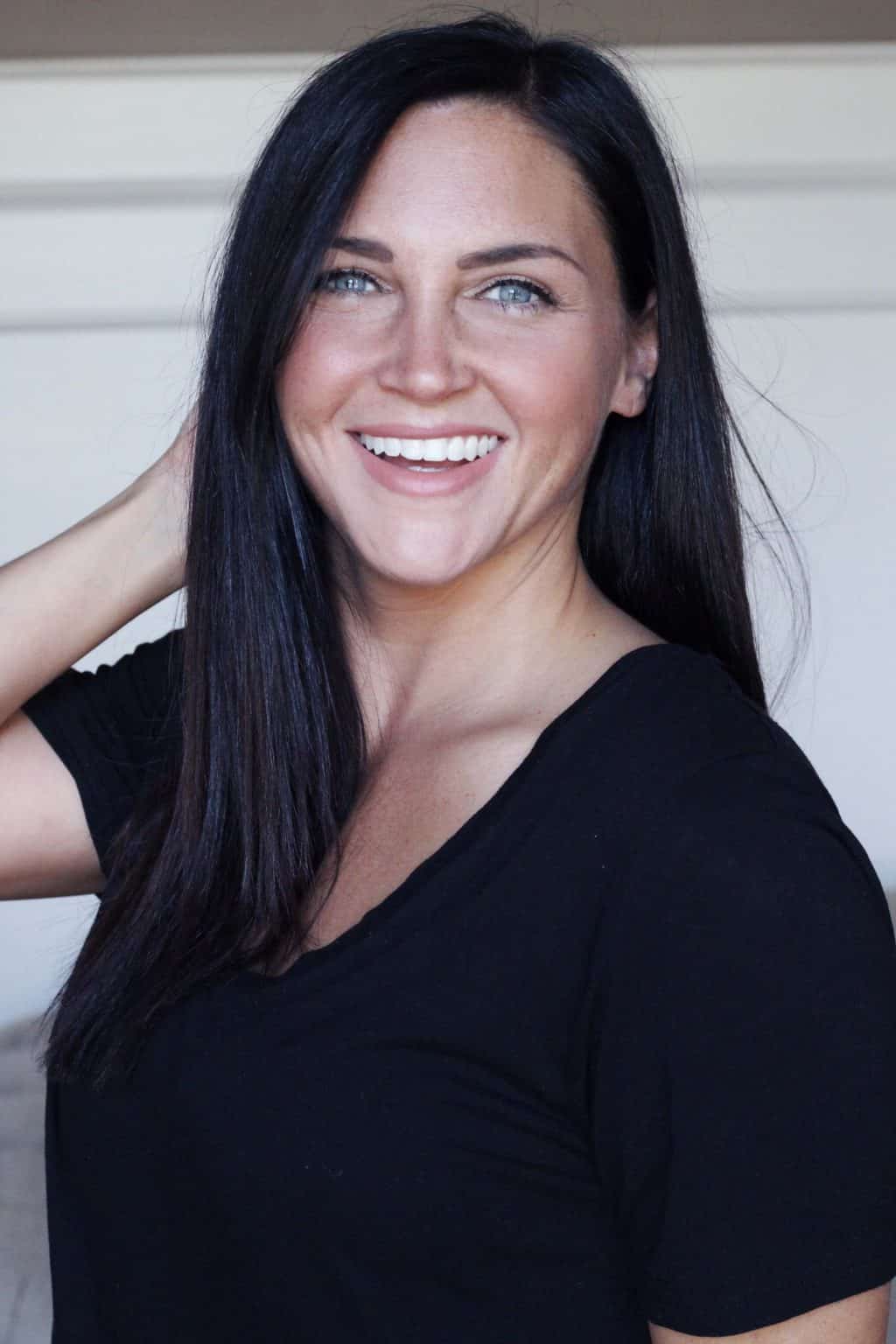 Beach Plans
We're headed to the beach for a couple weeks in July with my family, another week in August with The Hubs fam and then on a cruise in November. I'm stockpiling coverups accessories and all the bathing suits in preparation! This palm print dress is already a favorite! It's on the sheer side, so it's a perfect beach piece to throw on over a suit. This hot pink bikini is 25% off through tomorrow, The palm print suit is adorable with cheeky bottoms and a great fitting top, and the pom pom bikini gives me all the girly vibes. Throw in the summer staple wedge and a pineapple bag and I think I'm ready to hit the beach!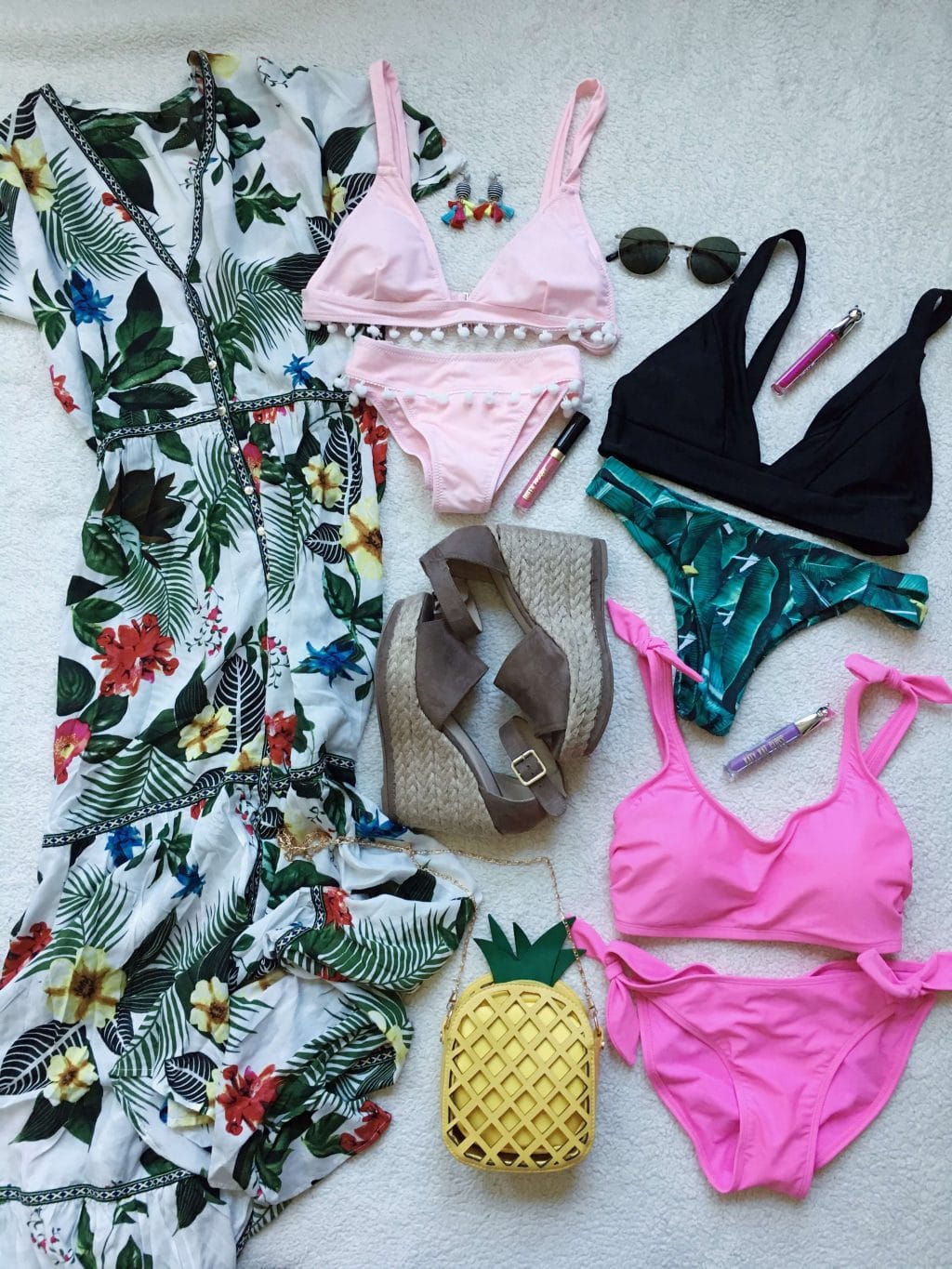 Weekend Getaway
Before the beach, it's time for baseball! Tomorrow, we're hitting the road to go see the Mets play the Braves in Atlanta! We went back in 2015 and had the best time. Cooper's birthday is next week, so this is the kickoff to his celebration. I just hope the forecasted rain goes away and they actually play the game on Sunday!
Race Prep
I've kept on my training plan this time better than I ever have! This morning, I got a 10 miler in and am feeling pretty good about the race, 2 weeks from Sunday! These new shoes that I got are working out great for me, too!
Baseball Hacks
Last year, I got this tent from Costco and it's AMAZING for the ball field. I got so many questions about it when I posted it to Instagram, that I wanted to share with you! It packs up into a sleeve like a folding chair and keeps Linc (and his little friends) sheltered from the sun and wind. I'm going to bring it to the beach this summer, as well.
Hope you all have an amazing weekend! Happy Friday!