It's fully fall here in Michigan and I am ready to bake all the things! I love incorporating seasonal food into our meal plans and am adding all these in the coming weeks!
Pumpkin Roll
My pumpkin roll is one of the top viewed blog posts I've ever shared and it always peaks in the fall! It is seriously the most delicious and impressive dessert. The plus is it really isn't that difficult to make! I've also made it with gluten free baking mix for my mom and it turns out great.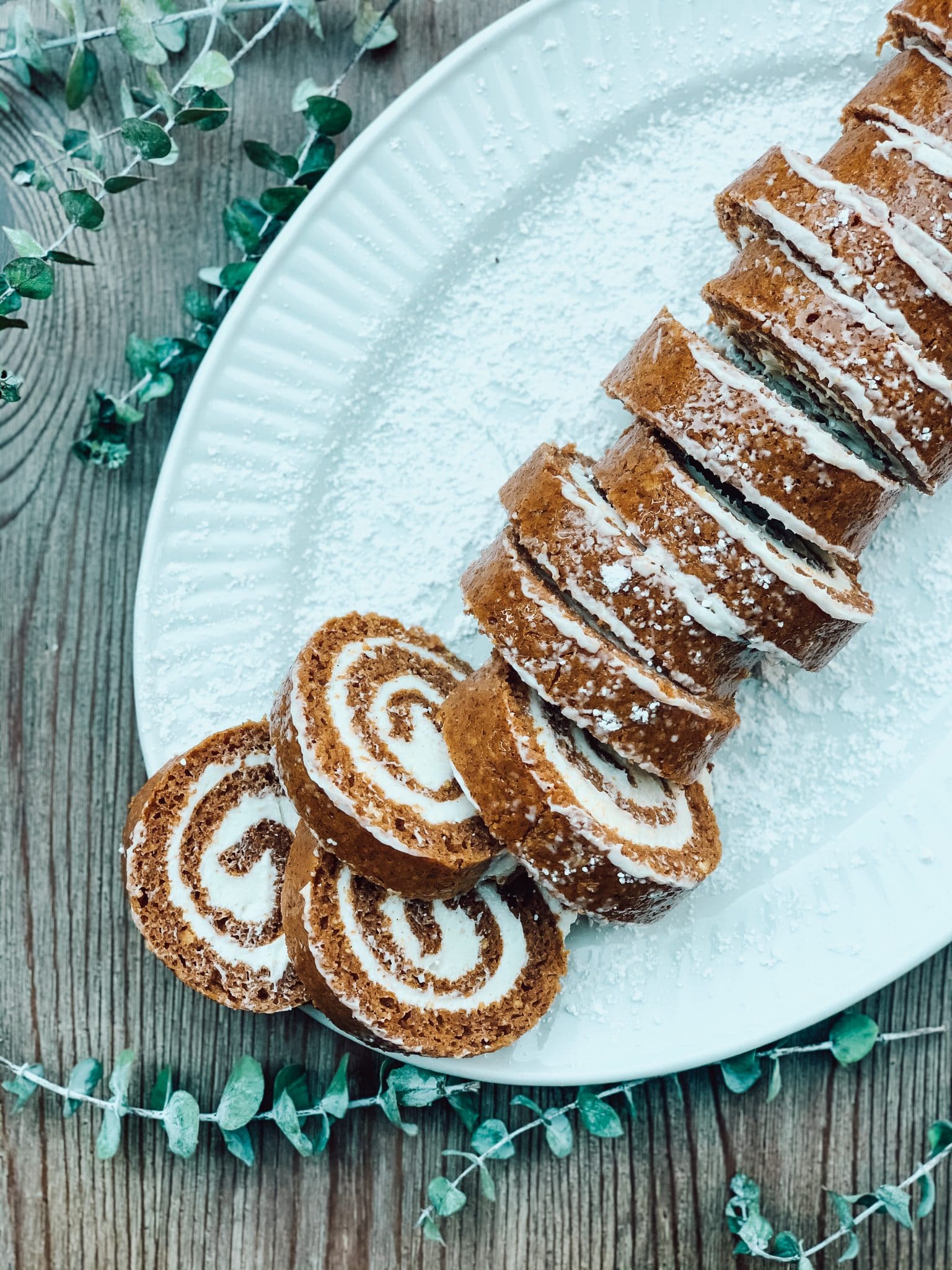 Chili Stuff
This is what my mom always called it when we were growing up! It's basically chili (this is my go to recipe lately), rice and Fritos, then you can top with whatever you like – sour cream, red pepper, green onion.
Pumpkin Oat Balls
These are a clean, easy and delicious snack! I shared this pumpkin oat ball recipe several years ago and still love making them! They are great for breakfast or snacking on the go and the kids like them in their lunches, too.
Apple Cider Mimosa
This was inspired by a fave breakfast spot back in Lake Norman. They always made seasonal mimosas and this was a favorite! The key is the caramel sauce rim! Once it's rimmed, fill your glass 3/4 of the way with champagne and top with apple cider.
Pumpkin Chicken Chili
This
pumpkin chicken chili is a Pinterest find
that we loved enough to keep making it! It has a good kick to it, so leaving the jalapeños out until serving is best if your kids don't like spicy food.
Butternut Squash Sauce
I'm really bringing it back old school with this 
butternut squash sauce
! Another old (almost 10 years!) recipe from my blog, but a hidden gem. This sauce is delicious and so good for an easy way to sneak some veggies into your kids food.
Hope you enjoy these Fall favorite recipes that our family loves!