Here are some pics of what I was up to in my no-internet funk.
My family came to visit and help us get the new diggs set up.
We spent two of those days being tourist in DC.
This was at the start of our Capitol tour.
Not sure why this pic turned out so white. Grrr.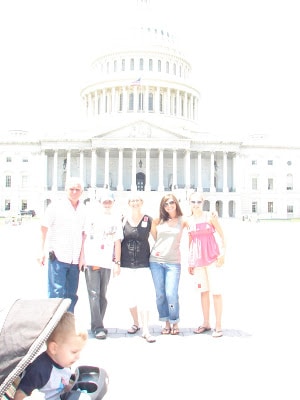 The old House was so amazing to see.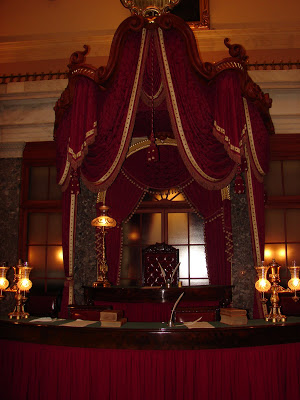 Inside the Capitol Dome
Jefferson Memorial
Lincoln Memorial
Washington Monument and National Mall
Of course we checked out the bones at the Smithsonian
Then, my big sis and her youngest, Miss Avery, came to visit.