It's been a bit since I've gotten a recent Amazon haul here! So excited about Spring Break coming up and I ordered a lot of great pieces for it. Hopefully this helps you find some favorites to pack on your trip!
Amazon Spring Break Haul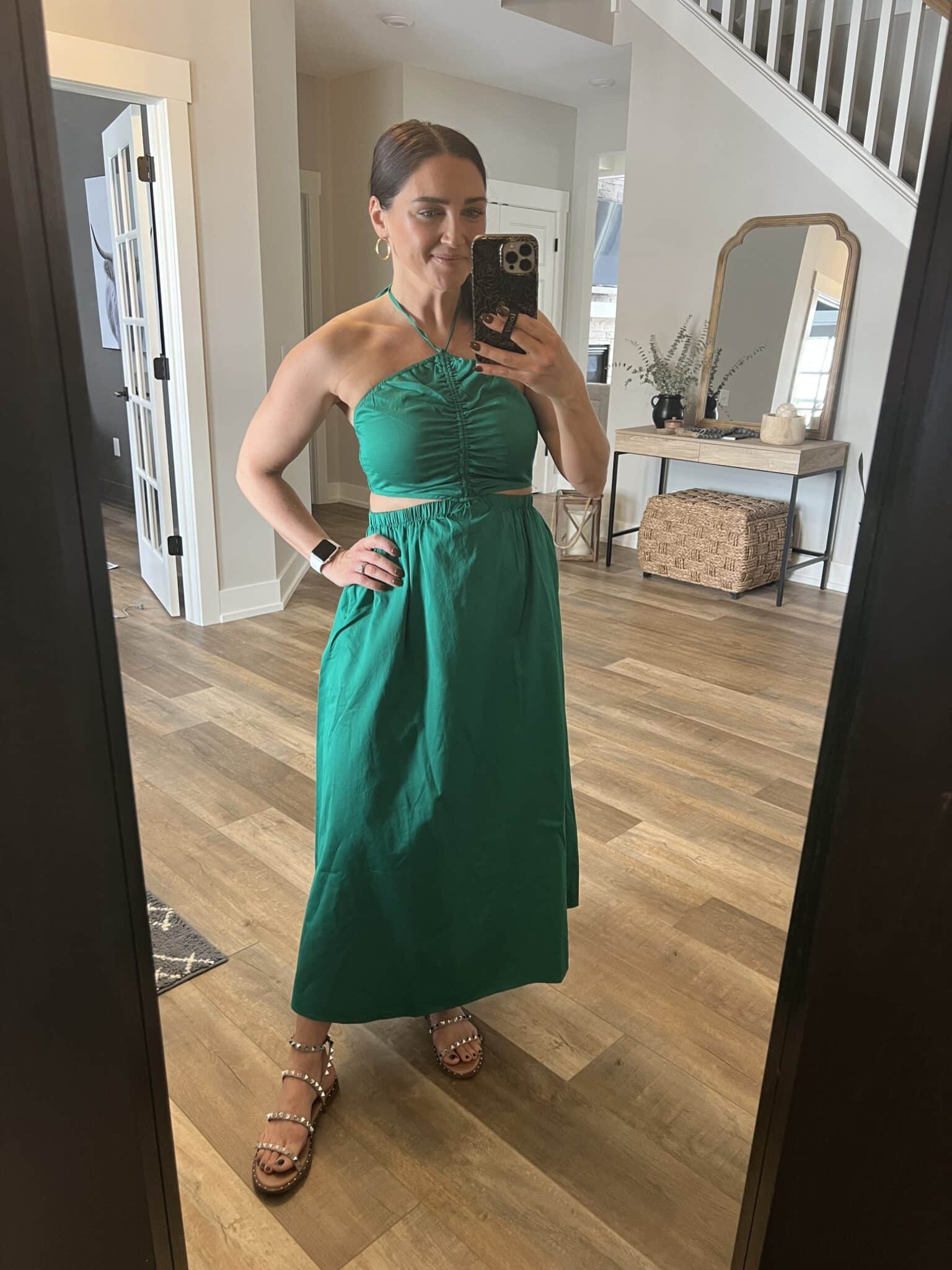 How fun is this color?! It also comes in 2 other solids and a print. This maxi dress is great length for us shorter girls and the top is super adjustable.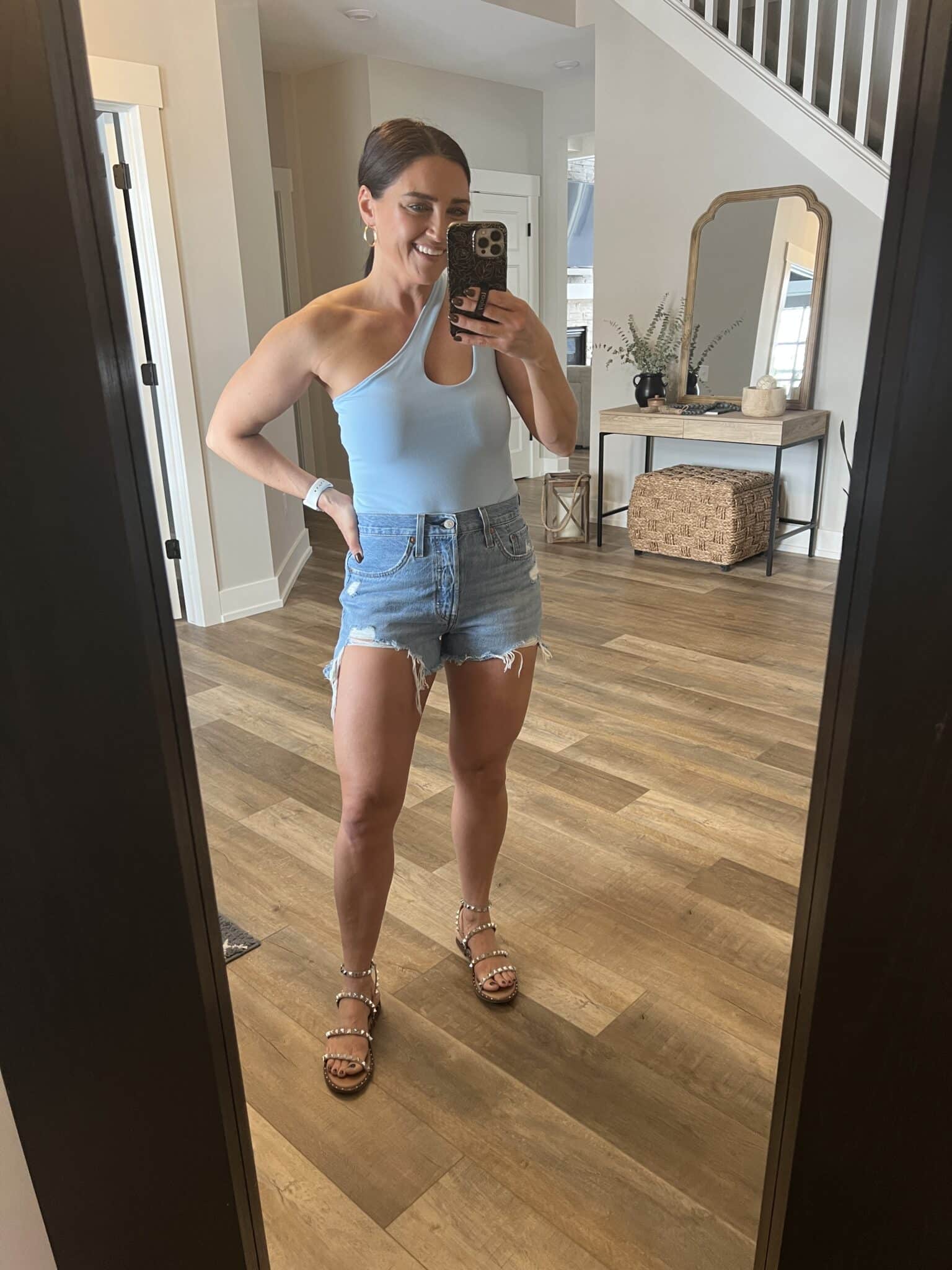 This bodysuit is SO fun for spring break! Be careful getting in it as the straps like to go to either side of your head! It comes in tons of colors and is double layers and super stretchy. I got a medium because I thought it would be super fitted, but definitely could have done a small.
This is the second wash I've bought in these shorts and I am a huge fan. This wash, Sansome Straggler, is more distressed, but still a great length and fit. My original pair is the Luxor Baked wash, with no distressing and I wear that pair a ton.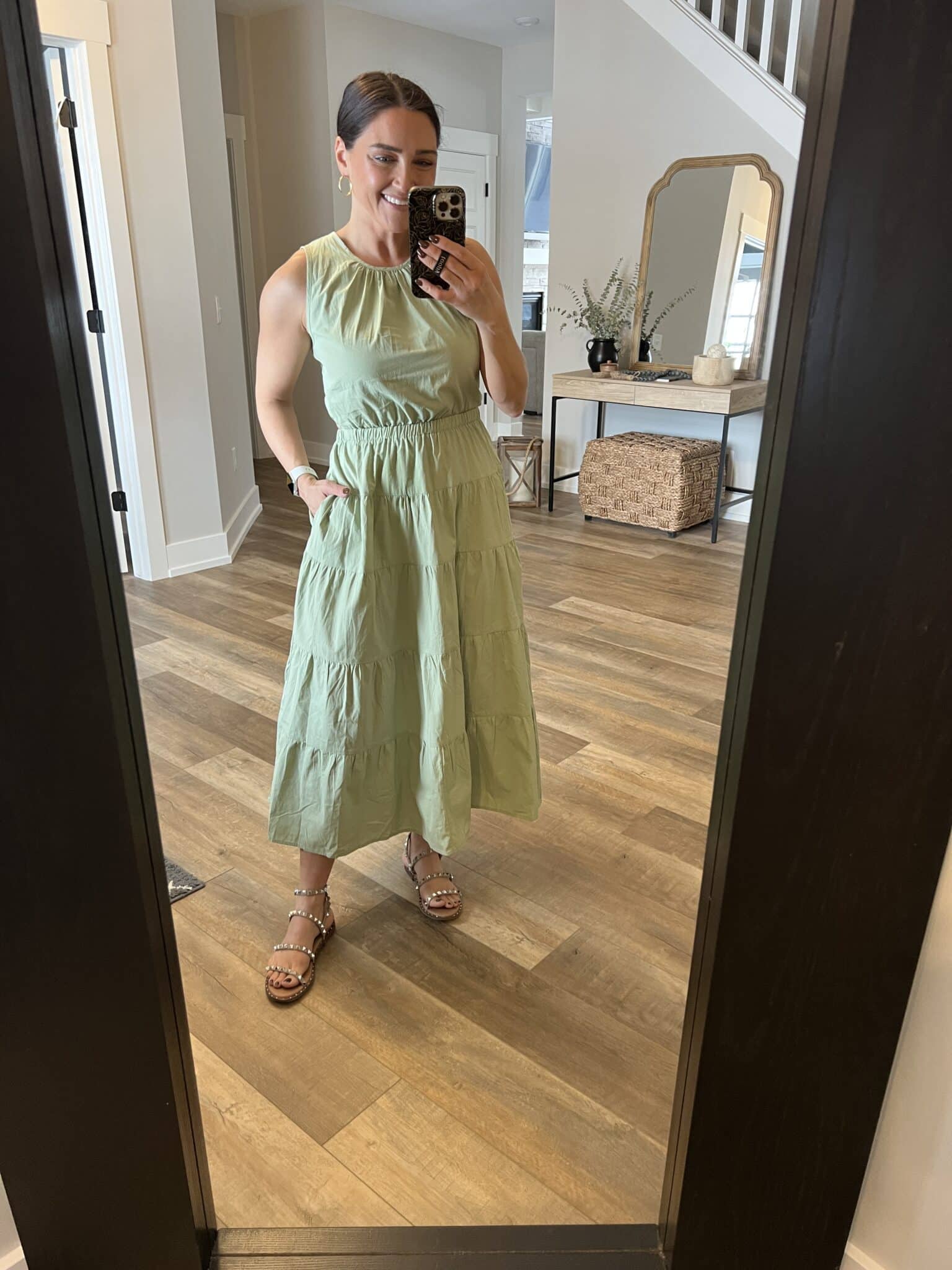 This one is new from one of my favorite brands. It comes in 18 colors and has the fun open back. The best part is that you can still wear a regular bra with it and have the fun opening. It is flowy at the bottom, has pockets and at time of post, has a 10% off clickable coupon.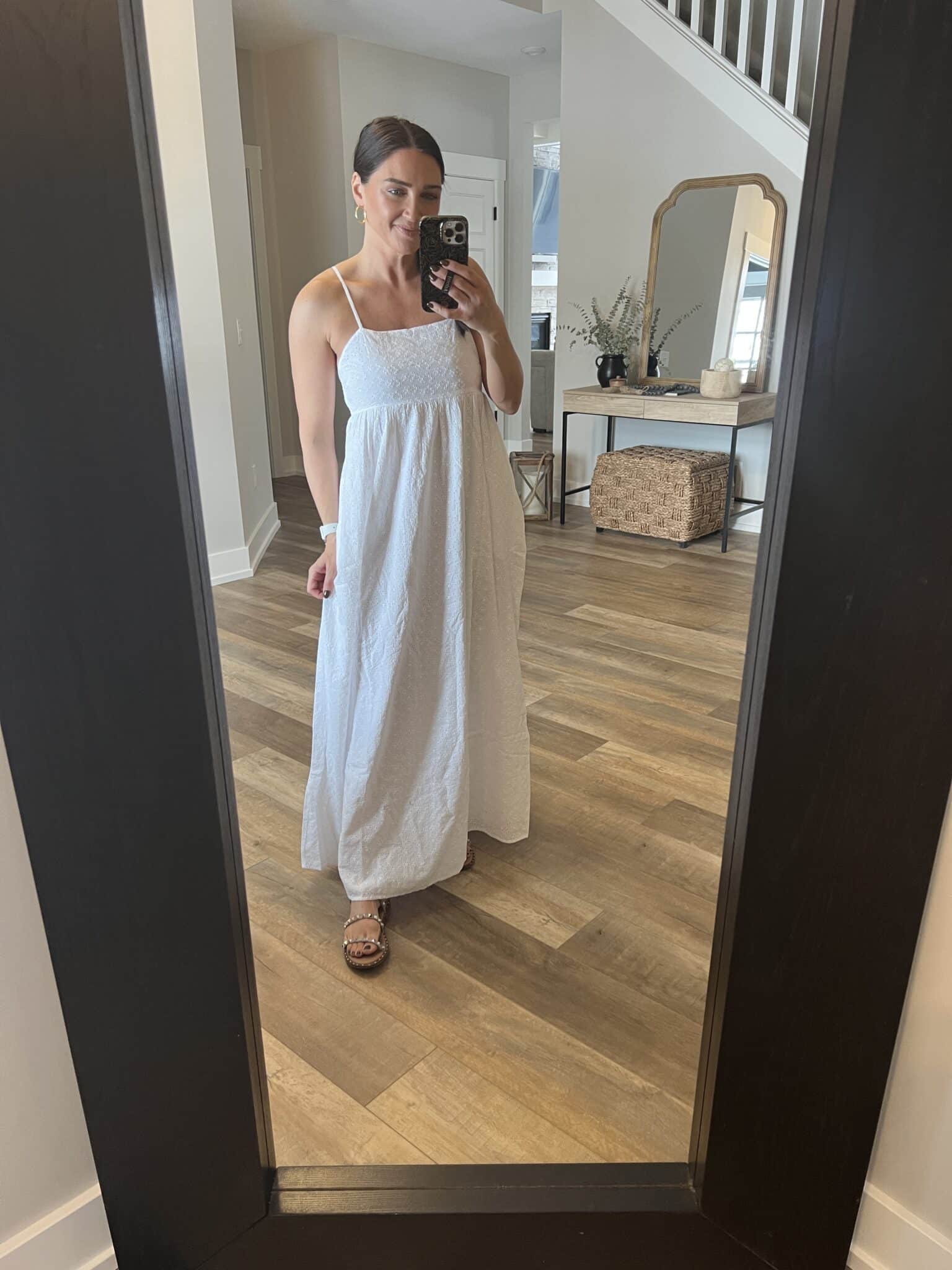 This dress is so chic and beautiful! The quality is amazing, it's fully lined and has adjustable straps. It would be a great Easter dress or for family pictures on the beach! This is the longest of the dresses in this haul, but still hits right below my ankles to be able to wear with flats.
This jumpsuit is so fun! The ruffles on the bottom of the legs and the ruffles across the top give it some extra flair. The adjustable, spaghetti straps are adjustable. The back has a tie, but the straps are super wide, making it still possible to wear a regular strapless bra. It comes in several colors and has a 10% off coupon as of the time of this post.
I thought this one was a 2 piece set and it's all attached! It fits so well and the elastic waist underneath allows for a great, adjustable fit. The shoulder strap is also adjustable to tie however you're comfortable, so it's great for all heights! It comes in lots of colors and is on lightening deal right now for 23% off!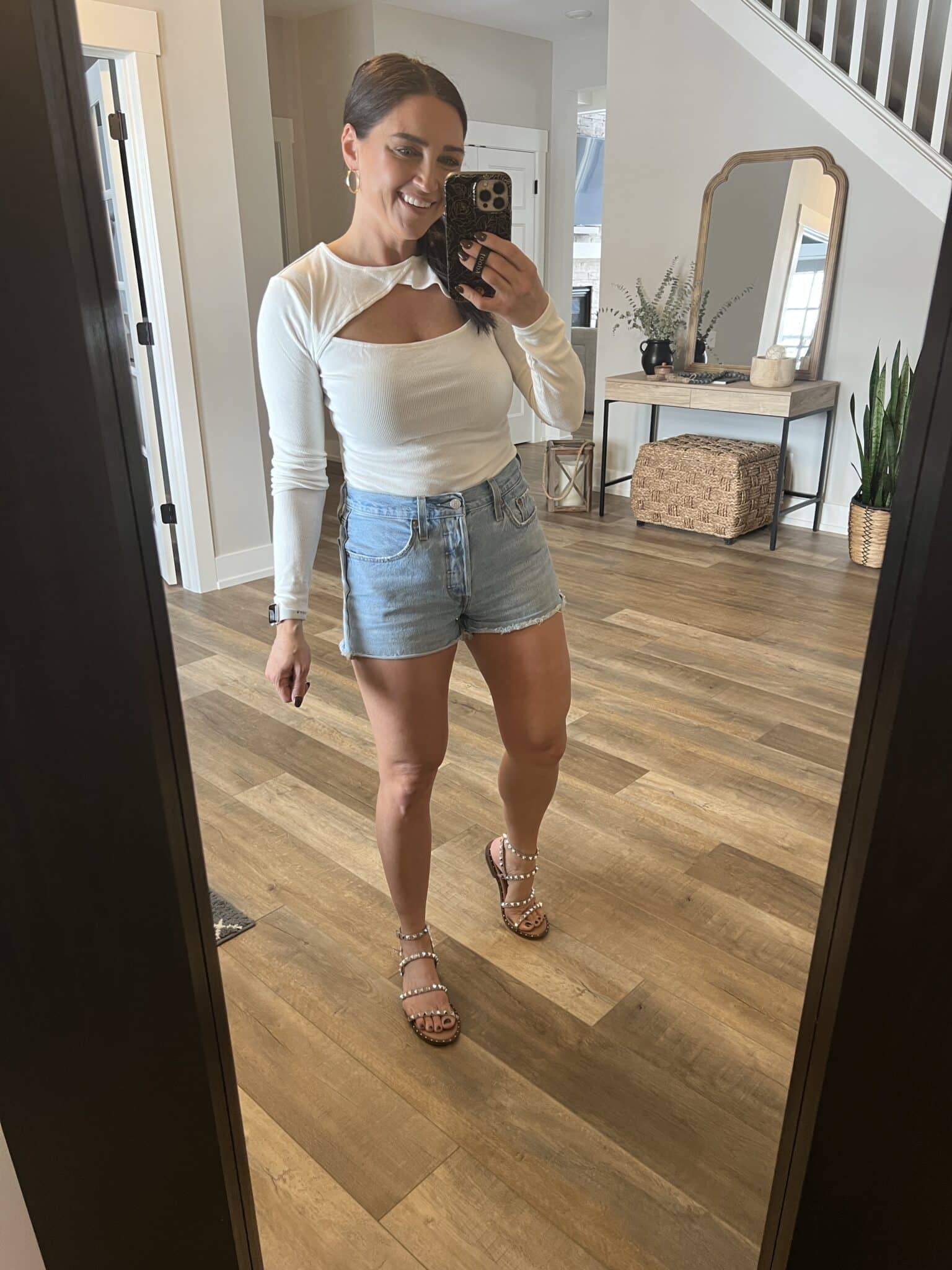 This is one of my favorite recent purchases and great for a cooler night on Spring Break! It comes in several fun colors, is under $20 and has great stretch.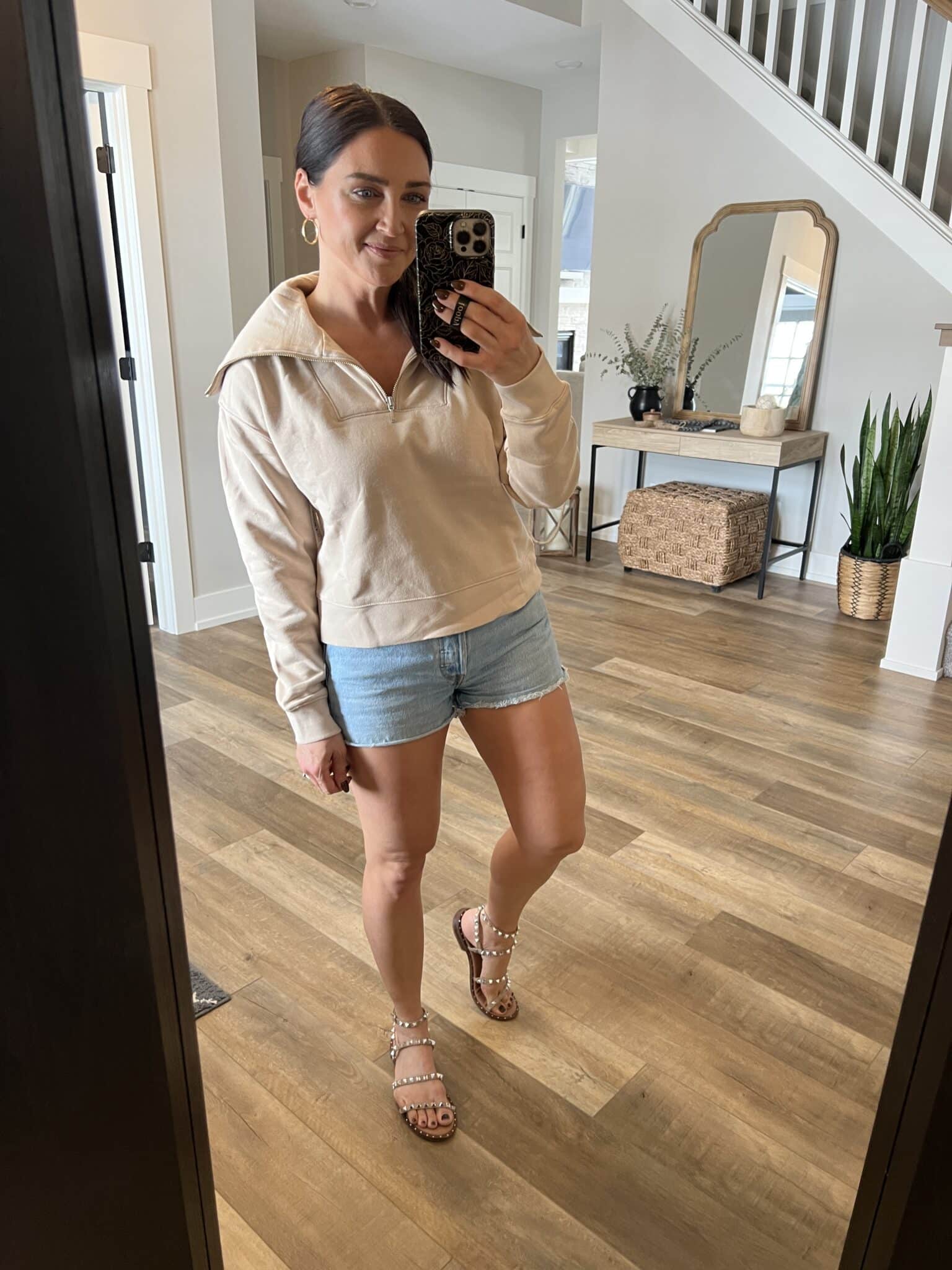 I love this cropped (although it isn't super cropped at all) sweatshirt for travel or everyday wear. It's super soft, fit's great and has a large collar on the back that can be zipped up high or left open. It also comes in black and a couple great Spring colors.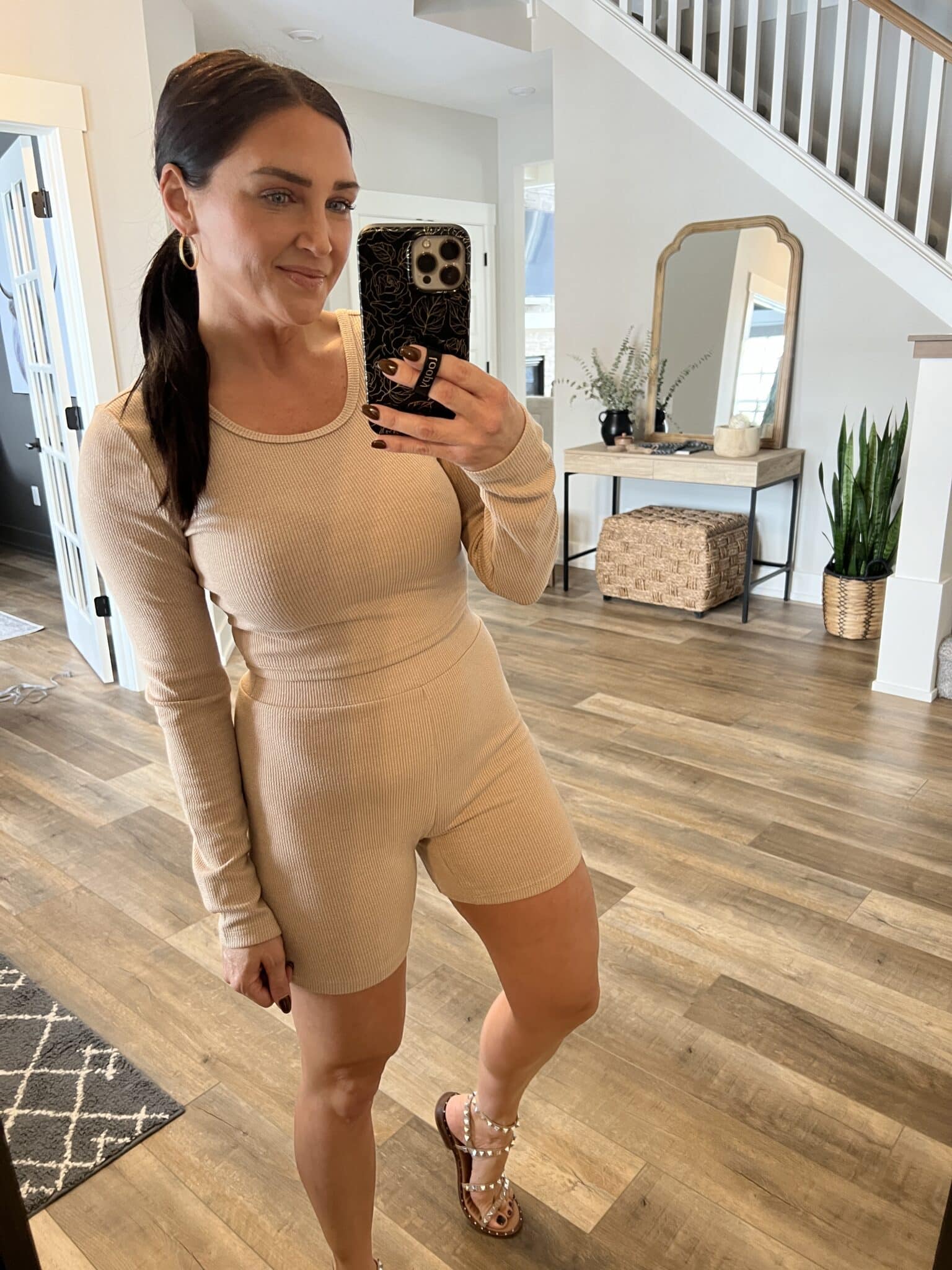 A denim jacket and some sneakers would make this a perfect travel outfit! Also a great lounge set. It comes in lots of colors! I could have gone with a small on the bottom, but I wouldn't want the top any smaller.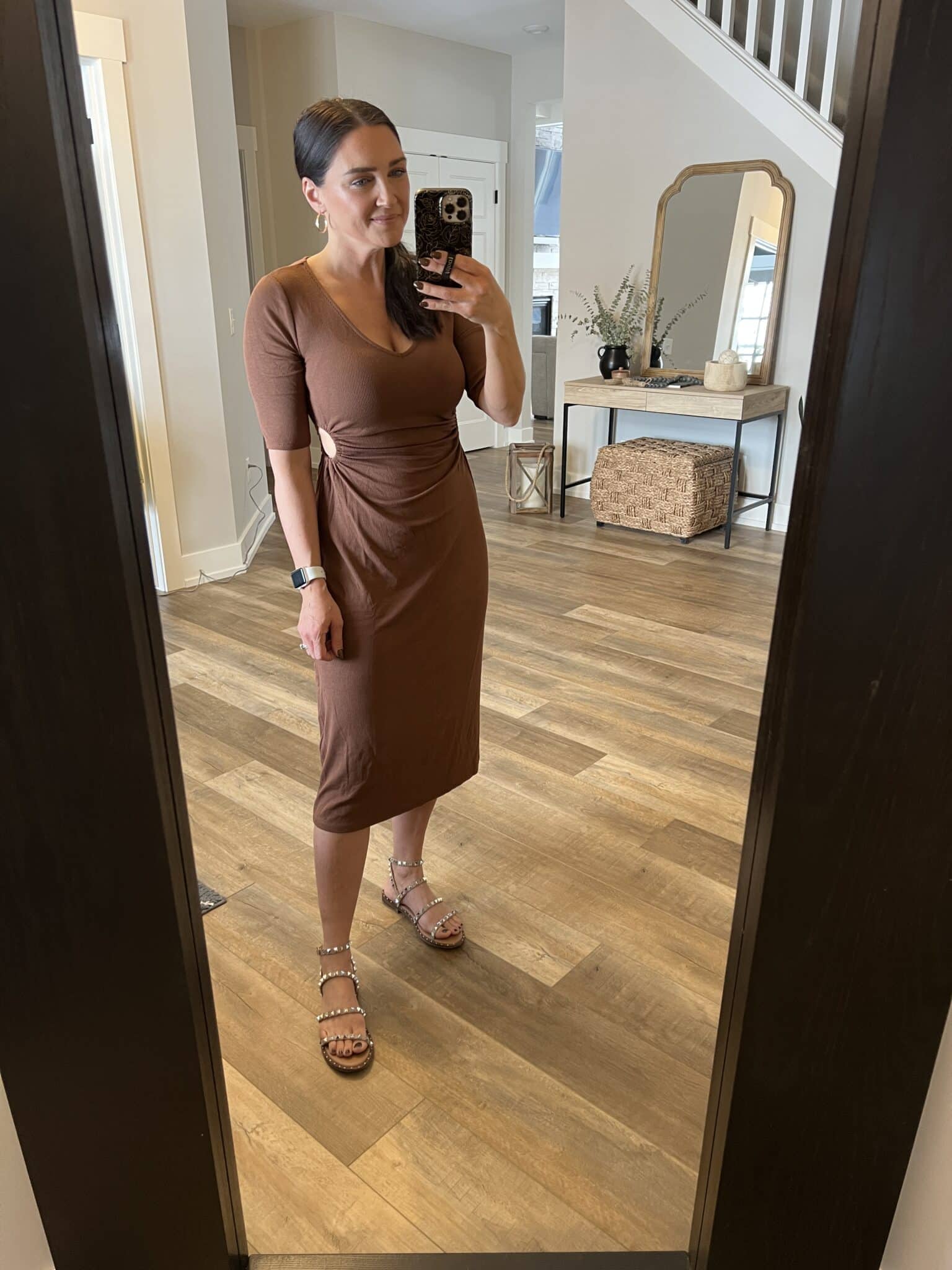 This dress fits great and has small cutouts on each side. It's very comfortable and the front ruching makes it more flattering. It hits midi length and comes in 3 other colors.
Quality, quality! I love this bikini and the cut and fabric are great. I did replace the cups because I felt the ones that came with it were a little small and kinda wrinkled. But if you're like me, you probably have lots in your bathing suit drawer to choose from! I did order the medium and small and went with the small. The medium was very big on me, so definitely size down if in between. This one is right around $30, comes in several other fun color ways, has full coverage bottoms and adjustable straps.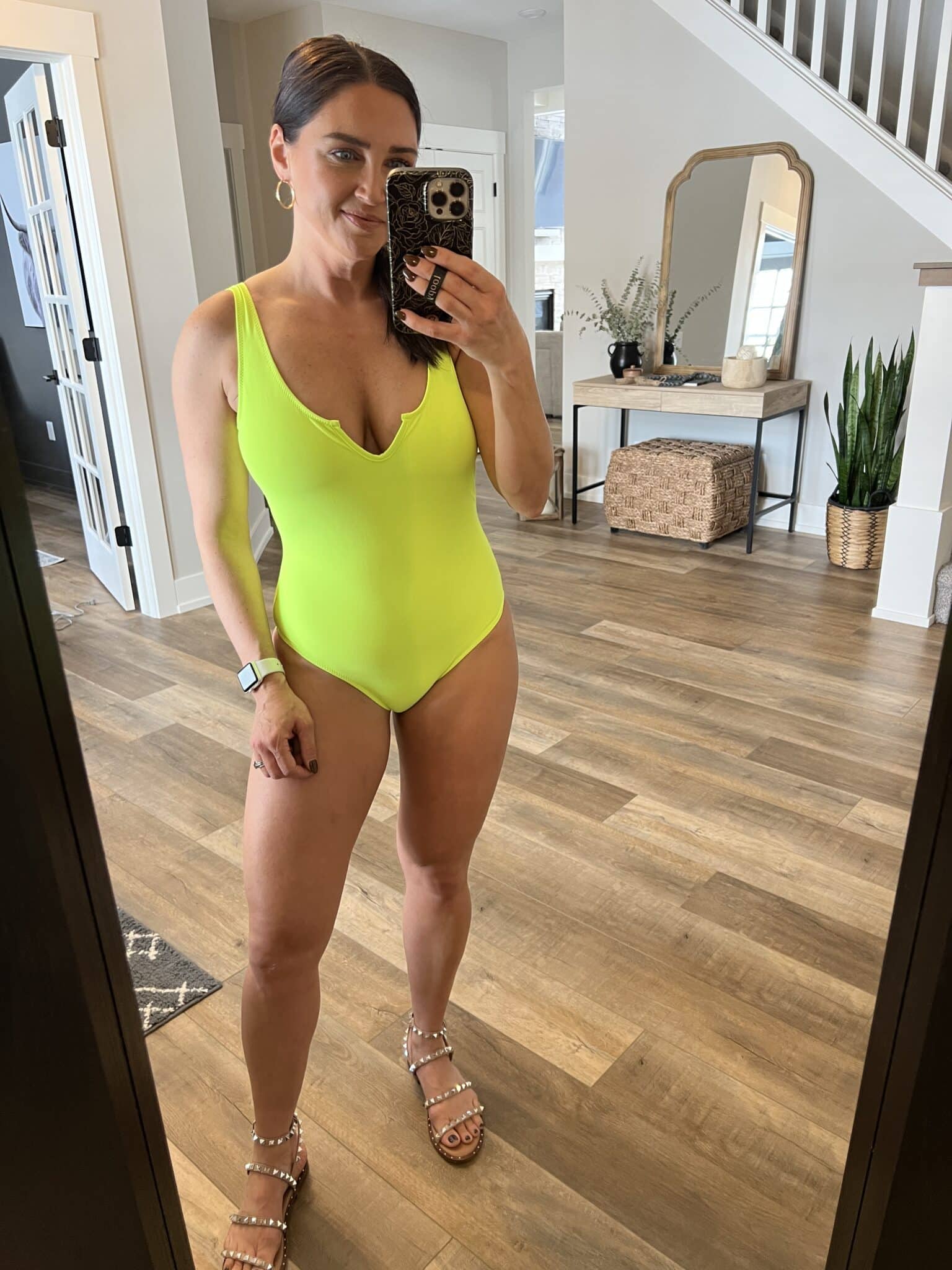 This one piece is great for us with a shorter torso! It comes in several other bright colors and really sucks you in! Mine did not come with any liner cups, but there is a place to add them if you'd like.
Here are the studded sandals I had on this post, as well as a great slip on option here!
Hope you enjoyed this Amazon Spring Break haul! Happy Spring Breaking!