Yes, Callan's 9th Birthday was over 2 weeks ago, but this blog still exist as a life journal and I sure didn't want to miss posting about his celebration weekend! His birthday is always wild, with it being the day after Halloween, but we were able to celebrate our big 9 year old!
We had a fun family day on his actual birthday, with a big breakfast at home, eating Culver's for dinner, and long bike ride on his new woom bike! (You can see more about them in this post!)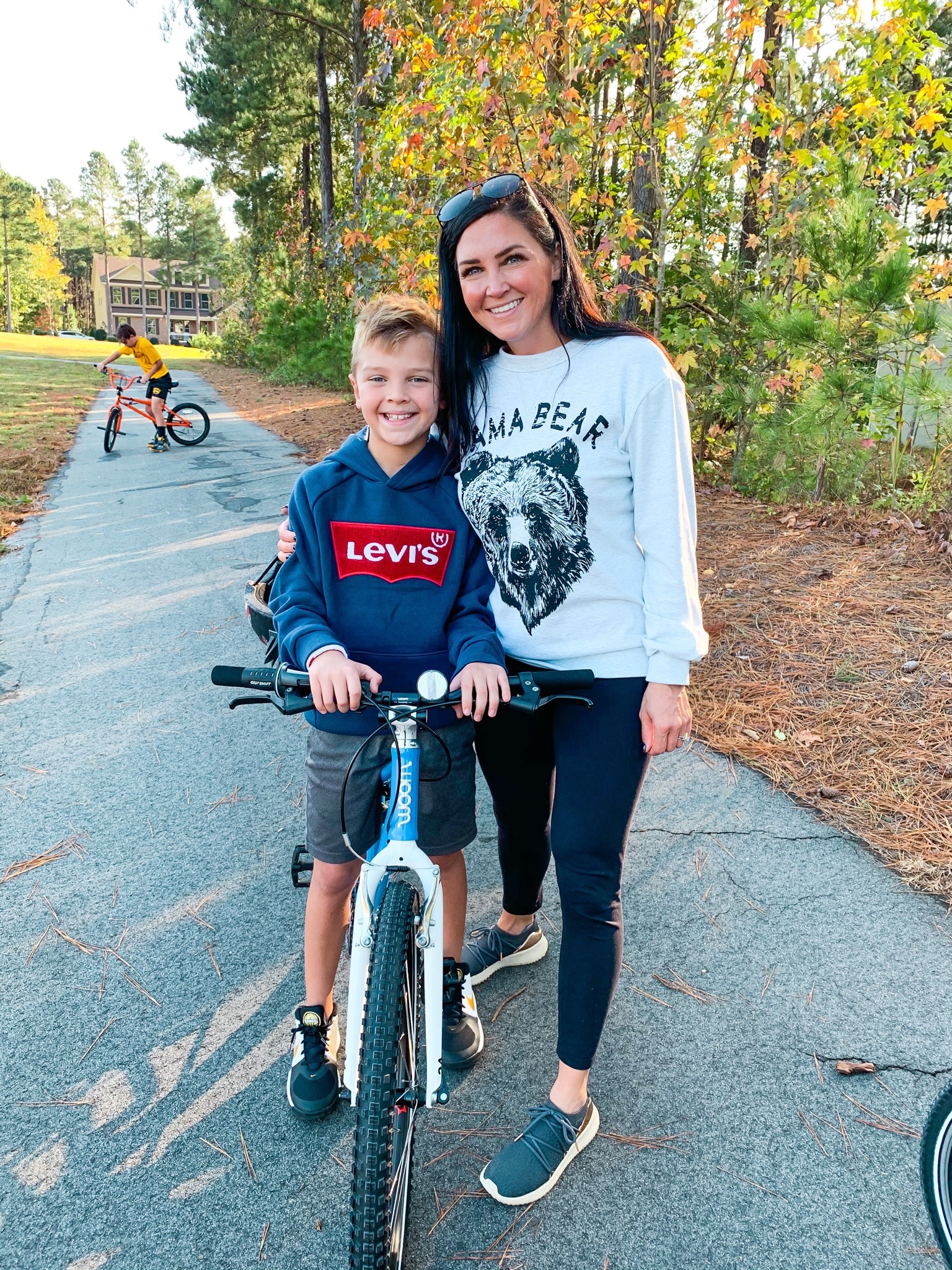 He desperately wanted to have an actual birthday party, so we decided to have his little crew of friends over. They all are in virtual school, so we were able to wait for a sunny weekday for some outside fun. We ordered this laser tag set and it is awesome! We paid for a laser tag company to setup a birthday party for him last year, but were able to buy this set for a fraction of the cost and the boys had just as much fun with it! My boys have all used it several times since then, too, so this set would make an awesome Christmas gift!
After cake and a piñata, we took the boys out on the lake! I thought it was way too chilly to tube, but they went out there and had a blast. We watched the sunset while the boys laughed at fart jokes and had a great time together!
I'm grateful we were able to have an actual party and get to celebrate in a "normal" way! What was a really special party was actually pretty simple and I didn't have to clean my house for it. Hehe. I know the parties are fewer the older they get, so I'm really enjoying them while I can!