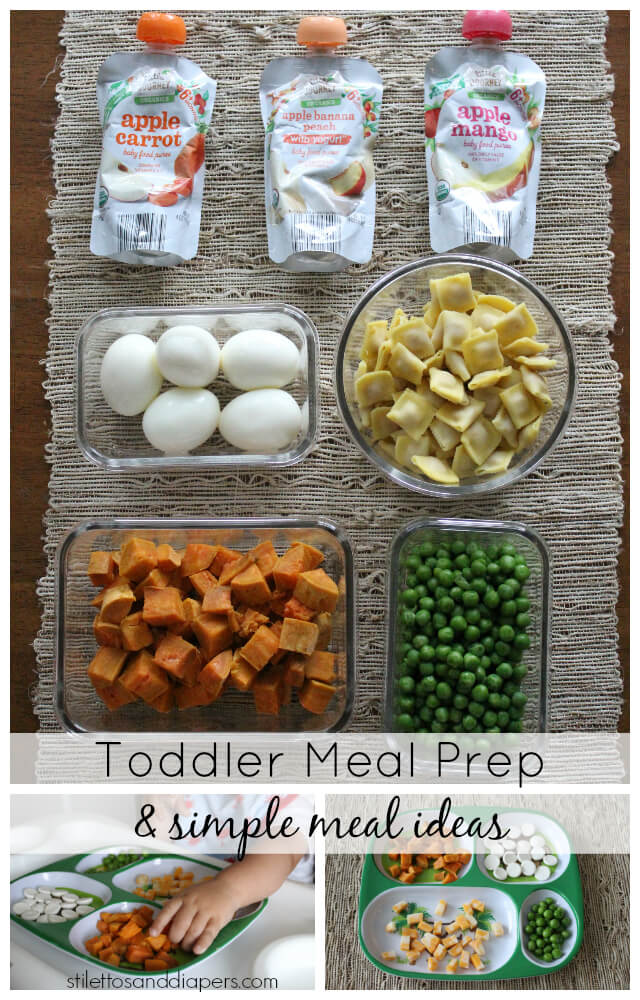 We just had #3's first Birthday and the boy is packing away the food! He likes pretty much everything he's tried, which makes meals a lot easier for me!
With my first and second, I made pretty much all the baby food. Organic everything; cooked, chopped, pureed, you name it. I spent so much time in the kitchen! With 3 kids now, it isn't that easy. Not to mention spending so much time out and about for big brother's school, sports, etc. So, we've had to improvise a bit.
I've come up with several things that I always prep and have on hand, so that I'm not left staring blankly in the refrigerator, wondering what to serve my baby.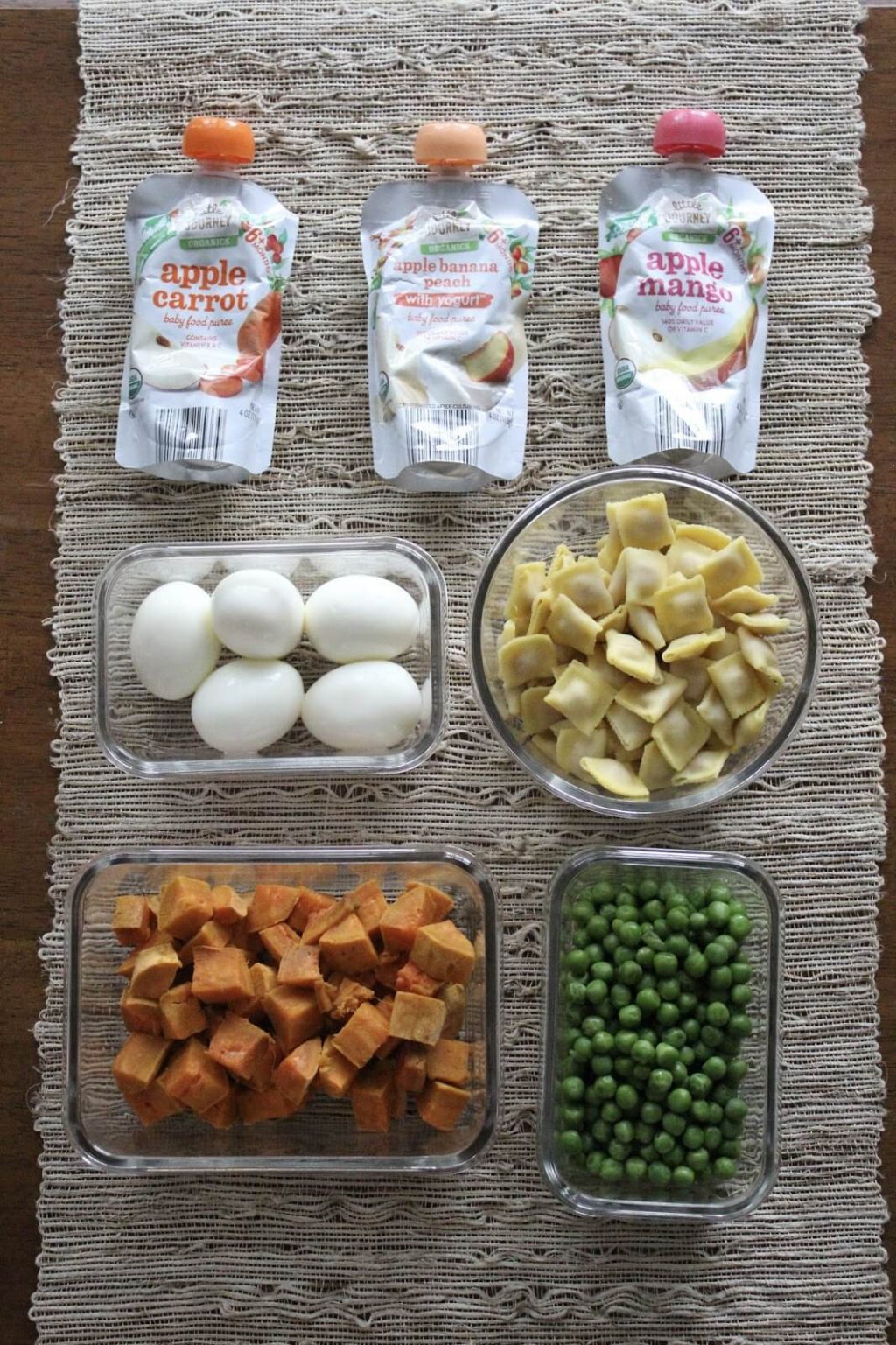 These are some of our favorites to prep ahead:


Boiled eggs
Peas
Pasta
Potatoes (baked and sweet)
Beans
Chicken
Ground beef or turkey


I keep these ready to serve at a meal, along with other staples, like cheese sticks, yogurt bites or fruit and veggie puree pouches.
Now, even being prepared, I need some food on the go and food that will hold my toddler over until I get his plate fixed. We've recently discovered ALDI Little Journey line of baby products and their food doesn't disappoint. Organic Little Journey Baby Food Puree Pouches are what mom dreams are made of! They didn't make these 8 years ago with my firstborn, but if they had, I would have saved myself a TON of time!


The Little Journey line includes all the baby food essentials; including Little Journey Formula, Little Journey Puffs and Little Journey Yogurt Bites. Plus Little Journey Diapers and Little Journey Soothing Baby Wipes. Affordably priced with the quality that ALDI has become known for, these baby products make healthy eating for your little much easier.
The convenience foods saved me in all the travel we've done lately. It's hard to order for a baby at a restaurant sometimes, and you never know how they might like certain spices that may be in the foods. The Little Journey line is the perfect diaper bag addition and after tasting them all, I can bet your little one will love them, too.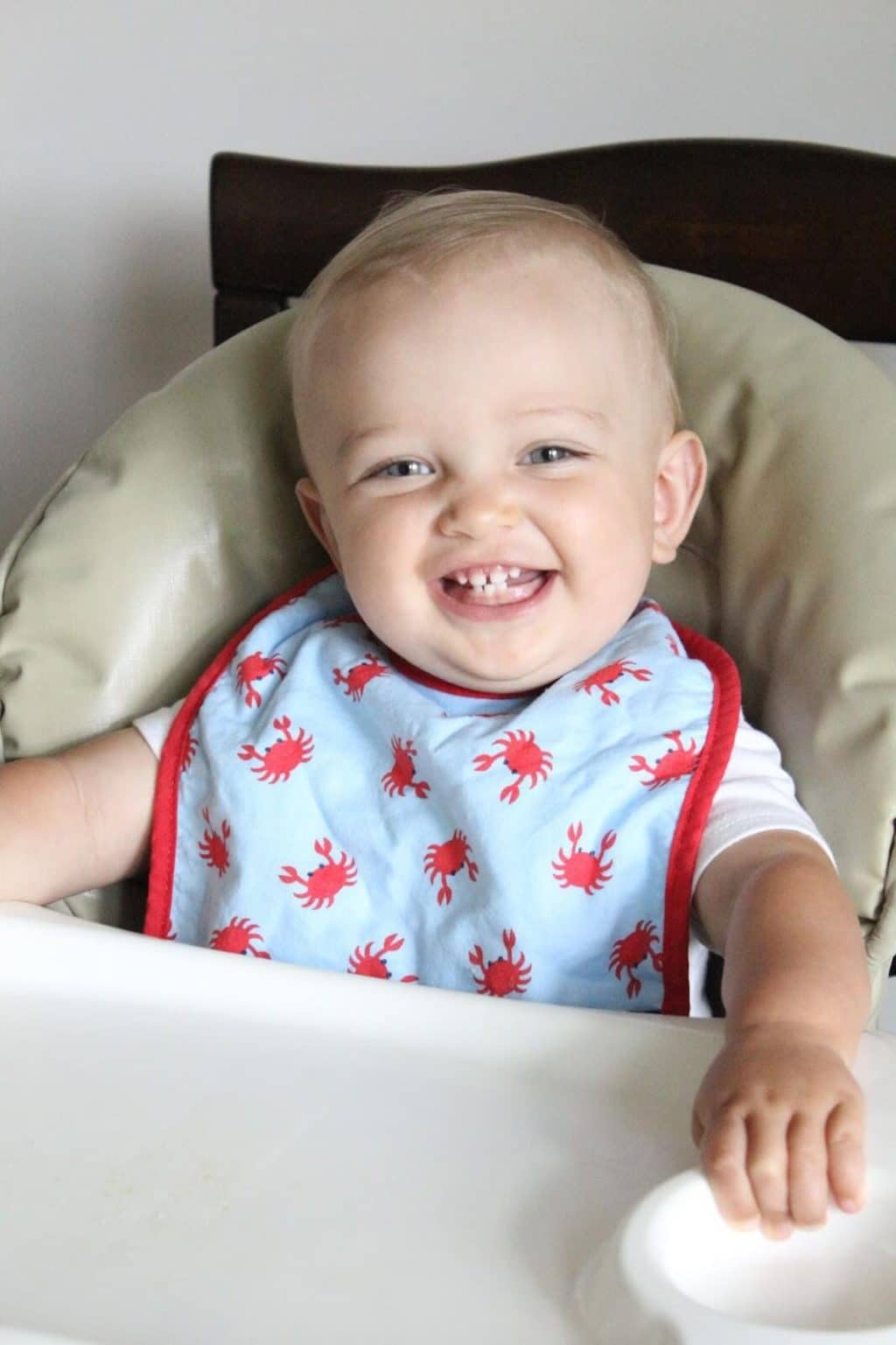 If you're a visual person like me, check out this simple reminder chart. I made this because I think it's so much easier to have ideas in front of me, than to try to remember everything my baby likes. It's also good for babysitters. (Or daddys. Hehe.) If you click on it, you can save it to your phone or computer!
Disclosure: This post was sponsored by ALDI through their partnership with POPSUGAR Select.
While I was compensated to write a post about The Little Journey product line,