A Sponge Bob sno cone maker that was a $5 gag gift from the after Christmas clearance rack provided us quite a bit of entertainment last week. You would have thought the sugar covered ice was pure gold! In reality, it was a little treat in exchange for cute smiles. Yes, I occasionally bribe my kids.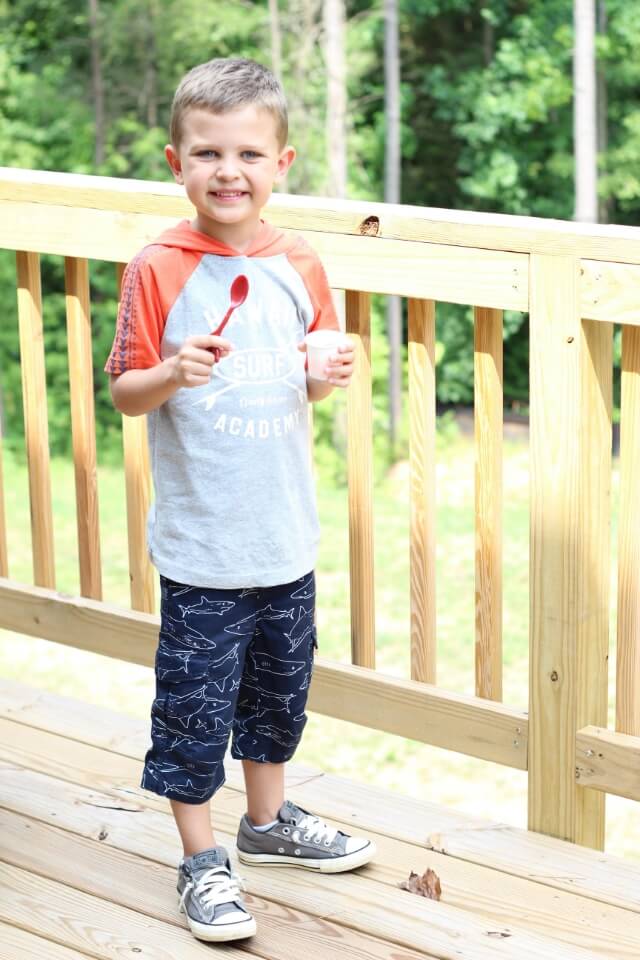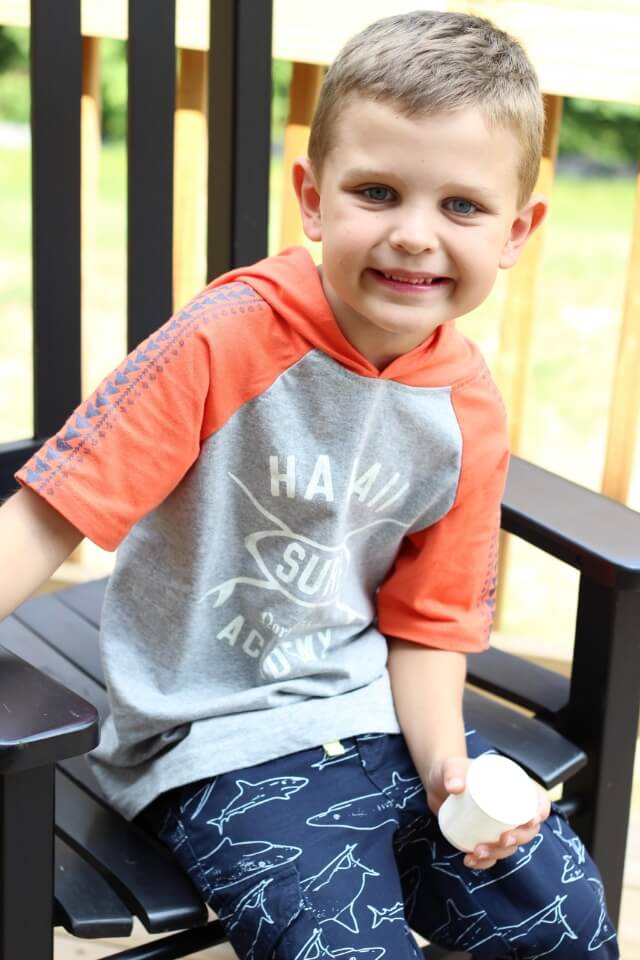 This is my absolute favorite FabKids outfit. Cooper was so excited when he saw this one and just had to have it. I secretly love when he picks the same outfit that I would have! I can't wait to take Mr. Personality back to school shopping. His taste in clothes is so fun to see!


Linking up with Kelly for Trendy Tot Tuesday.