Want to advertise with Stilettos and Diapers? 
Stilettos and Diapers offers the following in advertising:

Sponsorships: Stilettos and Diapers accepts sponsorships from like-minded brands that are relevant and of interest to the readers. Collaborations will always be disclosed within the post.
Social Media Promotion: Stilettos and Diapers works with companies to promote brands/products across social media channels in a natural and stylish way. 

Product Reviews: Stilettos and Diapers does review products, only if it's a natural fit and of interest to the readers. Items will be tagged as c/o in the post. 

Giveaways: Stilettos and Diapers hosts giveaways in conjunction with sponsorships. Giveaways typically include products that fit into the fashion, family or home categories. 




If you are interested in any type of advertising, please contact Molly for rates and more details: Molly (@) stilettosanddiapers.com

Stilettos and Diapers has been featured by: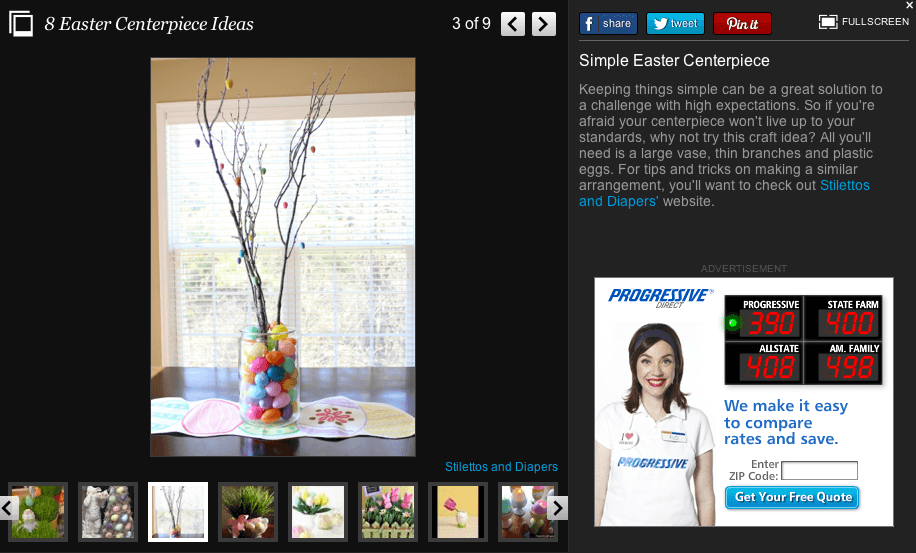 I've worked with a variety of companies to create advertising that expands their brand and helps them meet their social media goals. You can click below to see some of the examples. 
Carnival
Hyatt
Kohls
Simon Malls
CVS
Marriott
JC Penney
Target
Post-it
People Style Watch
Mary Kay
Rice Krispies
Jockey
Estancia
Sharpie
Dove
Lucy
Zappos
Kia