Thank you, Autotrader, for sponsoring this post. All thoughts and opinions are my own. 
I'm writing this post as we start the search for our next family car! Finding your perfect car match is something that is really exciting to me, but also a process. The need for a new car is coming, not simply out of boredom, or lack of love, but because our family is outgrowing our current space. Before we talk about what we're looking for in a new car, with the help of Autotrader, want to walk (err, drive) down memory lane with me?
We've had a pretty funny history with car ownership in our lives. Between the time we started dating in 2002, until 2014, The Hubs and I owned 15 cars. Yep, 15 cars in 12 years. Our love for cars runs deep! Our relationship with cars was very much a dating one. We were in love a couple times, but never enough to commit long term. It took us quite a while to settle down with the cars we have now and we've had them both for 7 years! Just in time for our current 7 year itch…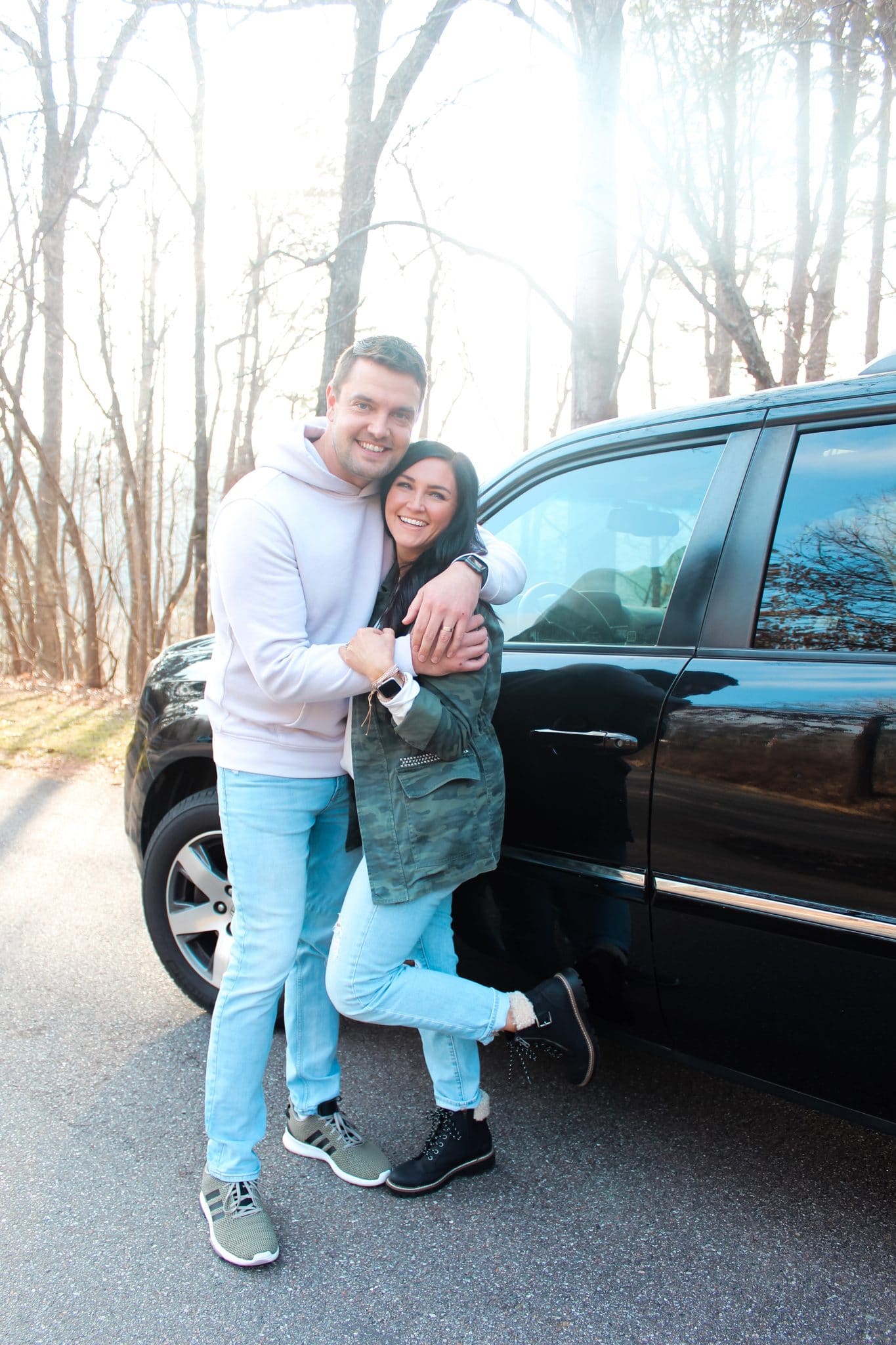 When we found out The Hubs job was moving us to California, we immediately bought a convertible. I mean, that's what you're supposed to drive there, right? It was one of my favorite cars. We were young newlyweds and we covered the west coast in this cute 2 seater. We even drove to Tijuana and came home with a 4ft tall wine rack sticking out the roof. Those were some carefree days!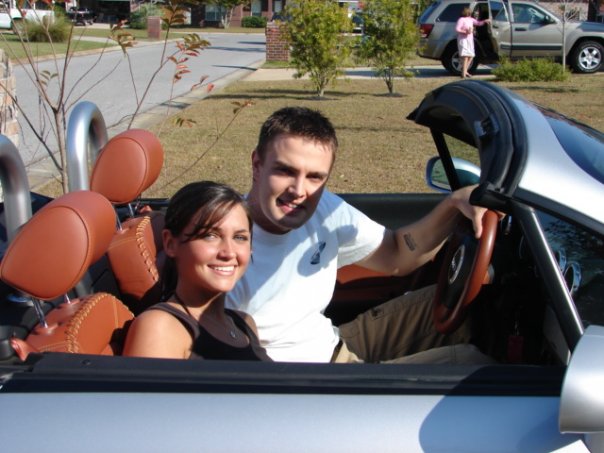 Then we had a California baby and had to get a car with an actual third seat. We went all the way up to a big car that we could take on a joy ride in the Mojave Desert. Then when we got that stuck, we decided we better stick to the highway.
We've driven across the country twice and pack on more miles in a year than I can even believe. We are absolutely road trip warriors. Which is another reason for needing something bigger again! The car I'm eyeing is actually on Autotrader's Best New Cars for 2021 list. A list that curated 12 vehicles that cater to diverse lifestyles and are chosen based on a variety of criteria. Autotrader makes it easy to find your perfect match; be it for coastal cruising, cross country road trips, or simply carrying your loved ones from one place to another. One thing is for sure, whatever car we end up with, it will be used for adventure! 
Since it's been so long from the last time we were actually car shopping, so much has changed with cars and also with our needs as a family. Autotrader is the matchmaker you have always wanted, giving you a search engine that helps you find your perfect car. They have even created a fun quiz to match your perfect car based on your zodiac sign!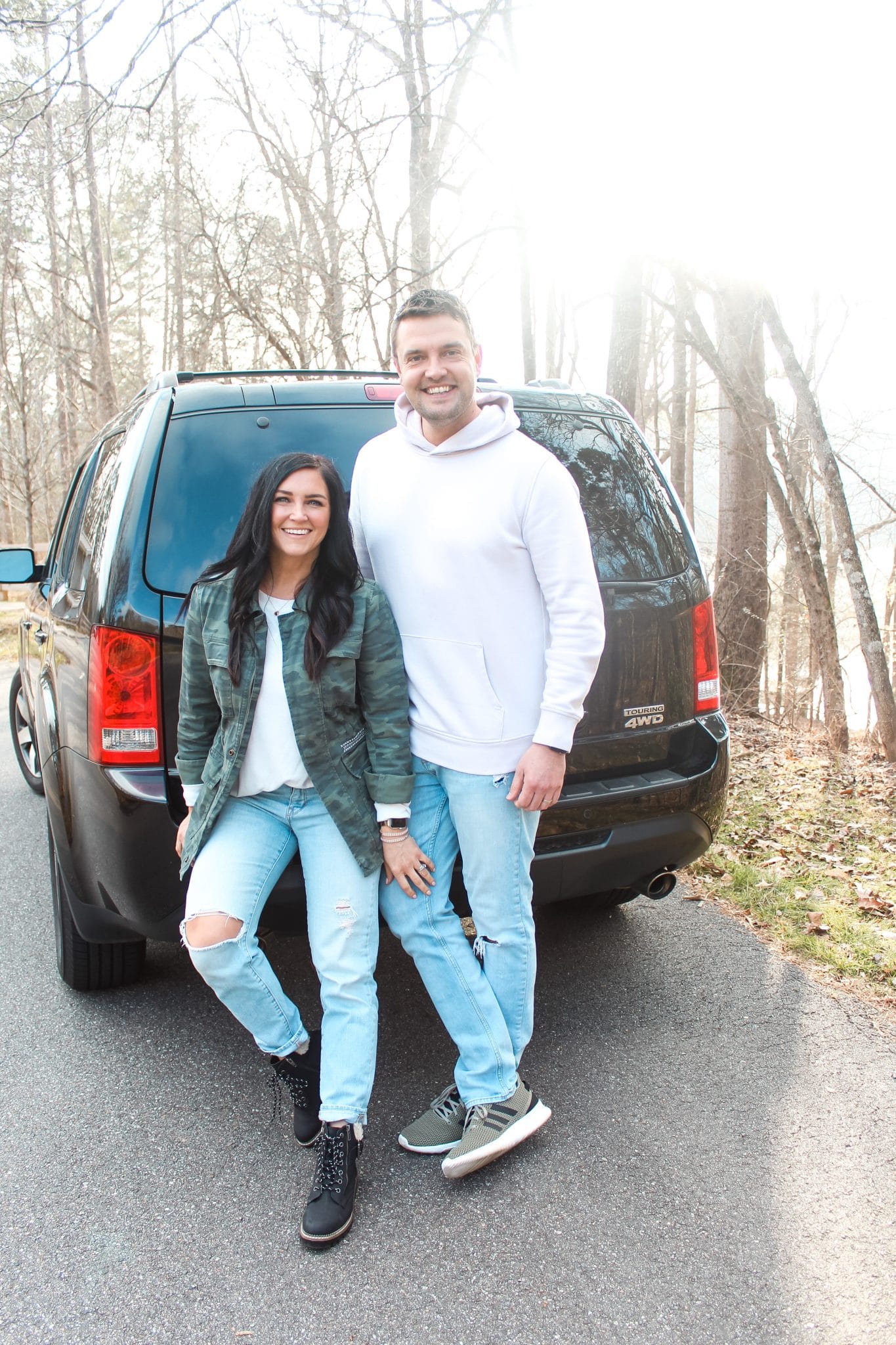 What type of family car do you have and how long do you tend to keep your cars? If you're in the market, check out Autotrader.com for all of your car shopping needs!