Happy Friday! Did you think it wasn't getting here this week, too? It's been a long one around here!


I'm IN LOVE with this white dress. It's such an easy, comfortable fit and wait for it…it has pockets! I'm really into off the shoulder dresses, because I can wear them to nurse and basically all my other dresses are impossible right now. Thank goodness for practical trends!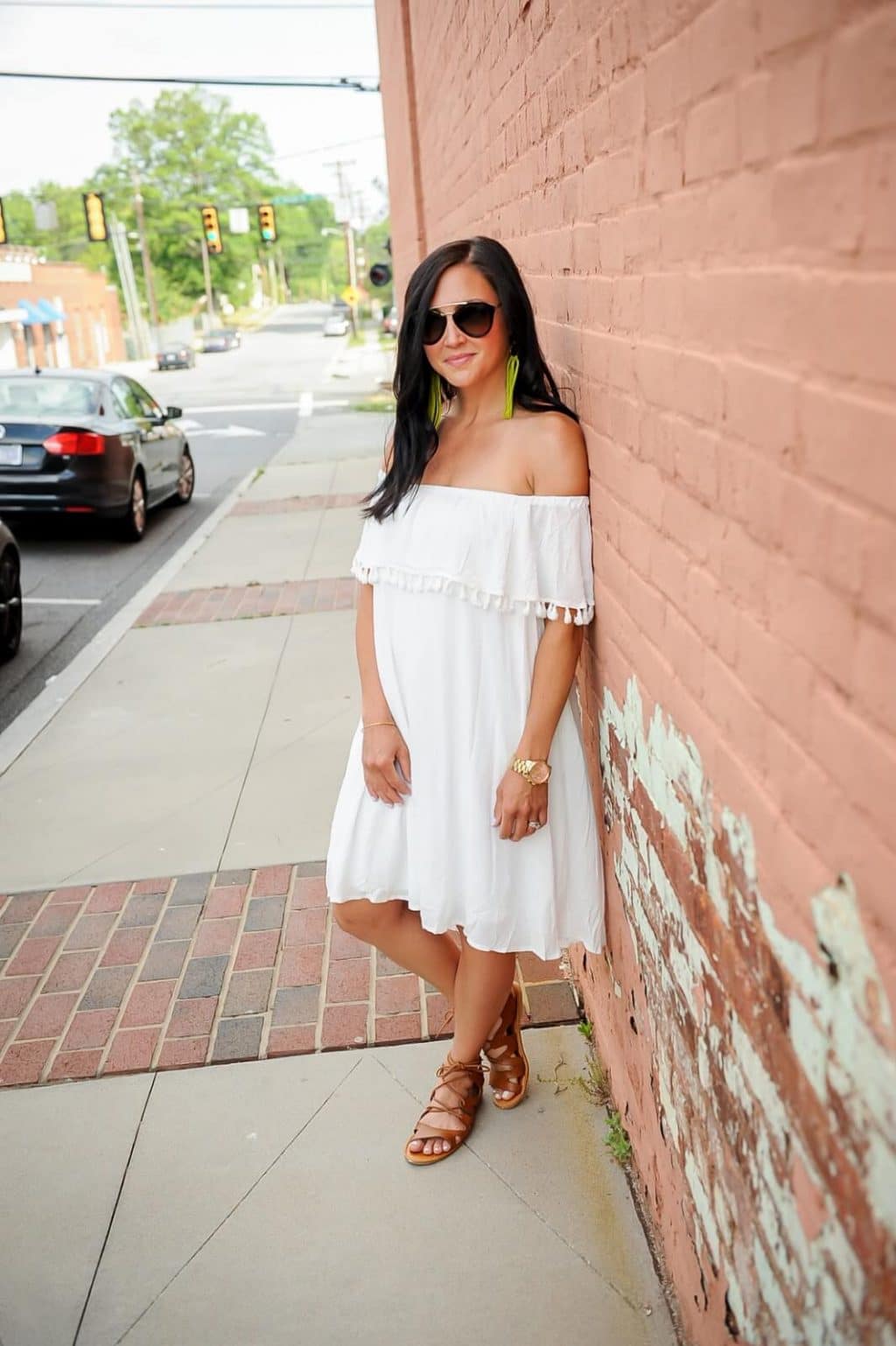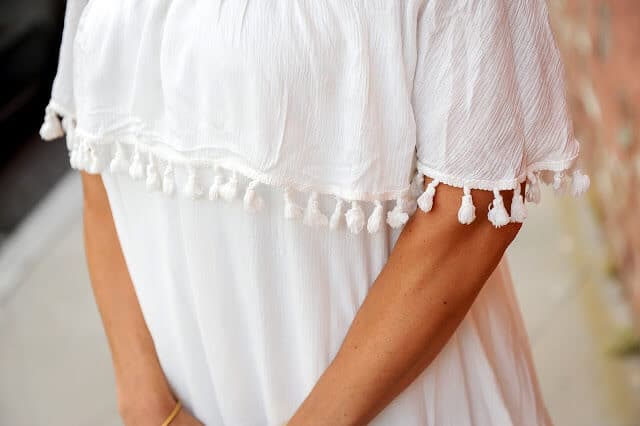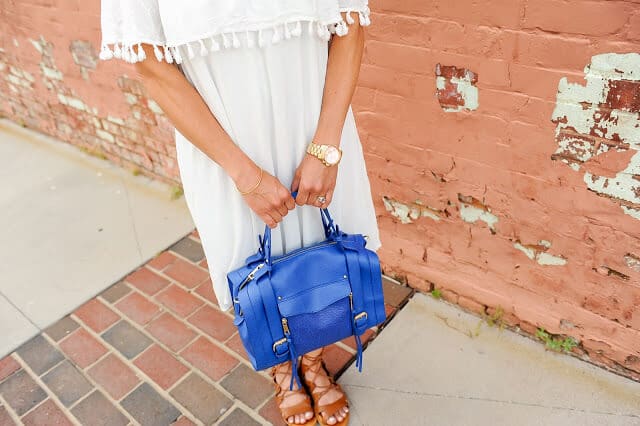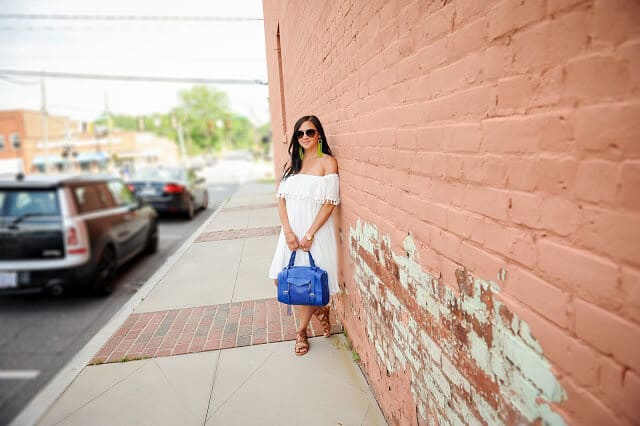 Photos:
Amanda Overmyer Photography
(if you're in the Charlotte area, get with her for your baby, child, graduation, family, or whatever photos!)



In case you didn't know, i't's national Cocktail Day! Like I need an excuse when 5pm rolls around today. Ha! We've been doing 22 minute Hard Corps this week and it is kicking my bootay. It's really hard, but it's only 22 minutes long, so totally doable. I better have muscles of steel in 4 weeks!


Happy Friday, y'all!