The always fabulous, Summer, asked me to do show off some fashion at her
blog
.
The Fashion Friday mastermind. The amazing writer of
Le Musings of Moi.
The mommy with a drool worthy closet.
Yes, it's this gorgeous lady.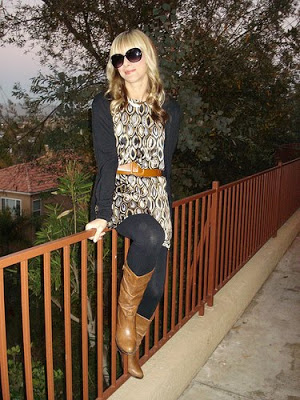 I'm trying to find the words to describe this girl without being disrespectful.
Head over and check it out, and if you aren't a follower of hers already, just do it. You're gonna love it over there!
In other news, a friend of mine from back in the day has started an amazing company called
Know Me Love Me.
They sell shirts, and for every shirt you buy, one is given to an orphan. Incredible,
huh?
Whats even better, is that the shirts look like this: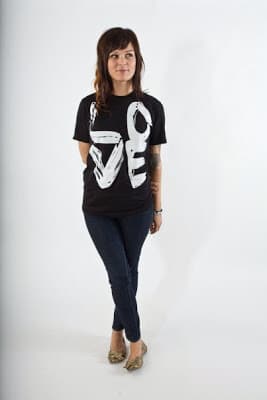 They have several styles to choose from for men and women, and they are a really good price.
This is their first week with the website up, so they are offering a 20% discount.
Just enter the coupon code LOVE at checkout.
You can follow Know Me Love Me on
Twitter
to keep up to date with what they are doing.
Now go
check them out
and buy a shirt! You will look good while doing good!