This was a very long week around here and one that had very little down time! I'm really excited for some cooler temps and not a ton of plans this weekend.


I can't believe next weekend is Halloween already. Seriously, where did October go? I love to be festive for the holiday, but don't often dress up. We do have a costume party this year, but I'm still on the fence on if we're going and even then, if I'll dress up!


On Halloween night, I be trick-or-treating with the boys in something fun! Here are a bunch of cute options if you do the same thing. And don't worry, you can get them all before Halloween!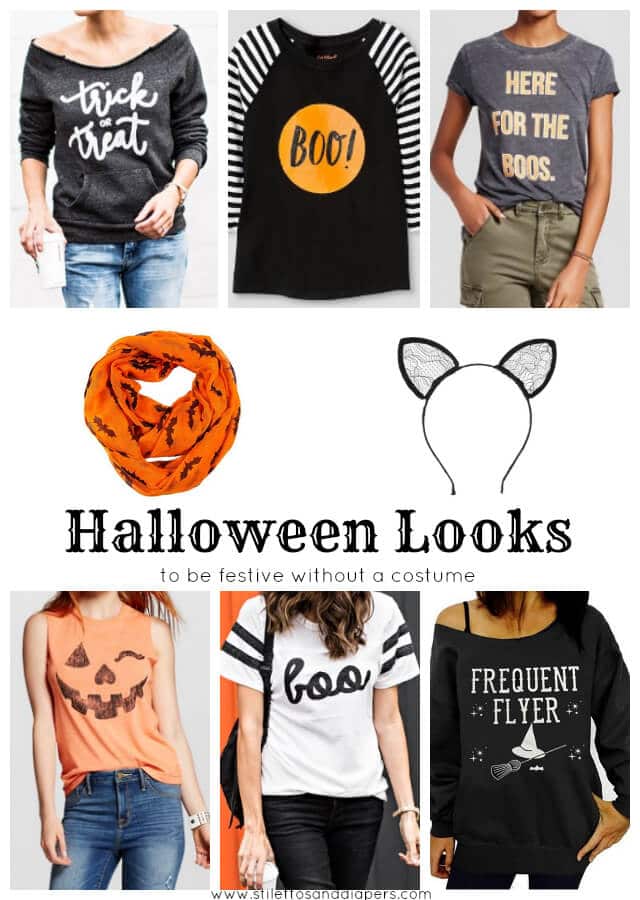 Cooper has his next playoff game tonight and I can't wait to cheer him on. If they win tonight, they go to the championship game!


Do you dress up for Halloween?


Have any last minute costume ideas if we go to the party?