We are officially in the Christmas spirit around here! Over the weekend, we had our Christmas party, which was so much fun. But we also packed a lot more into the first weekend of December!
To kick it off, we went to get our real tree. Y'all. Finding a precut tree in Michigan is nothing like North Carolina. We went to 4 places. No one had tall trees like we wanted. We were honestly super cold, frustrated and really missing what was in NC. We had the best tree farm ever that we bought from every year for the last 8 years and we were really longing for it! The night ended with a tree that was much different than we expected and a serious lack of holiday cheer.
2 days later, we finally got the lights up on the tree and hung all our Danbury mint gold ornaments from my in-laws. We might have stuffed the tree a bit with some extra branches and there also might have been some super glue involved. But alas, the tree ended up looking pretty fantastic and I was content staying up far too late watching Hallmark movies next to it.
We do also have 3 trees that are all visible from one spot in the kitchen, so our house does not lack of Christmas spirit at this point!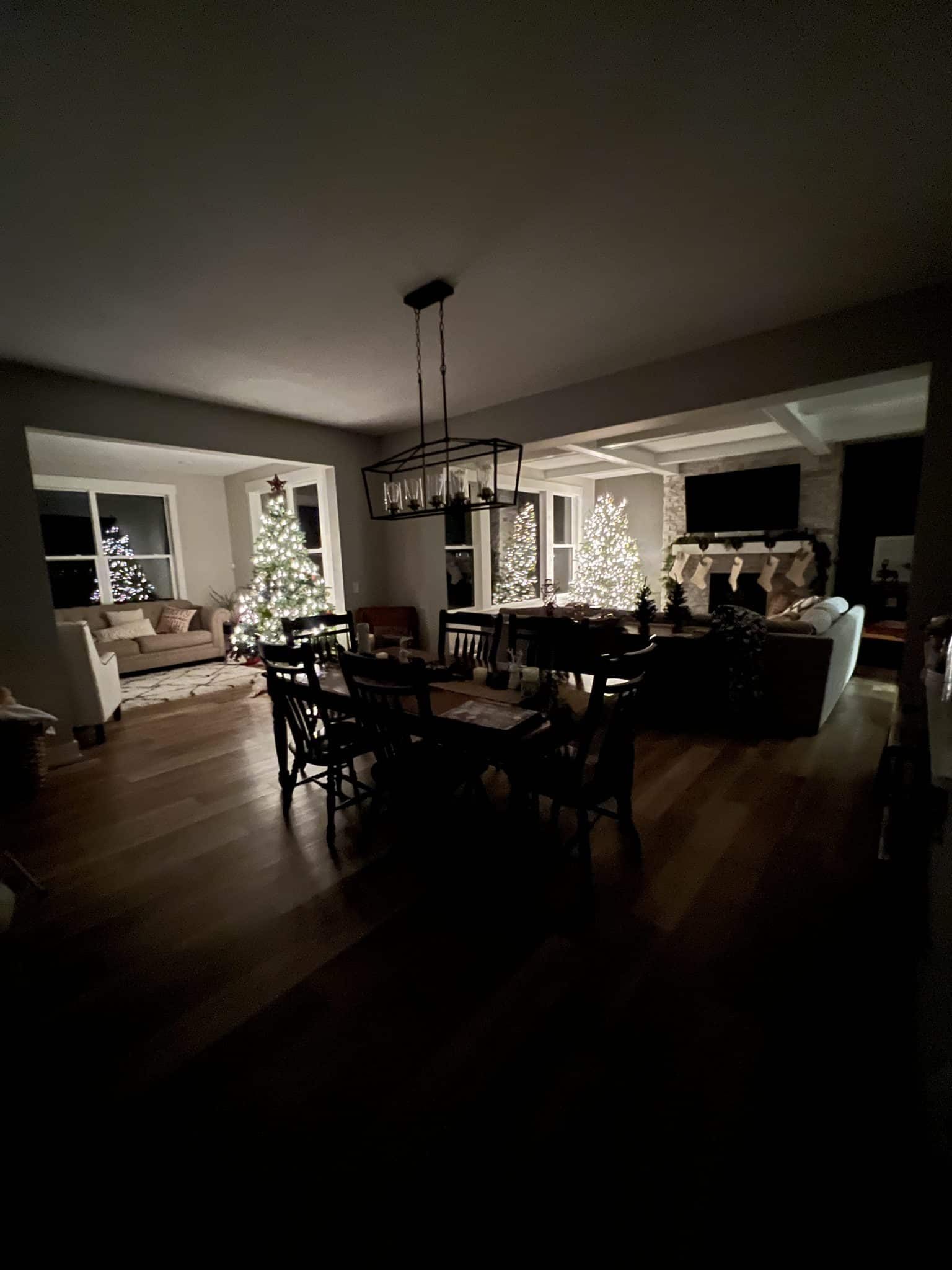 Christmas in Town
Friday night was our party, then Saturday was a town Christmas event. We started with the luminary walk that is always so pretty. The high schoolers decorate the bags in art class, so we went on a hunt for Cooper's bag.
Next up was a visit with Santa! Lincoln is the only one still interested in sitting on the big man's lap and he loved telling him his whole list.
We were freezing by cookie decorating time, so we didn't last too long. One local restaurant had s'mores and bonfires and dang I was grateful to stand by the fire for a bit. I am not made for hanging outside in the winter weather!
17th Anniversary
Saturday also happened to be our 17th Anniversary! We knew we weren't going to celebrate big with all the plans of the weekend, but we were able to sneak out for a quick drink and dinner after the Christmas event. We plan to have a proper celebration later this month! But, I did my tradition of putting on my wedding dress. It barely zipped, but I wore it long enough to prance around and show all the boys!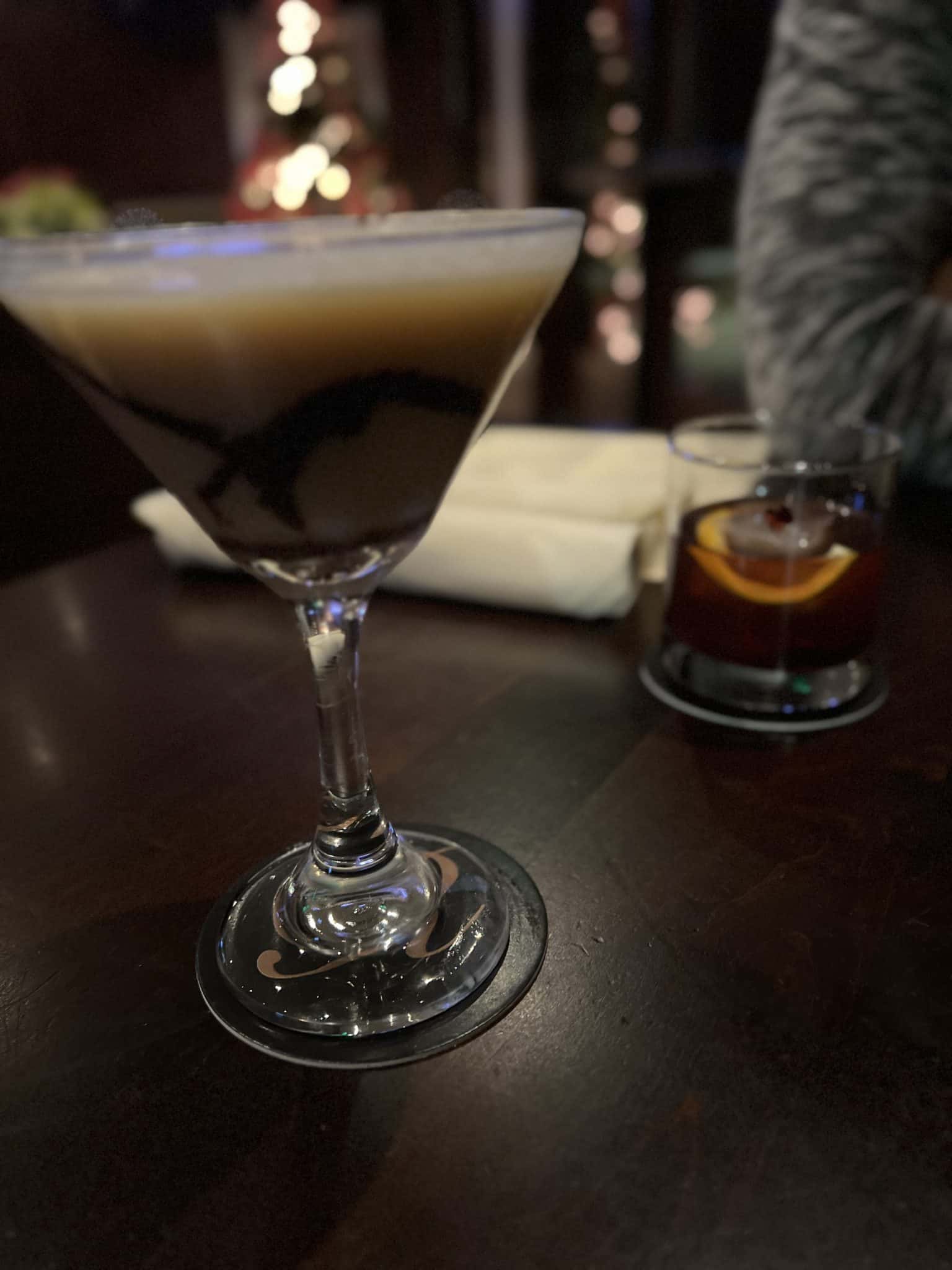 This week we have tons of basketball and I'm trying hard to stick to the schedule and meal plan to keep this house chugging along until Christmas break!