Like I told y'all before, I was a wee bit scared to leave Callan home while I went to Blissdom. He was a total trooper and, I think, quite enjoyed his first blogging conference.
He was an angel on his first flight and took everything in with his wide eyed wonder look.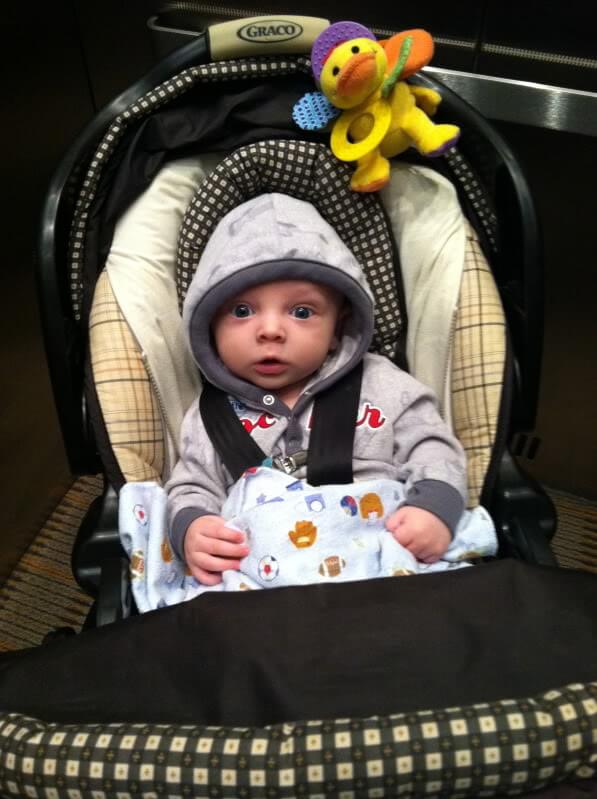 My morning table only looked slightly different than other peoples.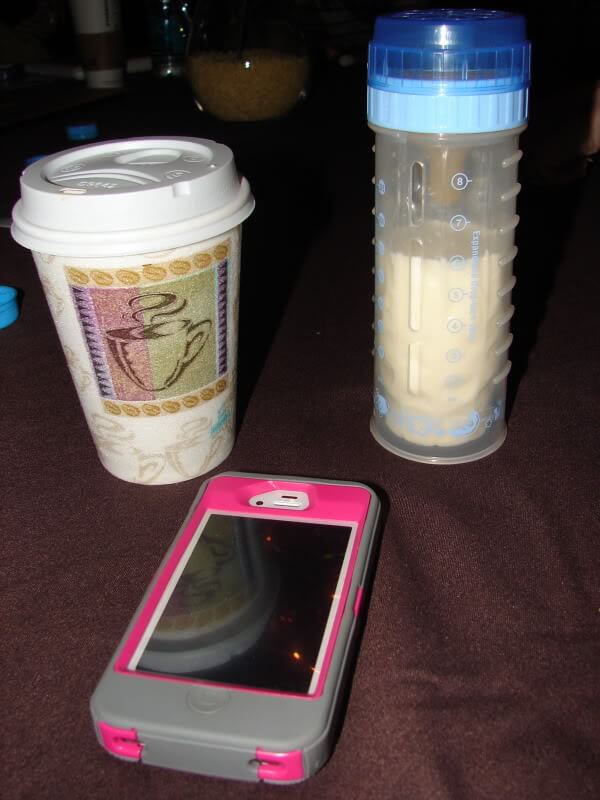 He slept great in the bed at the Gaylord Opryland relieving my fears that he might keep my roomies up at night!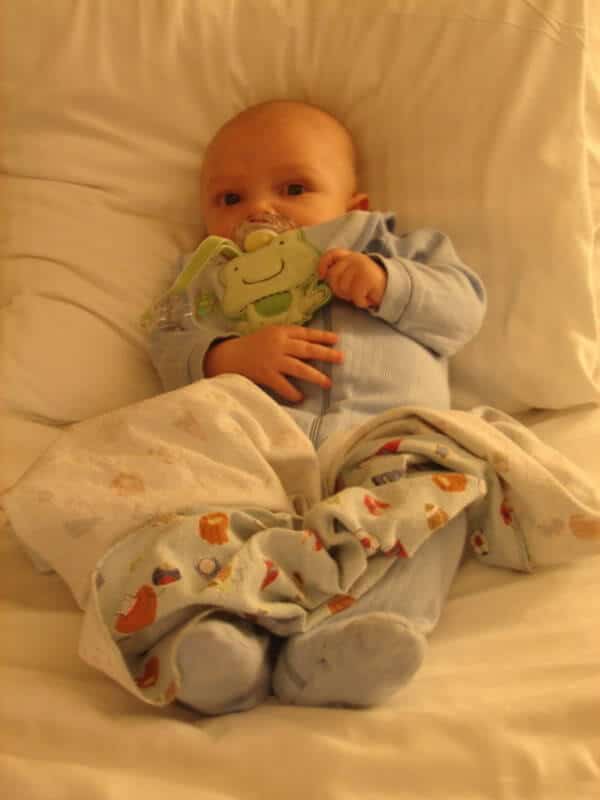 He was a night event trooper, sleeping peacefully in his swaddle while his stroller cup holders were used inappropriately.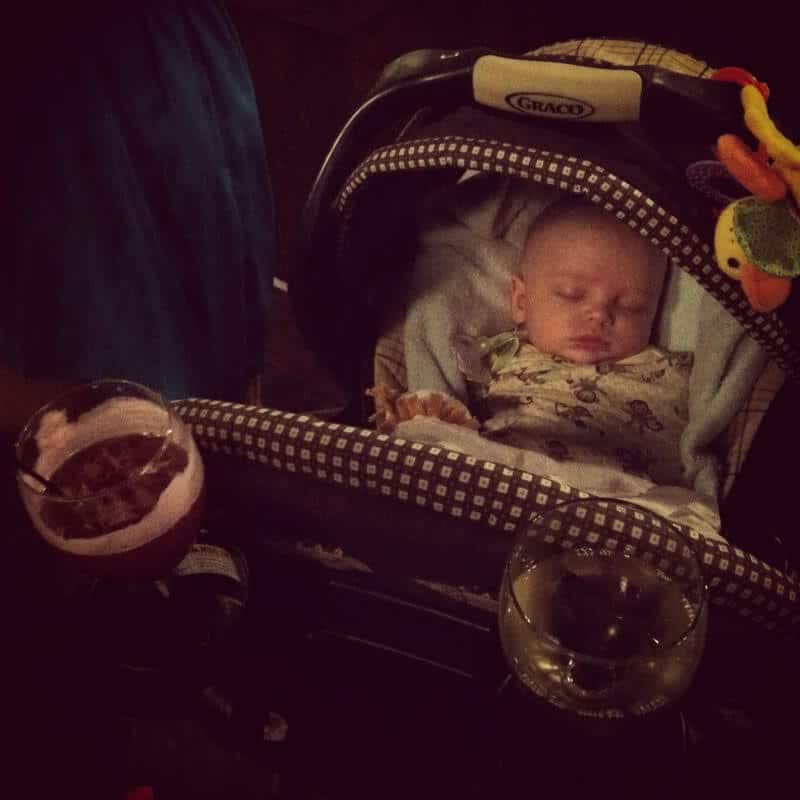 He went to his first concert…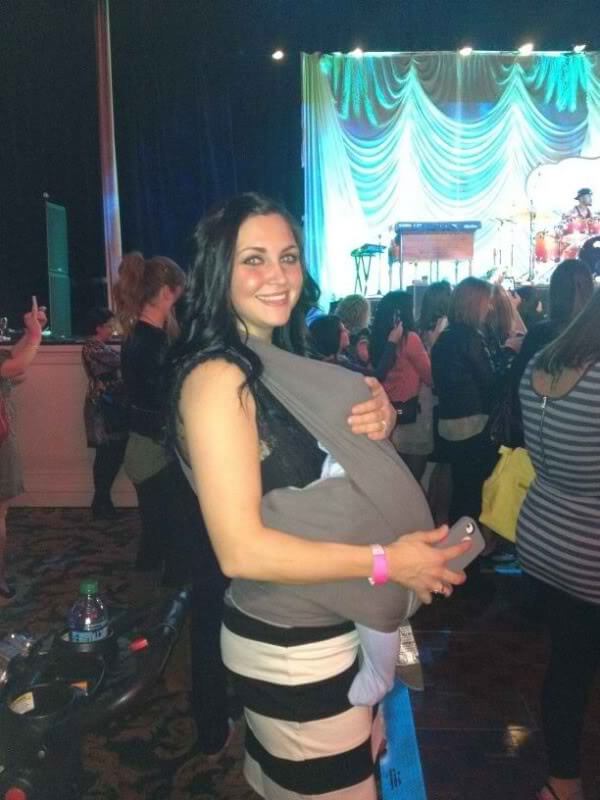 And got his baby wearing Momma a drumstick.
But before y'all freak, don't worry. He wore earplugs.
There were so many babies there this year. Don't let having a little one keep you away! I may have spent several sessions standing in the back for fear he would wake and be noisy, but it really was great and I don't think I missed a thing.
There is more Blissdom wrap up to come this week!