I love how my life is really documented via Instagram. Want to know how many calories you consumed, but can't remember what you ate? Instagram. Can't remember what you wore to that party? Instagram. Have a disagreement with your hubs over when something happened? Instagram.


Or you can just defer to the wife is always right way of thinking.


My life lately has looked like this.


The moment when I wondered why I don't have shoe holders on the back of every door.


My first attempt at all clean baking resulted in 2 delicious baked goods out of 3. Not shabby.


Costco churro deliciousness. Aka, the shopping silencers.


Our backyard with a decent layer of snow.


Clean lunches…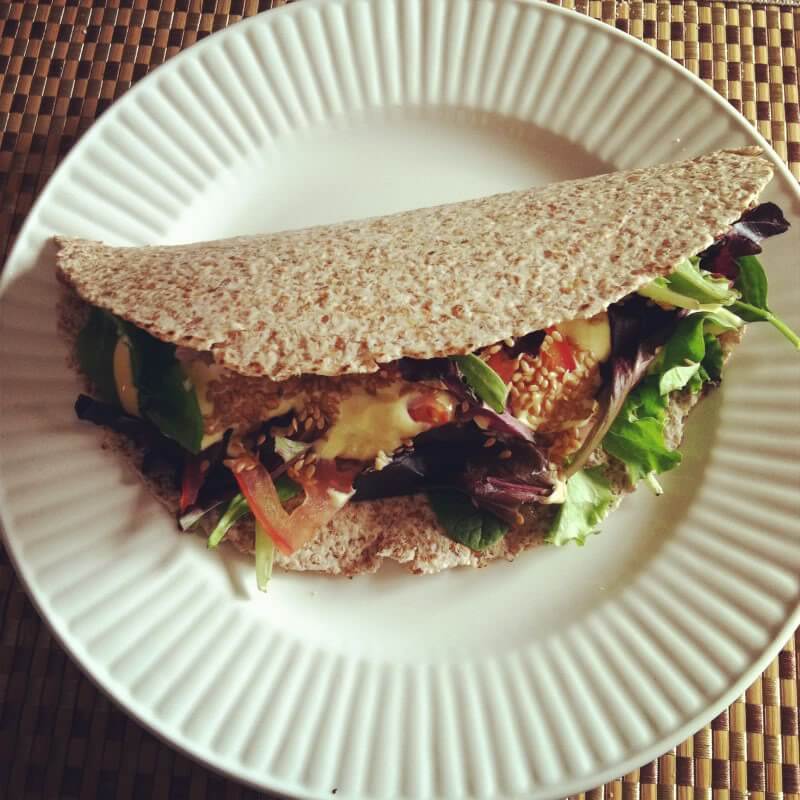 Promptly snagged and eaten by cute babies.


Finding a new yummy wine.

And a new yummy recipe. (Buffalo Cauliflower via Skinny Taste)


And possibly my favorite, finding my size gray skinnies on the Target clearance rack for $2.06.