After you have a baby, there isn't much of yourself that actually feels like yourself. For me, it takes several months of adjusting, losing weight and wearing my old clothes before I finally feel the motherhood fog lifting. When that happens, it feels good to get back to your old self.


All 3 times I've had babies, I get to the point that I'm feeling like me again and I feel a huge closet purge come on. If I wore it while I was pregnant, chances are, I don't want to see it again. I feel bigger in clothes that I wore while I was bigger, so I don't want to wear them, even if they were non-maternity things.


But the purge doesn't stop in the closet for me. I keep it up in the underwear drawer. I don't know if you do the same, but you should. You must! Feeling good about your outfit for the day starts with the layers underneath.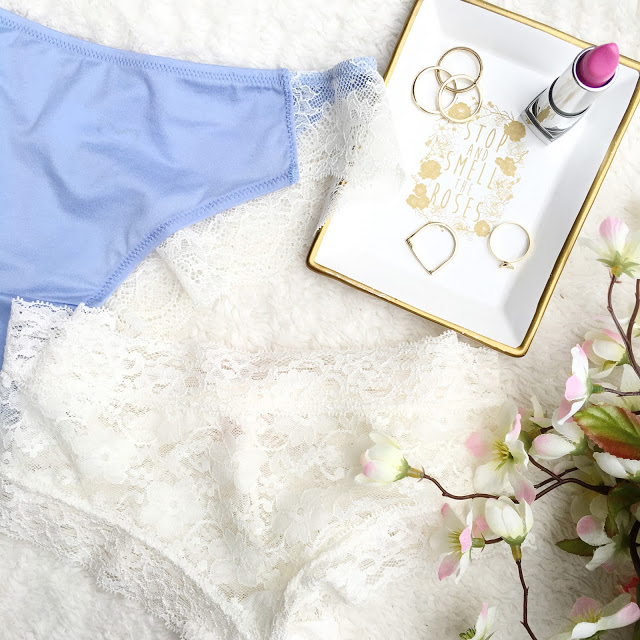 To help me in the great panty purge, Kohl's sent me on a shopping trip. I chose pairs that make me feel pretty and feminine. Basically, all. the. lace.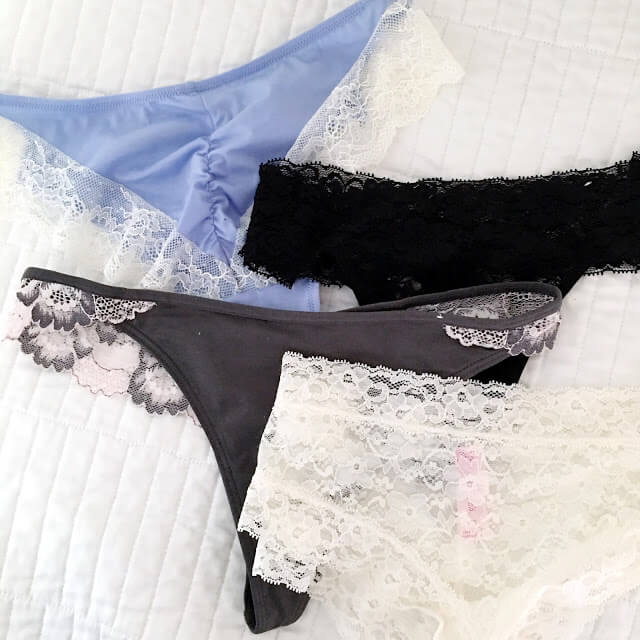 Back in the day, I used to buy one type of panties: bikini. They go with everything, right? Well, not quite. These days, I stick to my favorite lacy material a lot, but incorporate that into styles that best fit what I'm wearing.
Every woman should have all of these styles in here drawer: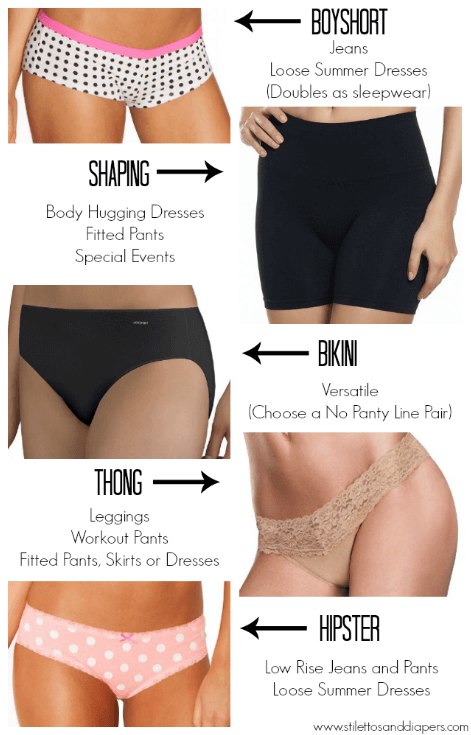 The options are so very endless! There's absolutely no reason that anyone should see your panty line, or any of the material out the top of your pants. Why? Because there's a type for every outfit.
Wether you've had kids or not, a good pair of shaper shorts are awesome. If you have had kids, they may be your favorite pair of undies because they hold everything in. Before you go out in those cute sundresses that like to get whipped by the wind, get yourself some hipsters and boyshorts to avoid serious embarrassment. And for the love of everything. Please put on a thong when you wear leggings as pants. They're really not uncomfortable like your mom told you they were when you were 13.
If you're like me, a little
matchy match action can be a lot of fun, too!
Starting today through 3/15, you can use the code INTIMATES10 for $10 off a $40 purchase in Kohls intimates department. Since their semi-annual sale is going on now as well, you will be able to get a good stockpile of new pretties for a steal!
Are you in serious need of a panty purge?
Let
Kohl's
take care of it for you! Before 3/6, e
nter using the widget below to win a $50 gift card!
This post and giveaway is sponsored by Kohl's.
All opinions and thoughts are my own.