You know those european strollers you see celebrities pushing that just look so darn cool? The ones that look like this?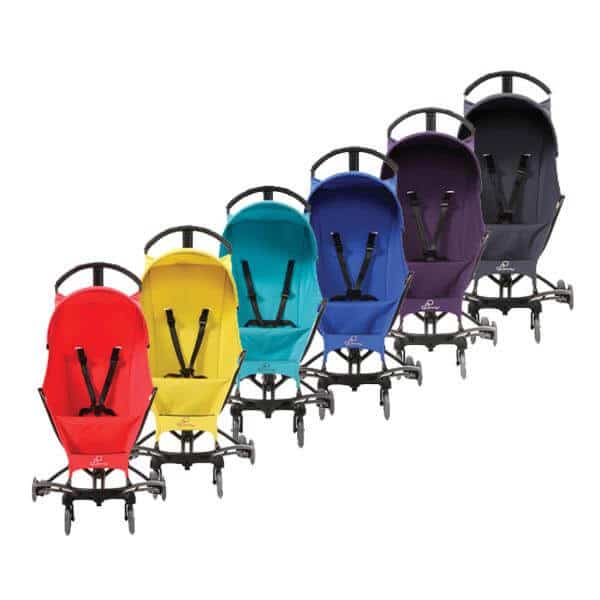 Meet the Quinny Yezz.
A lightweight, folding stroller that has no lack of comfort or cool factor. With interchangeable seat covers, super smooth skating wheels and an ergonomic push bar, this stroller is top of the line.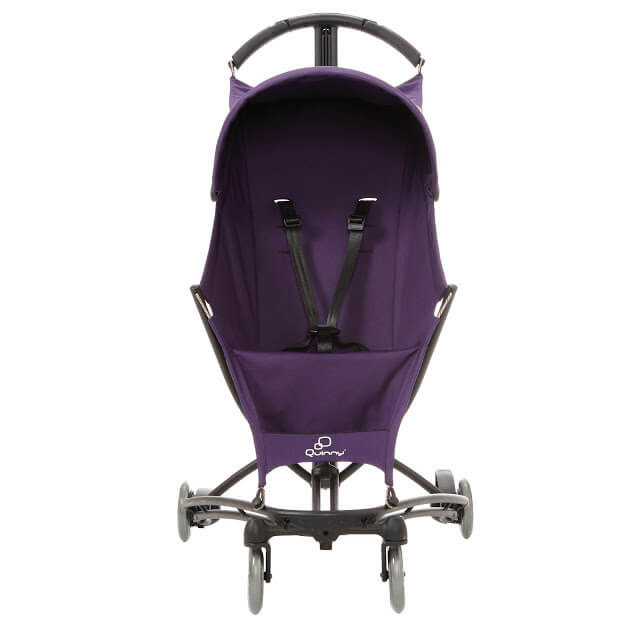 The Yezz was featured by the Katie Couric show in her Big Baby Shower episode. It's also in Rosie Pope's top products of 2013!
The Yezz is approximately 11 lbs and features an adjustable carrying strap. Another very cool feature, is that it stands by itself when folded. I can't tell you how many times I've had to put my compact stroller on the ground and it's gross.
The Quinny Yezz retails for $279. With the interchangeable covers that can be purchased for $69, this is a stroller that could last through all your children!
Now who wants one?! The kind folks at Quinny are giving 1 reader their very own Yezz! Enter using the widget below!
I was given a Yezz stroller by Quinny to give away. All opinions are my own.