It may be Saturday, but I this post was left unfinished yesterday and I woke up remembering I needed to hit publish! Here are some of my favorite things this week!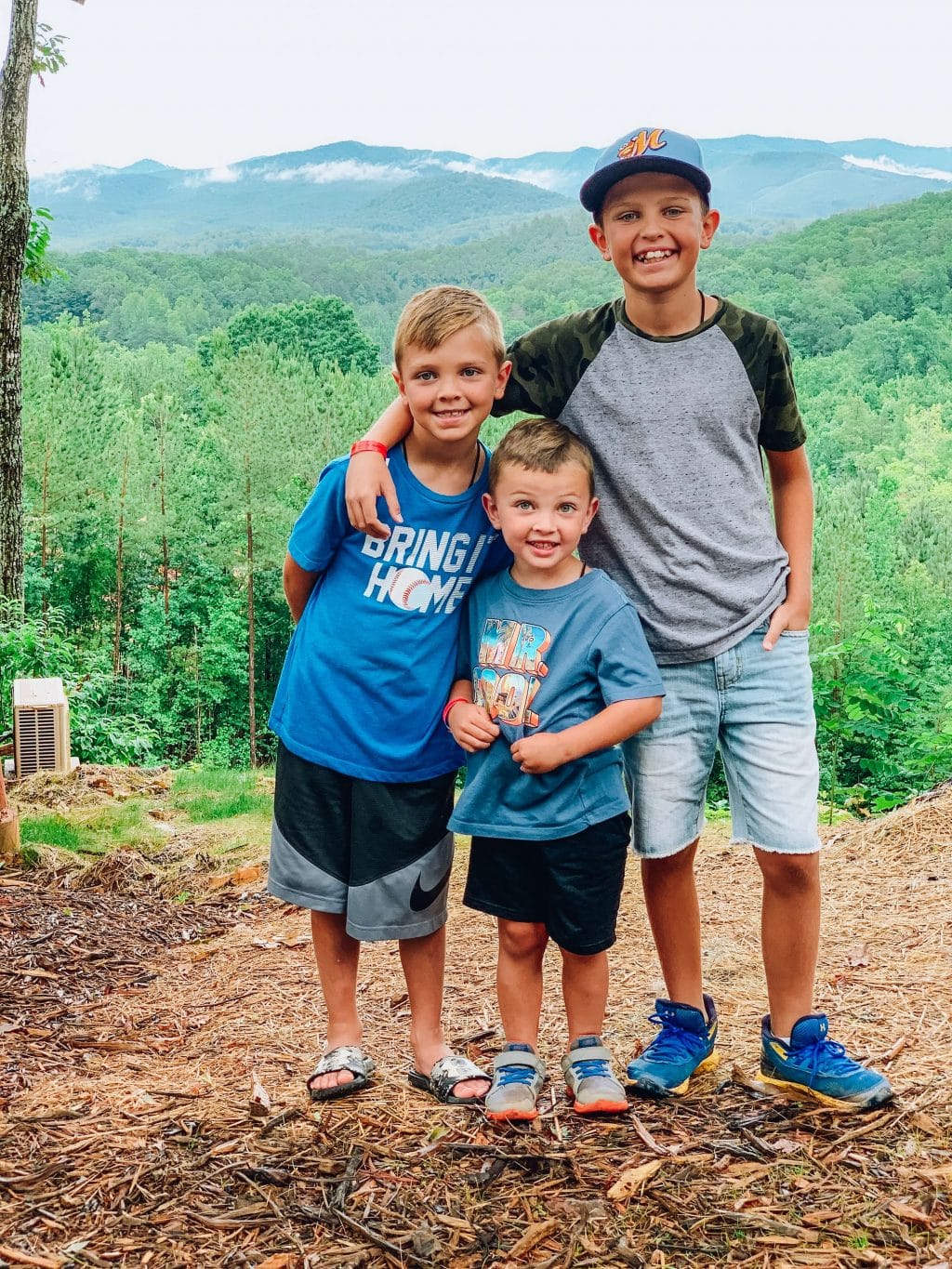 On Friday, we're headed back to Jellystone Golden Valley! I'm absolutely thrilled to get away for a bit and we felt like staying in our own private cabin was a great way to ease back into vacationing. This year, we're staying in a Sycamore Loft Cabin. They weren't ready yet last year, but we got to get a look inside of an almost finished one and had decided we wanted to try it sometime. You can read all about our trip last year here and follow me on Instagram to see our trip in live time!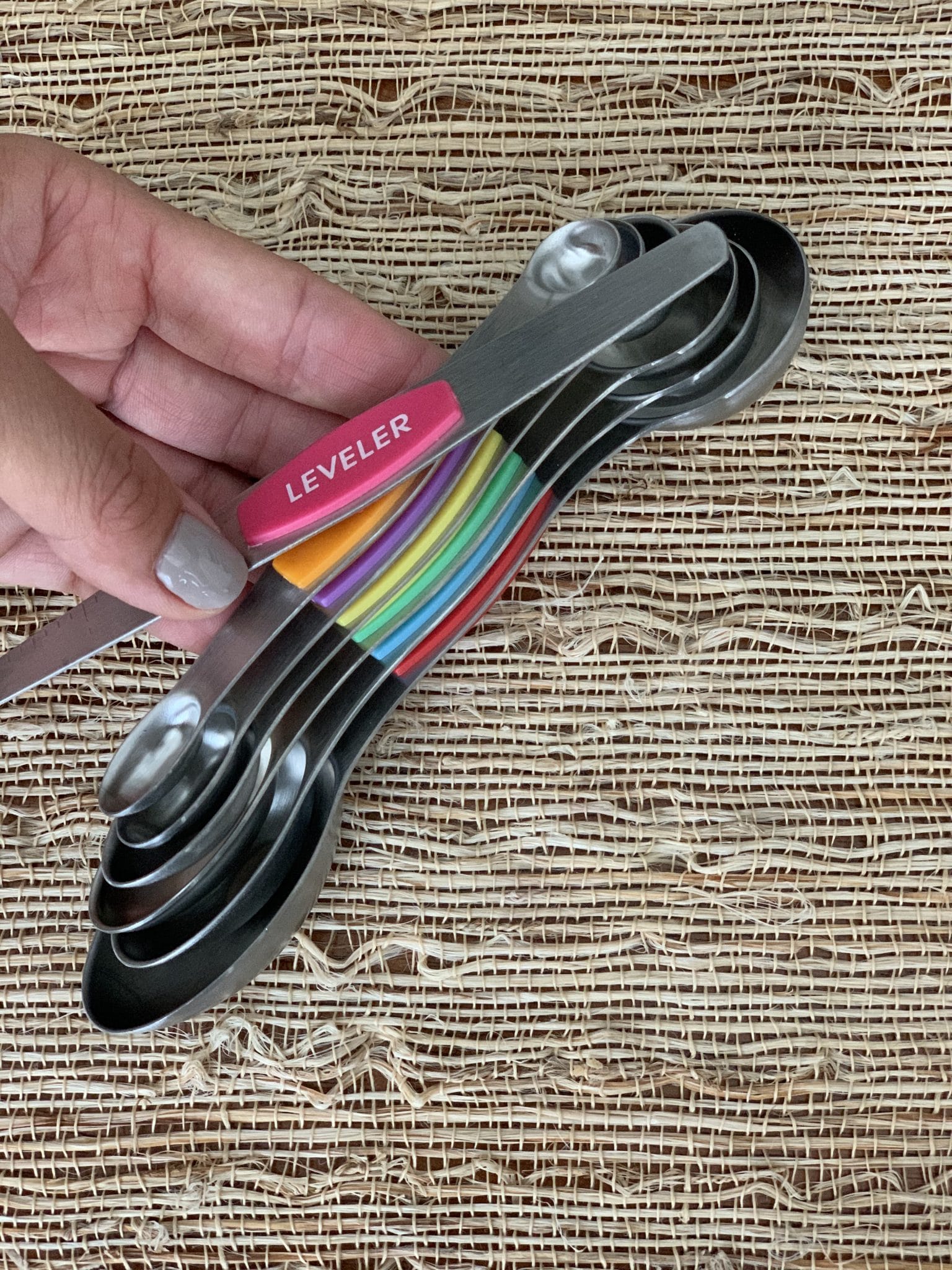 Yesterday, I went on a cleaning binge and cleaned out our kitchen drawer. I was inspired to clean out because I got these magnetic measuring spoons and am so thrilled that they're helping keep the drawer cleaner! They have a side for wet and a side for dry measurements and all stick together!
Speaking of organizing, I'm almost done with my closet and also got this hat hanger to keep my baseball style hats in one place. I actually hung mine my the back strap, so the hats are open and tucked into each other. It works great, so I'm going to grab one for the boys closets as well.
I love throwing in new recipes to mix up our meal plans and this salad was summer perfection. The kids ate theirs deconstructed, with steak, corn and a side of salad, but The Hubs and I ate this 2 days in a row. It's so fresh and delicious!
Supper Club
Tonight is the return of our Supper Club! We started this a couple years ago and it's one of my favorite things ever. We've really only been hanging out with our little supper club group of people since our stay home orders expired, so we thought now would be a great time to be able to start it back up. The meals revolve around a theme and y'all know how much I love a good theme party! This was my dish for Italian supper club last year!
Hope you all have a wonderful weekend celebrating the dads in your life!