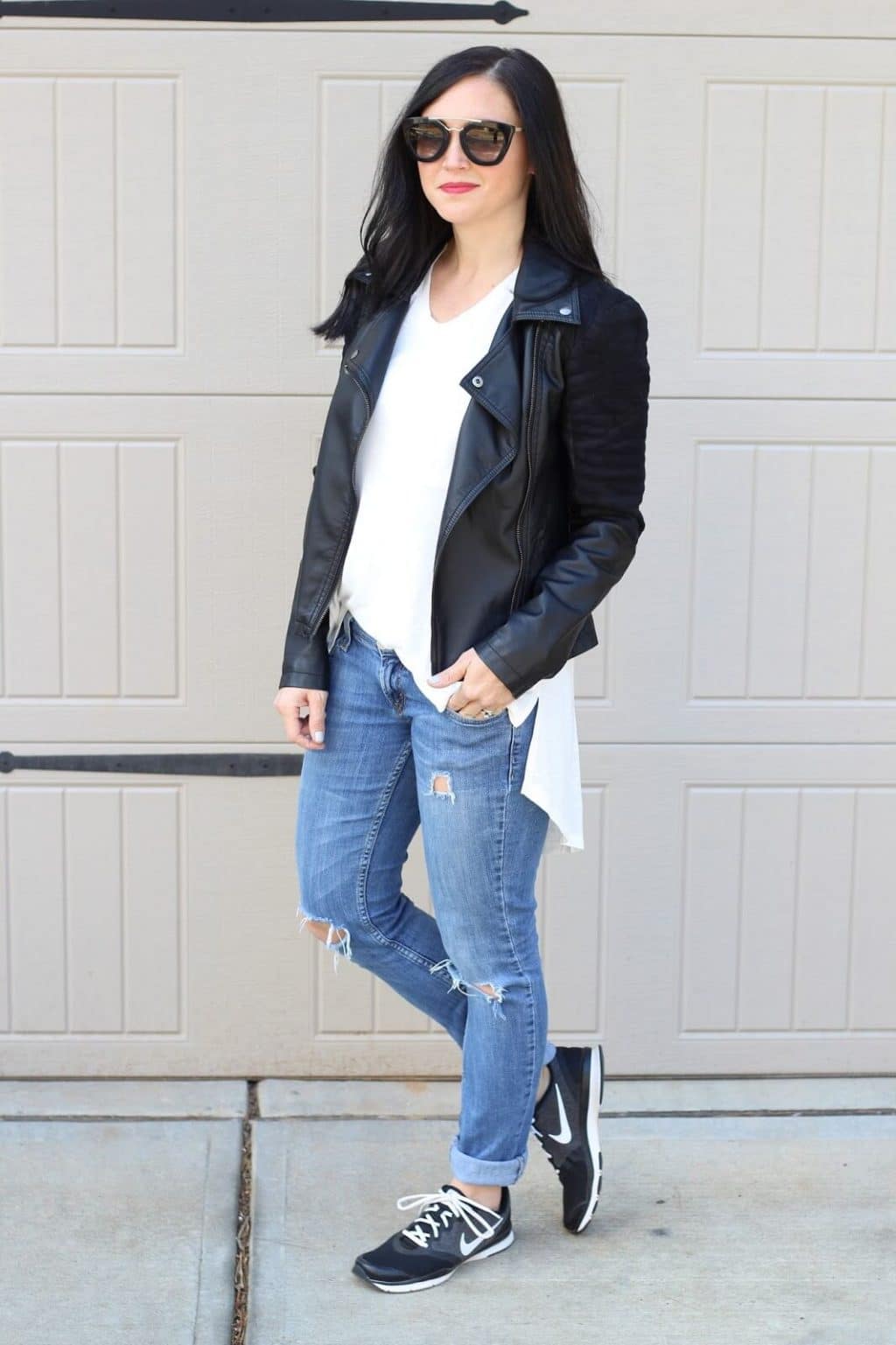 While I love to wear heels, lately I've been finding myself in sneakers on a regular basis. I guess that's what happens when you're on baby #3! This pair is one of my favorites, being a bit more chic than others.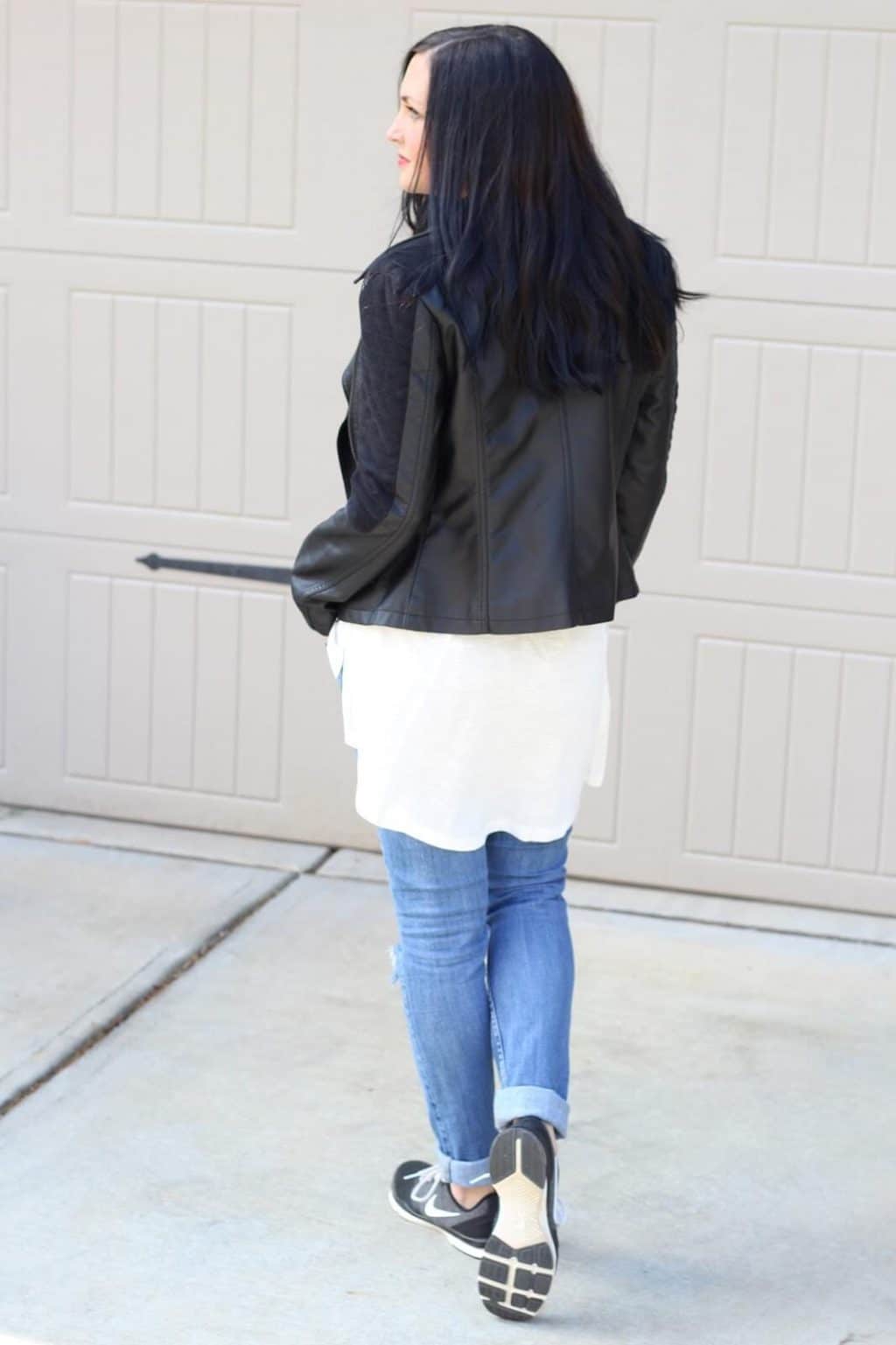 Another thing that has seen a lot of me lately? This stroller. Not only is it beautiful, but it's the easiest to open/close and push ever. And people stop me all the time to ask about it!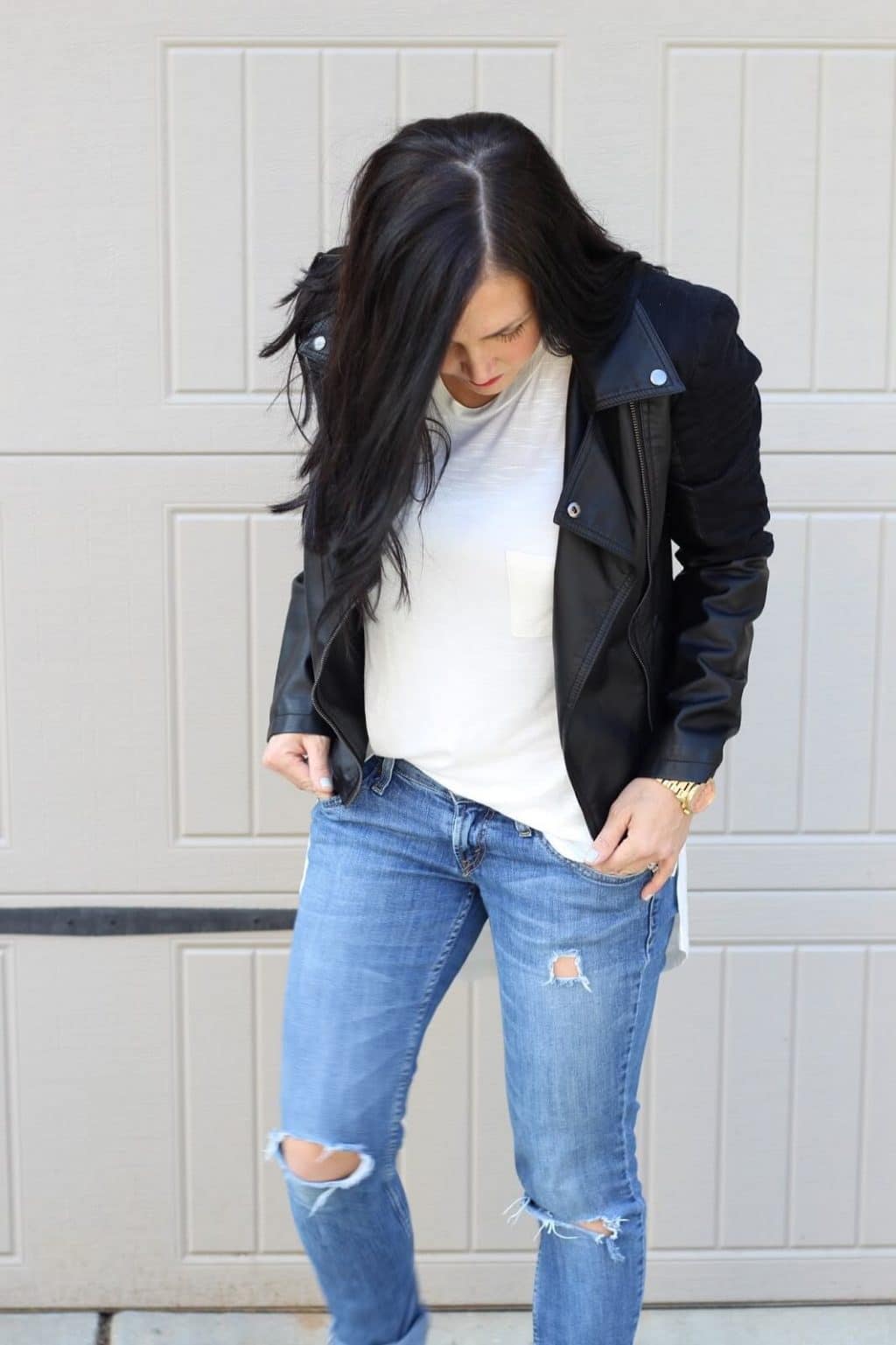 Lincoln loves riding in here, sitting up and being in the action. The seat can turn around the other way if we go on walks and I want him to be facing me.