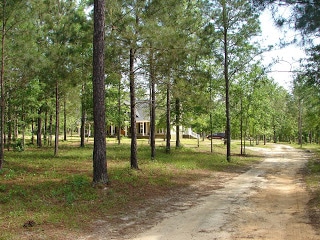 I love visiting my family in southern GA. It is like going back to a more simple time. Coming from the bustle of California where the backyards are the size of a postage stamp, to the drive to my parents house, I feel a weight lift off my shoulders.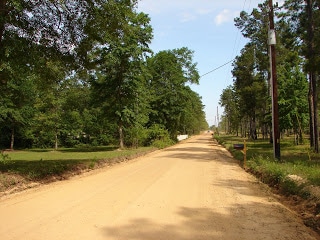 This morning, my mom not only made me freshly ground coffee, but she actually roasted it today too!
Another amazing thing about my parents house is the mall. Not the kind of mall you normally shop at. This mall only carries my size and everything is free. Some things are off limits, but that doesn't mean I can't sneak them into my suitcase. I am not stealing, I return everything most things when I am done. Sometimes I barter with my clothes. I love this mall. It happens to be my baby sister's closet.
I have tons of pictures from Cooper's birthday that I will share with you soon. We are having a party here tonight, so those have to be added into the mix! It is pretty much worth having a baby simply to see their little face when they gets cake and presents. Priceless.