No one is dressing up these days, it seems. I have a pile of my favorite loungewear that I keep wearing over and over again, despite the massive amounts of clothes in my closet! I'm late on my Amazon haul this month, but it's full of new loungewear that I assume will be in my rotation soon. But for now, let me show you my favorite loungewear pieces!
Off the Shoulder Jumpsuit – Camo sold out, but several solids available, TTS, Small
Sleeveless Jumpsuit – TTS, Small (this was one of your most purchased items last year!)
Short Sleeve Romper | TTS | XS (this one is an absolute favorite!)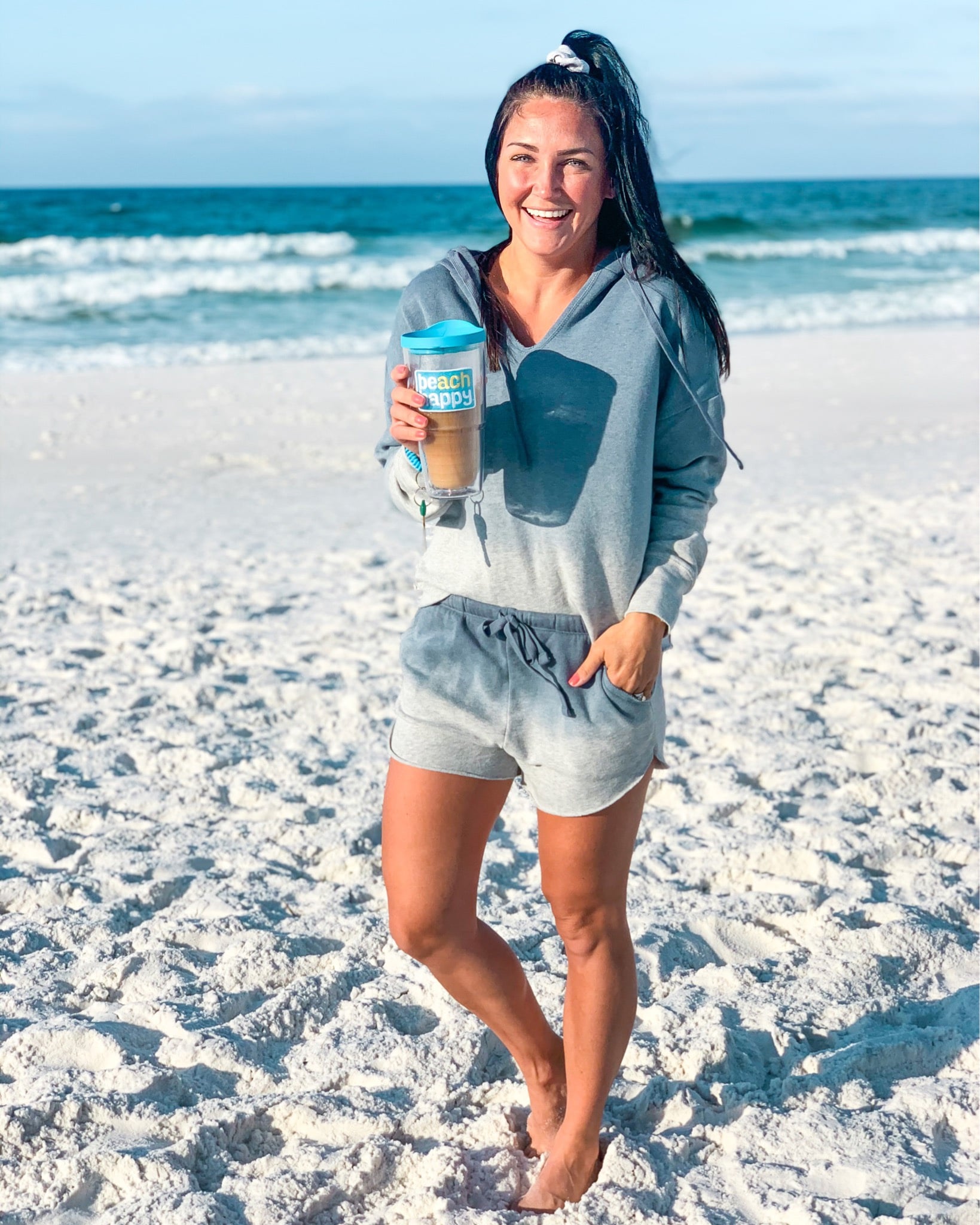 Leopard Jegging | TTS | XS (under $7 right now!)
Even though there's no need to dress up, sometimes I find that wearing a dress is insanely comfortable, while making me feel really put together. All of these meet those needs!
What's your favorite loungewear? Are you wearing dresses? Shorts? Still loving sweatshirts and pants? I'd love to know!