Hope you've all had a great week! The Hubs was gone a couple days this week and I always feel a bit frazzled parenting solo. So glad he's home now and we have a pretty relaxing weekend ahead. Here are some of my favorite things this week!
I grabbed this mug at Walmart this week! I don't see it online, but I was eyeing is this one in store, too!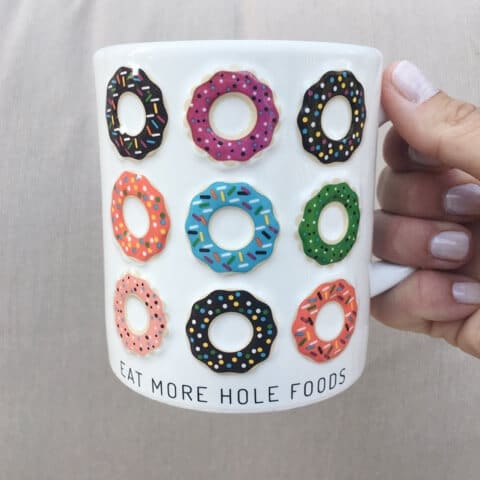 Clean Juice Davidson

opened last weekend! I'm SO excited to have them close to me and it's such a gorgeous spot. When I got back to the ballfield with my drink, it was quickly confiscated by my child. Haha. What a great way to sneak some veggies!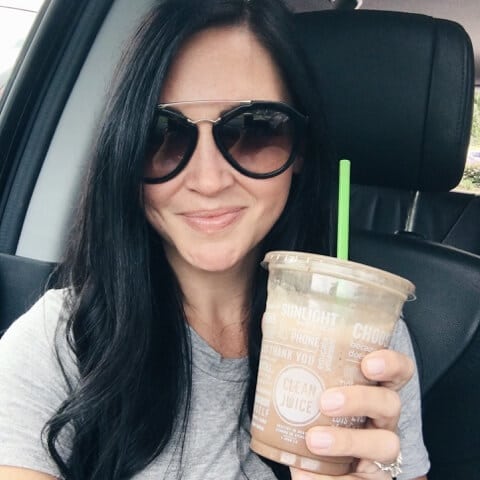 I ordered

this cactus rug

and it's supposed to be in today! I'm semi stalking the mail man…itsn't it just the cutest for summer?!
Tonight, we have a sitter and are getting out for a date night! I love the snot out of my kids, but momma is excited about some carefree time. It's good for the soul, y'all. Don't forget to take at lesat a little time for yourself and your marriage/relationship this weekend!