This post should have been a Monday post, but the home stretch of home building has me all sorts of busy. I can't believe the amount of random things this month holds! Speaking of home building, I have a whole post coming up about the differences in all 3 of our builds and trying to get some good info for those of you who are curious about the process.
Back to the weekend! The Hubs and I went to dinner on Friday for our Anniversary. It's so fun to try new restaurants here in Grand Rapids! The Kitchen by Wolfgang Puck was more casual than we expected, but a great spot with really good food! They had our current fave wine and even brought us an anniversary dessert.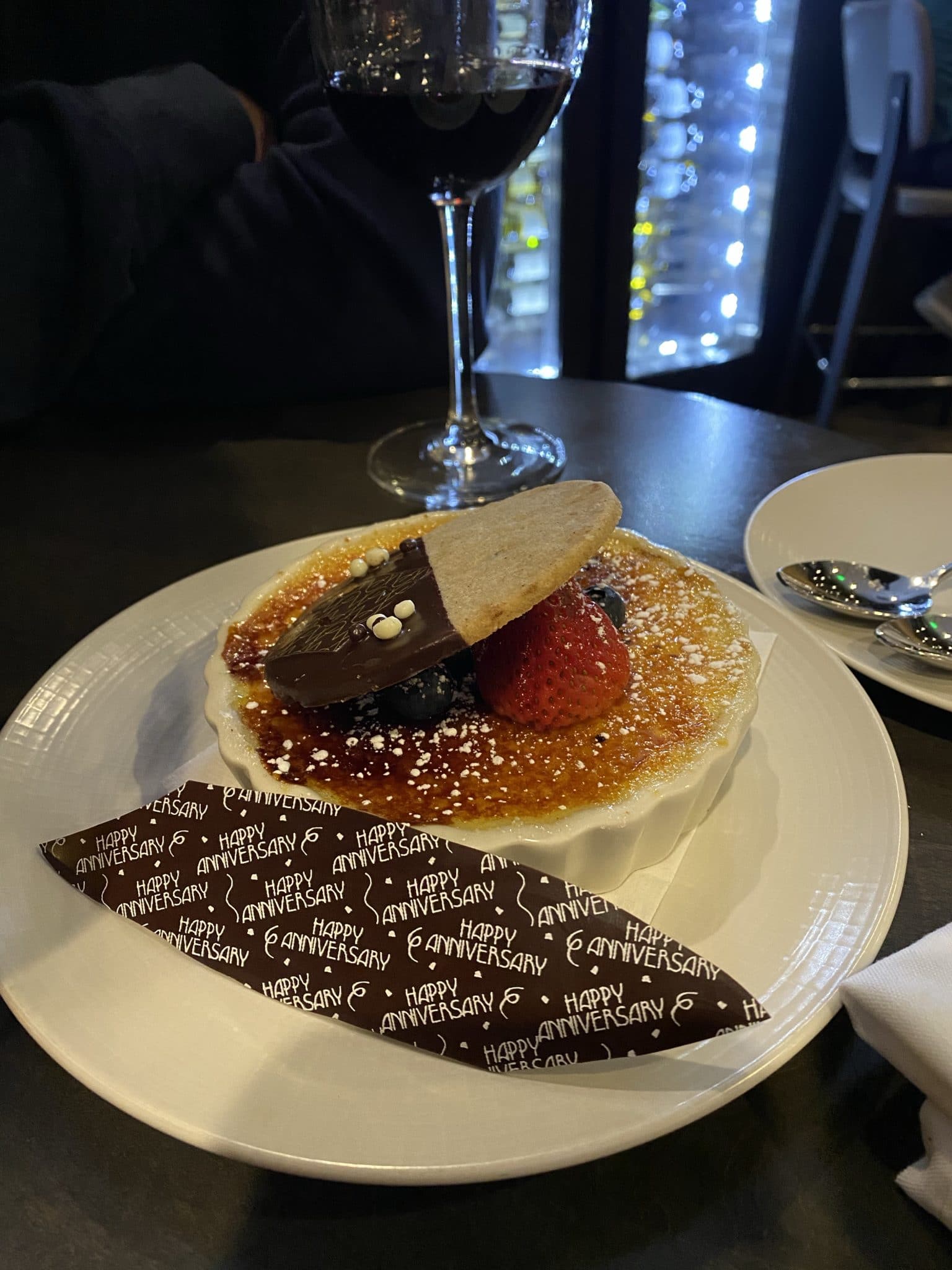 The Amway Grand Plaza is a beautiful hotel and even more so with it's Christmas decorations!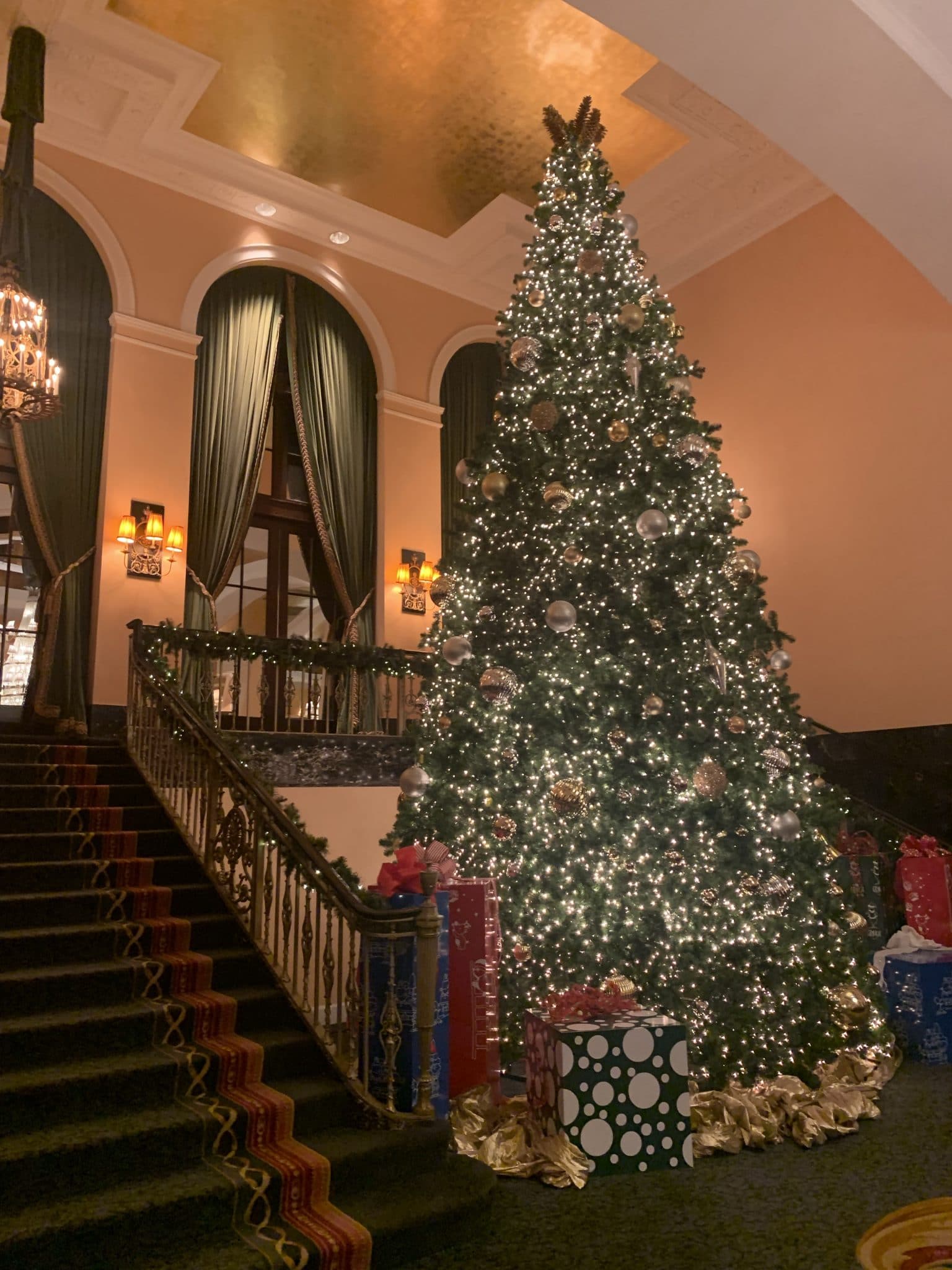 Saturday, Lincoln had a basketball game. Y'all, little kid sports are literally life. The whole crowd giggled as kids ran down the court, not even considering a dribble. Despite the lack of score keeping at this age, Lincoln's team totally won. 😉
Saturday kicked off the official start to Christmas events for us! There was a town event with food trucks, Santa, s'mores making and cocoa drinking. We froze our butts off walking around, but had a great time! We are enjoying getting more involved in our new city and meeting friends and neighbors.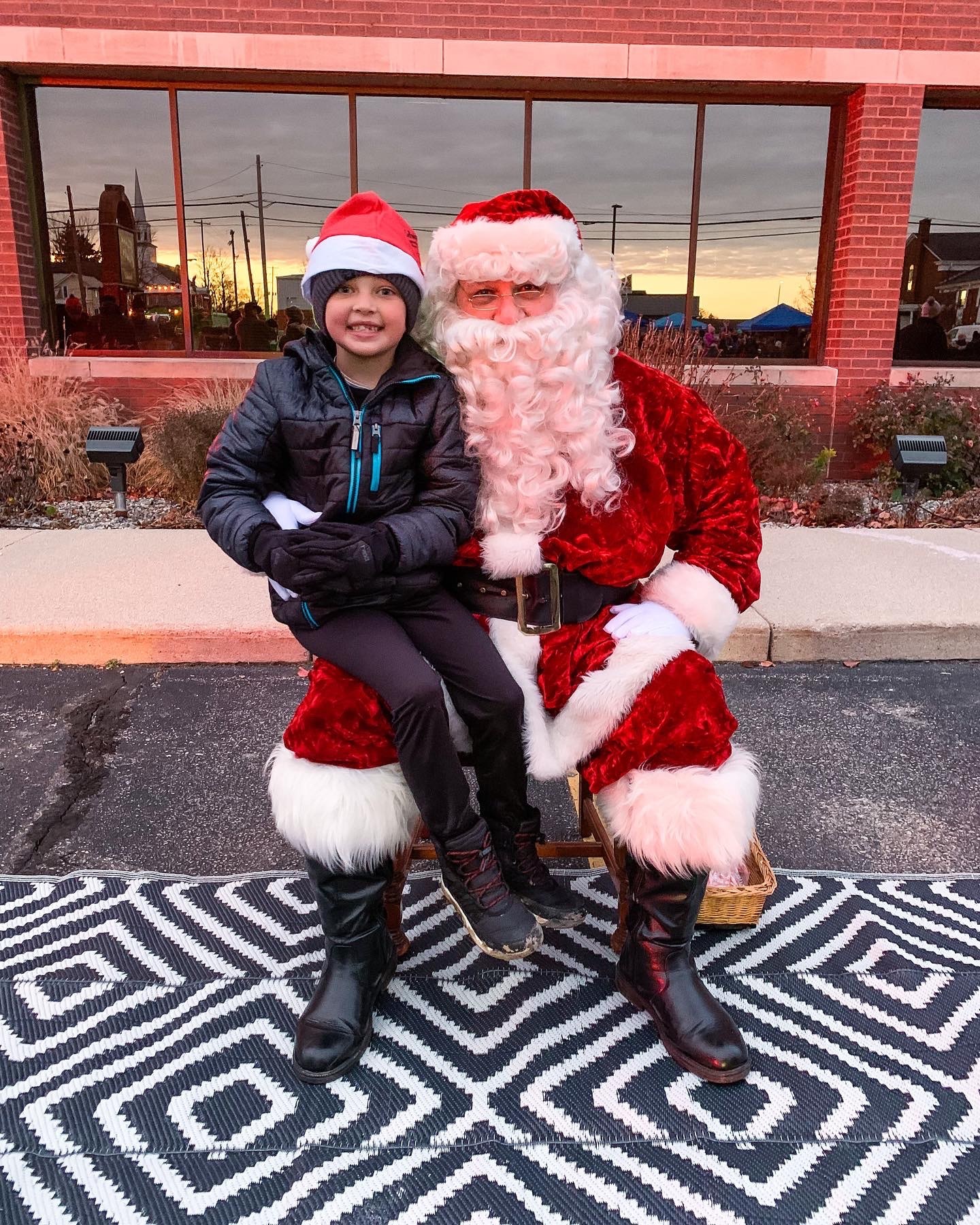 How am I staying warm in all of this? This amazingly warm coat. I am SO glad I bought this thing last year! It's oversized and I have an XS. Today started off at a cool 16 degrees, so you bet your bottom dollar I am going to be living in this thing the majority of the winter!
We really are trying to enjoy these last couple of weeks in the apartment, without home projects, moving furniture and hanging pictures. The Christmas movies are on repeat and the snuggles are plentiful.
Prepare yourselves for plenty of home content coming at you so soon!