Over the weekend, we got to go down to visit my family in Ohio. My sister, along with her husband and daughter, have lived in Thailand for the last year. They were back in the states for a visit and it was so special to have our entire family together before they had to head back home! While I'm so grateful for how technology keeps us connected, I miss my sis and hate being so far away! But they are happy in Thailand and I hope to be able to visit sometime while they're there.
We kicked off the weekend with a night at Sexton's Pizza and some fun in downtown Hilliard. My sister's niece owns the restaurant and Dave Portnoy named it the best pizza in Columbus, so we had to go! My New Yorker husband said it was the best pizza he's ever had! It was incredible.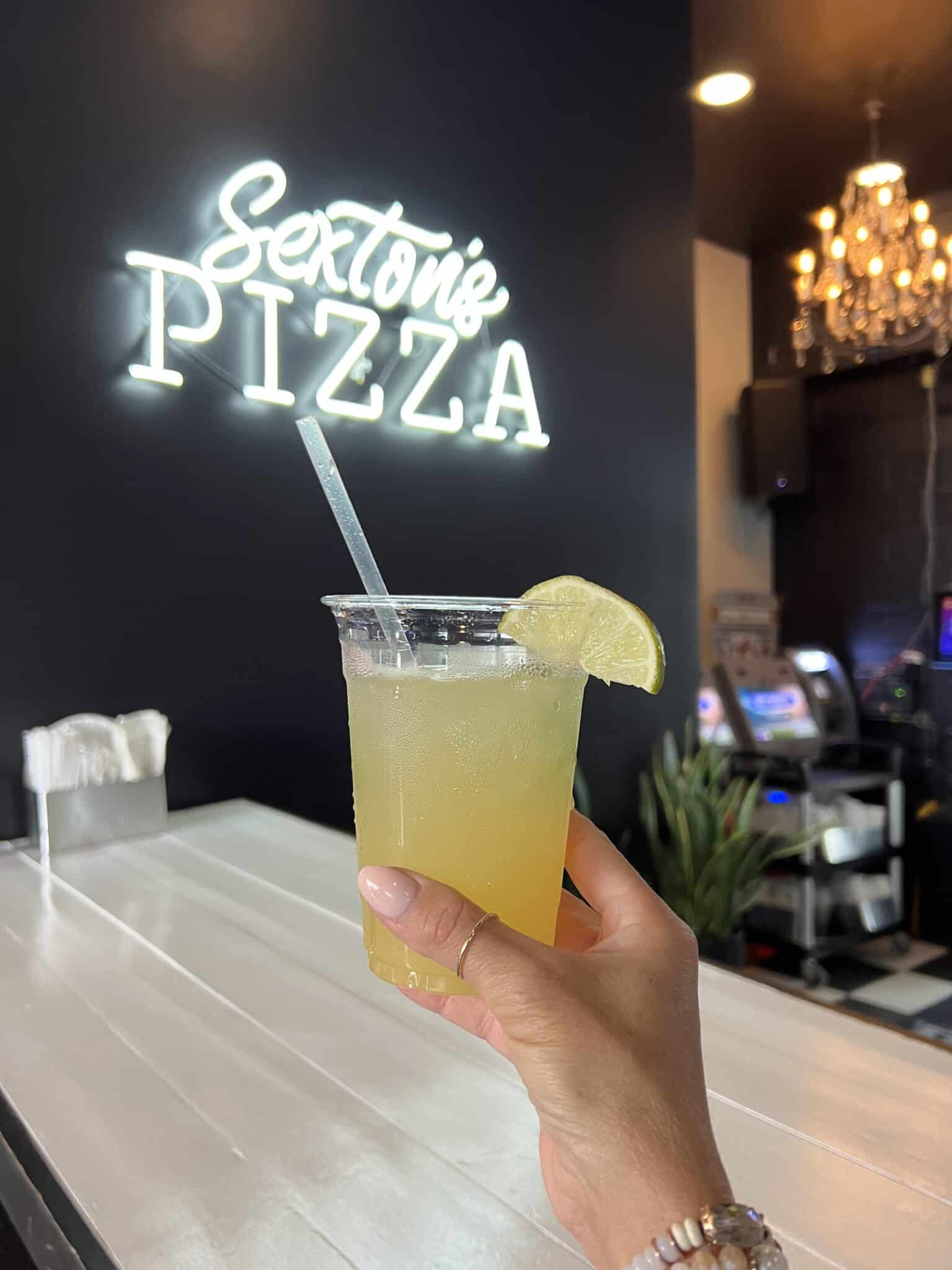 That night, the "big kids" aka, siblings and our spouses, went out on the town. We went to the Mandrake Rooftop to start, where I had the most amazing goat cheese martini! (That no one else liked!) After that we ended up at Bristol Republic for the best country cover band fun!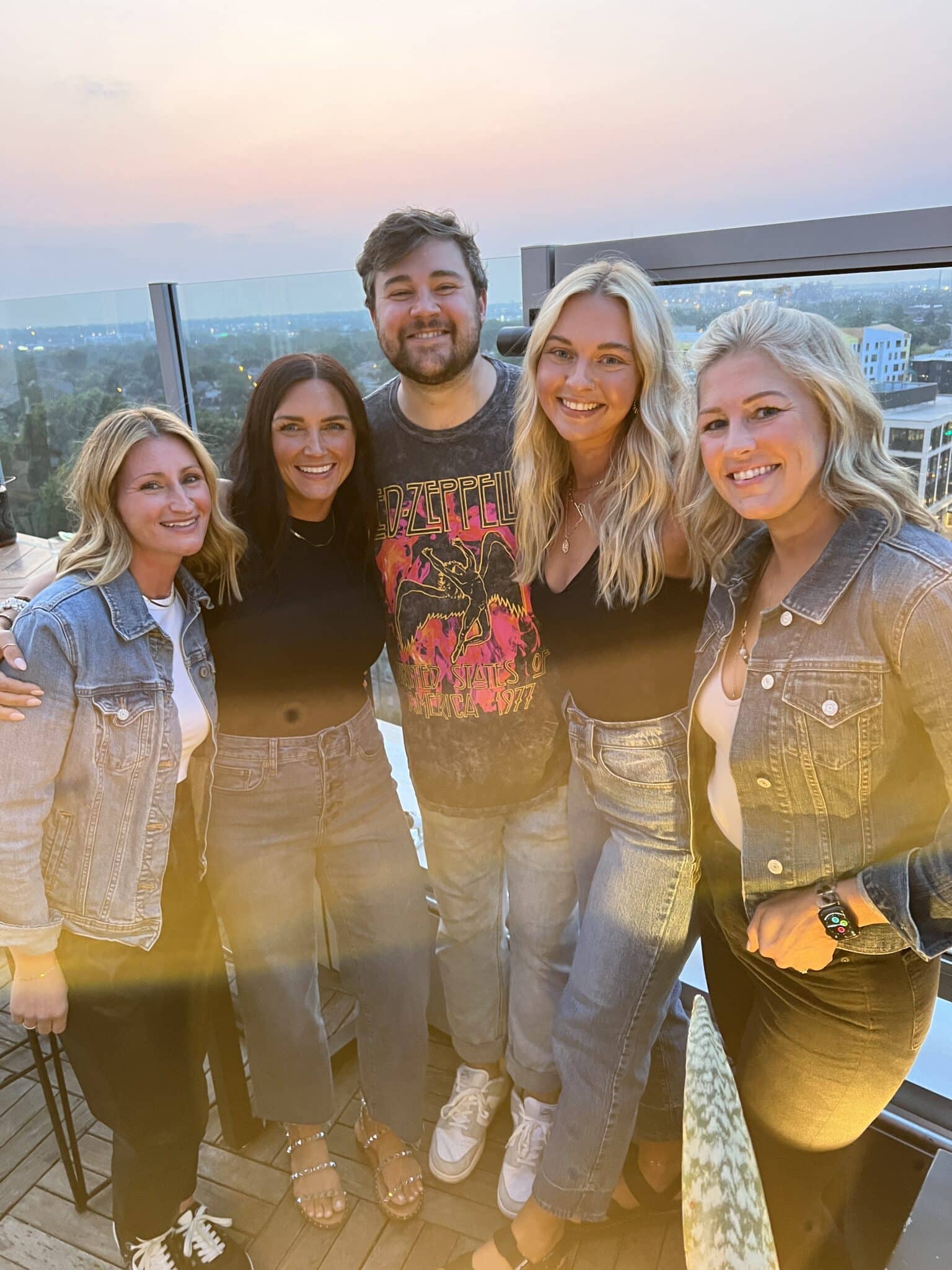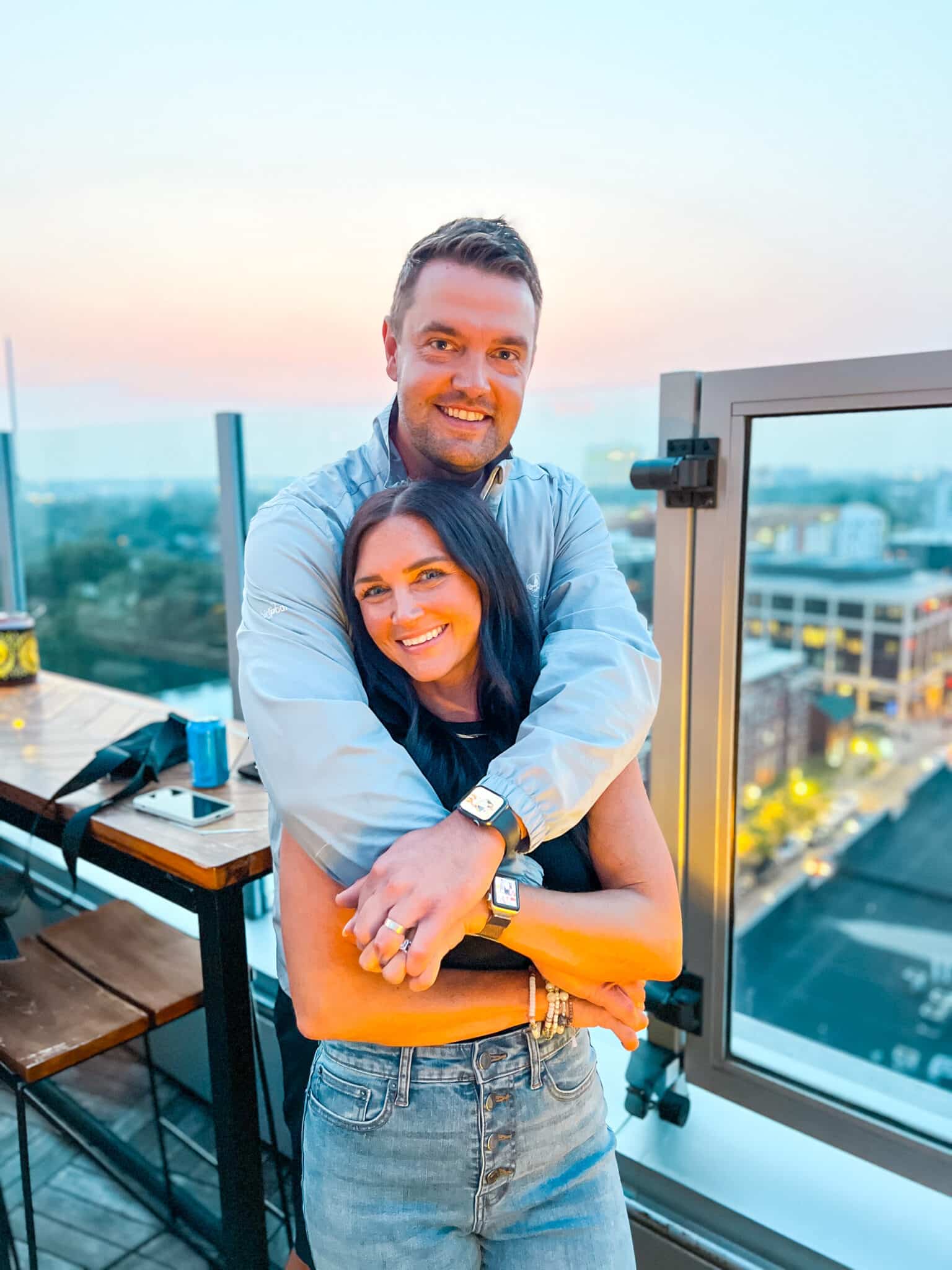 On Saturday, we had family photos done. I can't wait to see all of them, but we did get some sneak peeks and they're so good! My mom is obsessed with family pictures and I'm glad she will be able to update her big photo frame with the whole crew.
We headed back home to celebrate Father's Day here. I made a big breakfast, we watched church, took a bike ride and did a lot of family relaxing. It was a nice day of total chill! I made filet, mashed potatoes and roasted carrots for dinner and went the easy way out with a Costco cake for dessert.
This week is busy with sports and I'm just trying to stay afloat! I can't believe how many events we still have here in the Summer, but I'm having fun watching all my boys do their things!