The best deals from Prime Day 2021! I'll be adding to this page for the next 2 days to make sure you don't miss any of my favorite deals. I got really excited seeing how many of my favorite pieces lately were included in the sale! As always, you can shop my Amazon storefront to easily find anything you are looking for. I have a separate page just for Prime Day! If you aren't a Prime member, you can join free for 30 days!
New today: 6/22!
Great gift idea: Monogram layered necklace 20% off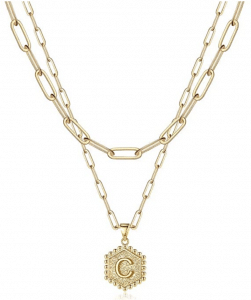 Best selling one piece bathing suit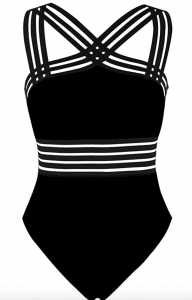 35% off 5″ running/workout shorts that come in many colors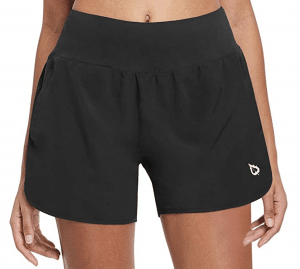 Summer dresses are the best! This T-shirt dress is 36% off and the tank dress is 30% off. Both available in a lot of colors.
This is the best selling straw hat and I love it! Paired with this 30%, favorite bathing suit of mine, you're ready for summer.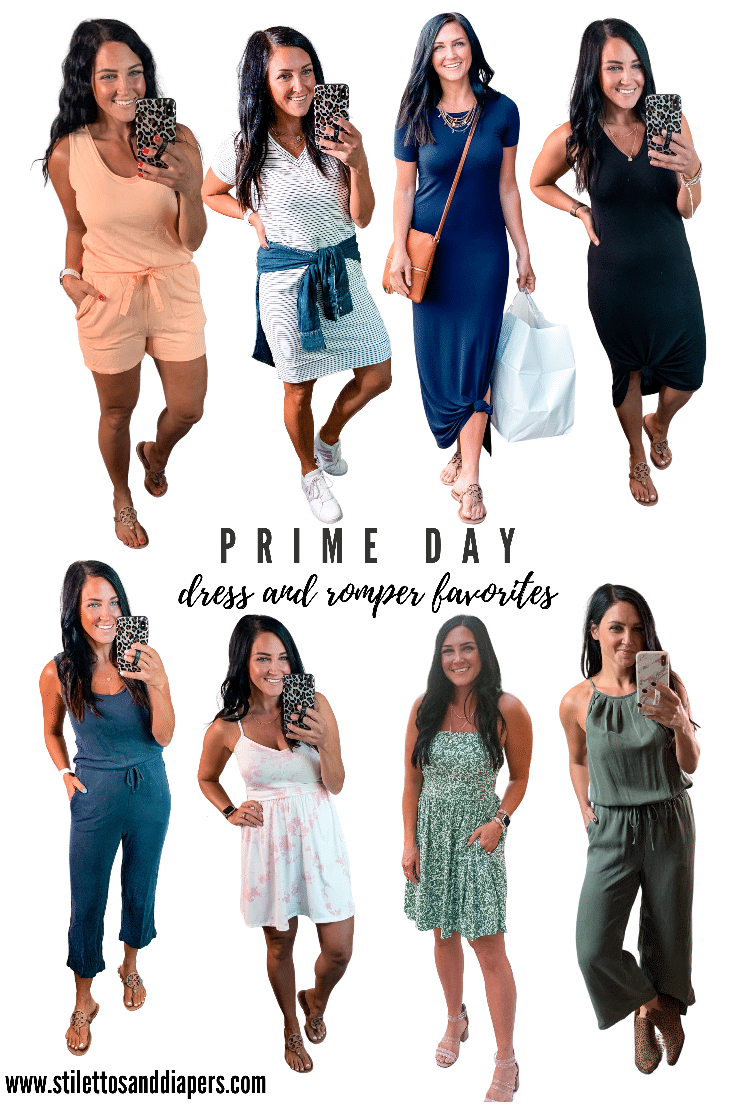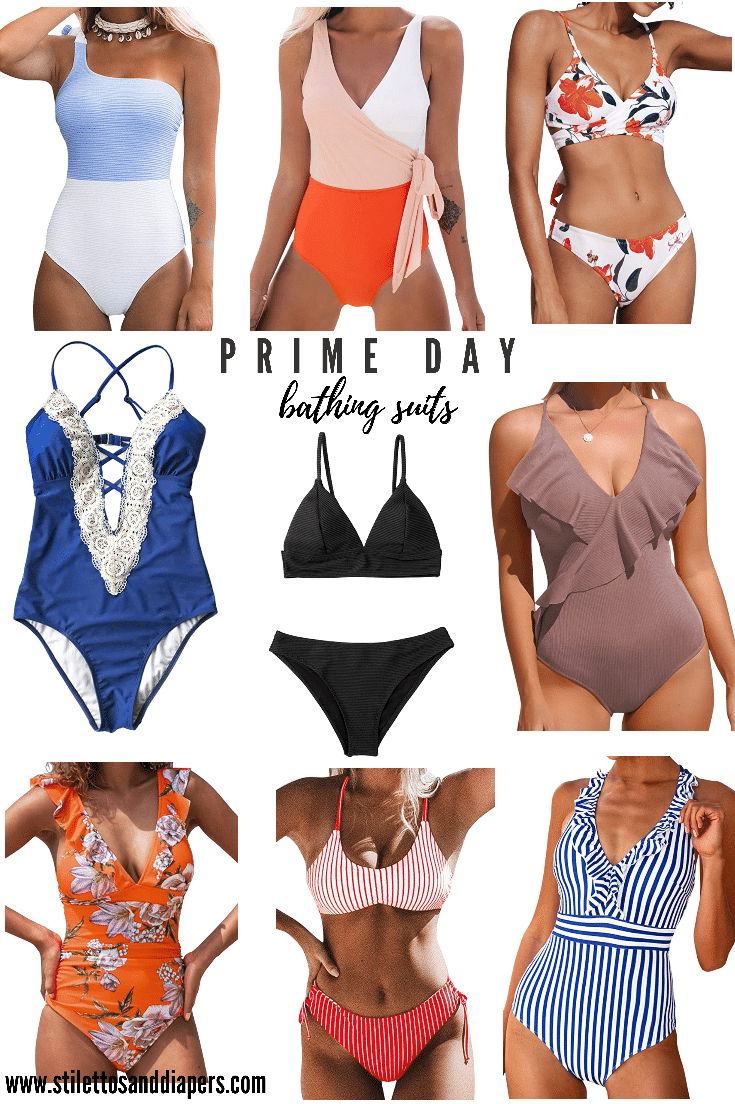 Some popular sales: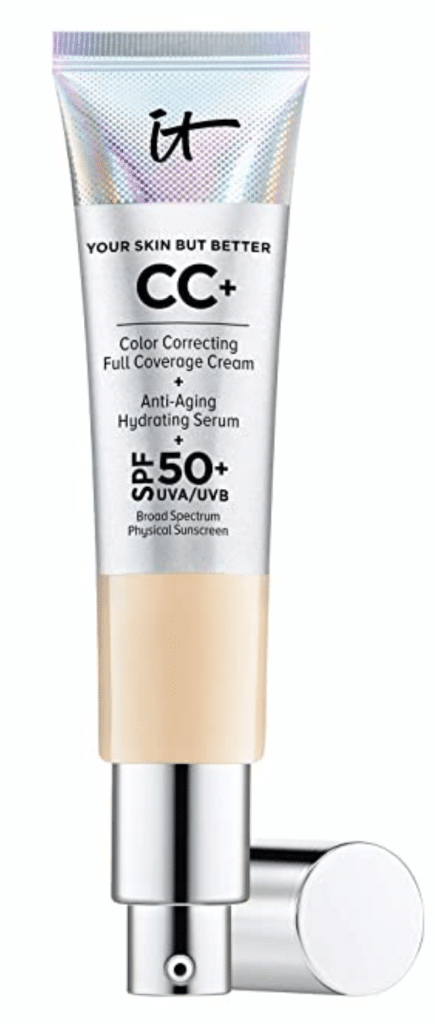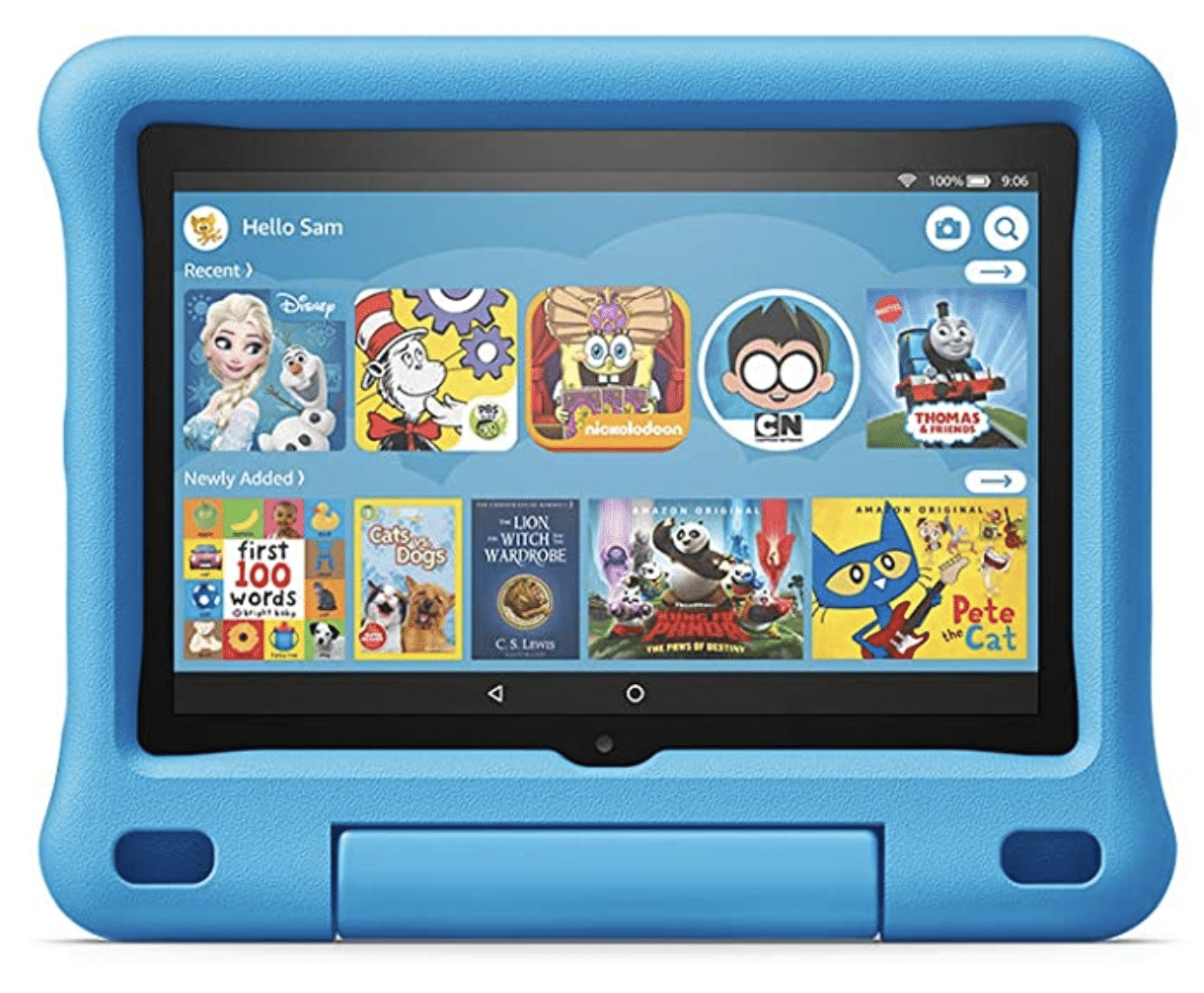 Not to be outdone by Amazon, Walmart also has Deals for Days going on right now! These are my picks from the women's clothing sales!