I can't believe it's the last day of October! Today, we're gearing up for Halloween party and trick-or-treating tonight, then my middle man's Birthday tomorrow! We will be super sugared out! We've had a lot of fun already this fall and have some pictures to prove it.


A couple weekends ago, we went apple picking. It was still pretty warm and we were a bit hot in these fall clothes. Haha.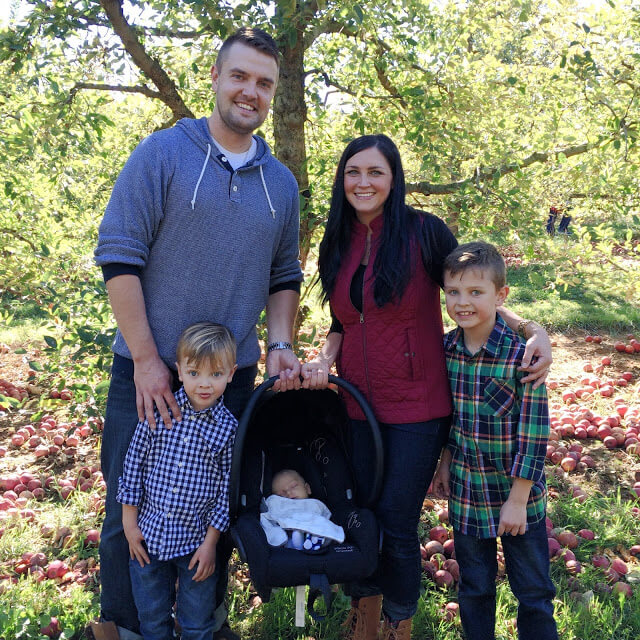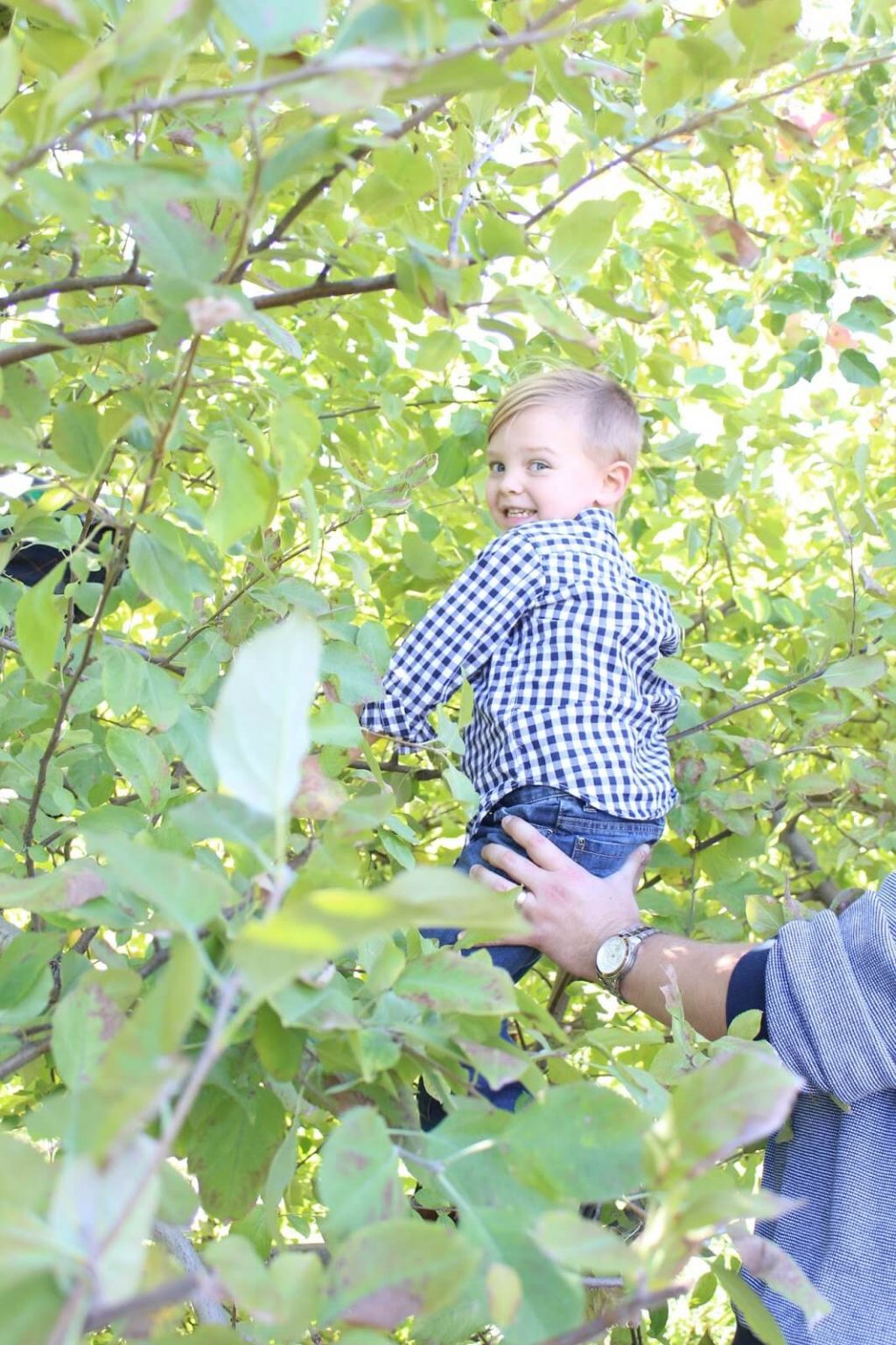 Last night, we went to a local fall festival. It finally felt like fall and was chilly! I put Lincoln's JJ Cole Bundle Me in his seat to keep him toasty. I had more than one person say he had the best seat in the house!
We got the Urban Bundleme, which has a quilted nylon outer and a super soft inside lining. I think he thinks it's comfy and I love the way it looks! We'll be using it again tonight while we Trick-or-Treat since it's supposed to be chilly again!
The big boys got to decorate pumpkins with funny faces and they loved getting one of their own.
My big boy in his cool FabKids shirt, that also matches his Met hat! His plaid and denim from apple picking came with this skull top in this month's picks and is one of my favorites yet.
What kind of fans would we be if we weren't representing our team in the World Series? The Hubs has serious carving skills!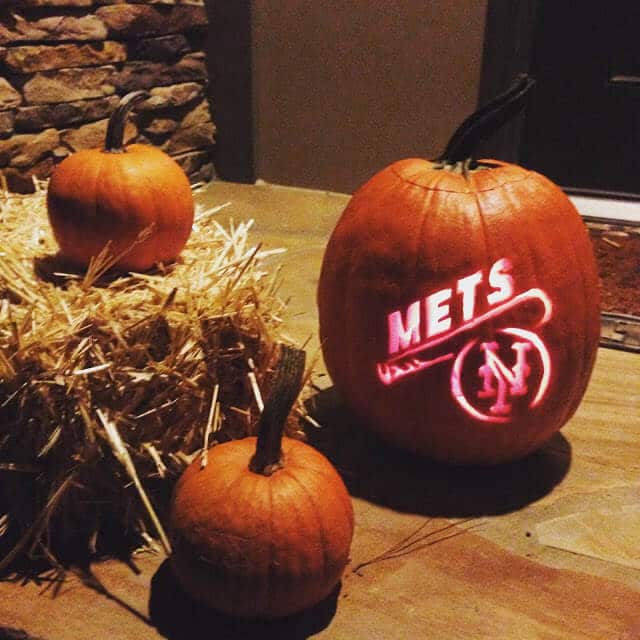 Hope you and your little ones have fun tonight! Happy Halloween!