Santa baby hooked me up this Christmas.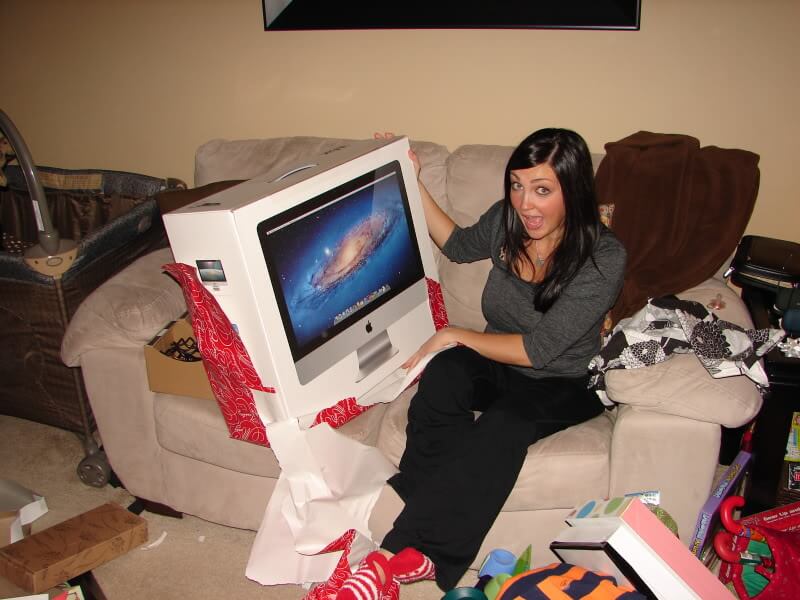 If you can't tell from the ridiculous picture above, it's this beauty.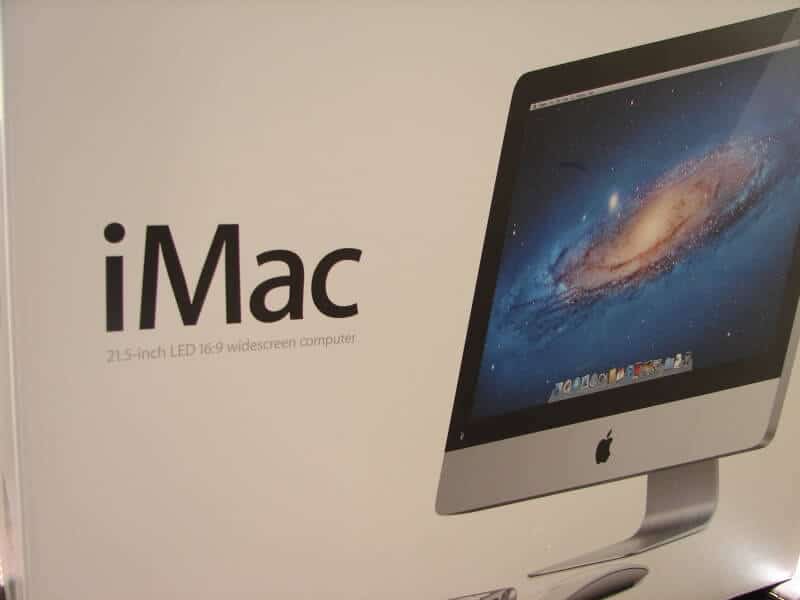 And my Santa baby even thought it all through and got me a new desk for it to live on.
But there was another fabulous gift that came for Christmas. After 3 service calls, no TV or phone for 3 days and a hole drilled through the back of our house,
WE FINALLY HAVE INTERNET!
It's like a whole new freakin world. And it only took 19 months to get it!