When I was in Georgia last week, I spent a lot of time shopping with my sisters.

Sis -"Molls, check out this cute shirt!"
Me "You mean this one I have in my arms?"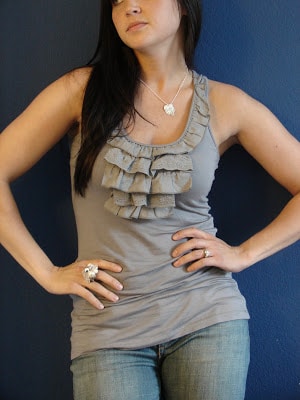 And while we were at it, we bought matching rings.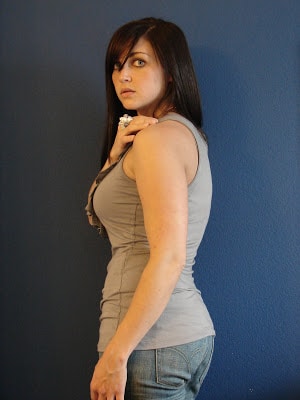 So we could be twinsies.
Totally loved the blue background until you could see the carpet. And the outlet. Uggg.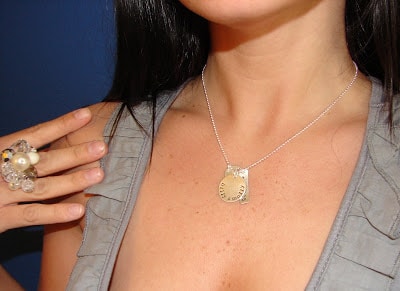 Then this week, I got this necklace from
Julie the Fish
.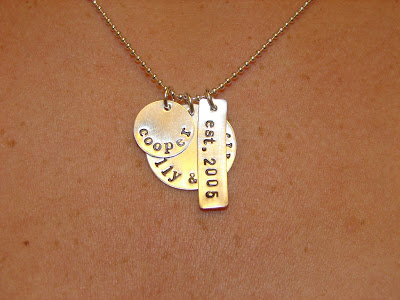 I LOVE it so much!
And if you love it too, you're in luck because a giveaway from the fish herself is a coming soon!

Outfit Deets:

Tank: Belks
Jeans: Joes – Ebay
Ring – American Eagle (Love their jewelery)
Sandals – Gap
Family Necklace – Julie the Fish!

Happy Friday!
Look out for my first vlog coming at ya this weekend!

Fashion Friday is brought to you by the fab, Summer.