I love dressing up, but most days I wear a momiform of sorts. Comfortable clothes, kid chasing shoes and pieces that don't mind some ketchup or spit up on them!


Over the weekend, we ended up at a pretty park while on a Sunday drive. I think it must make us old souls, to love loading up and driving aimlessly, just to see what we find.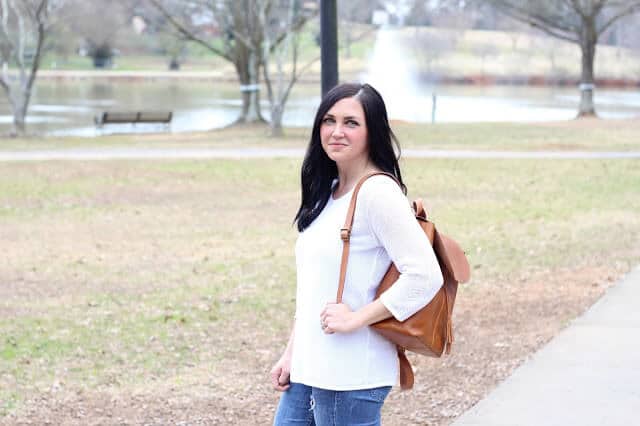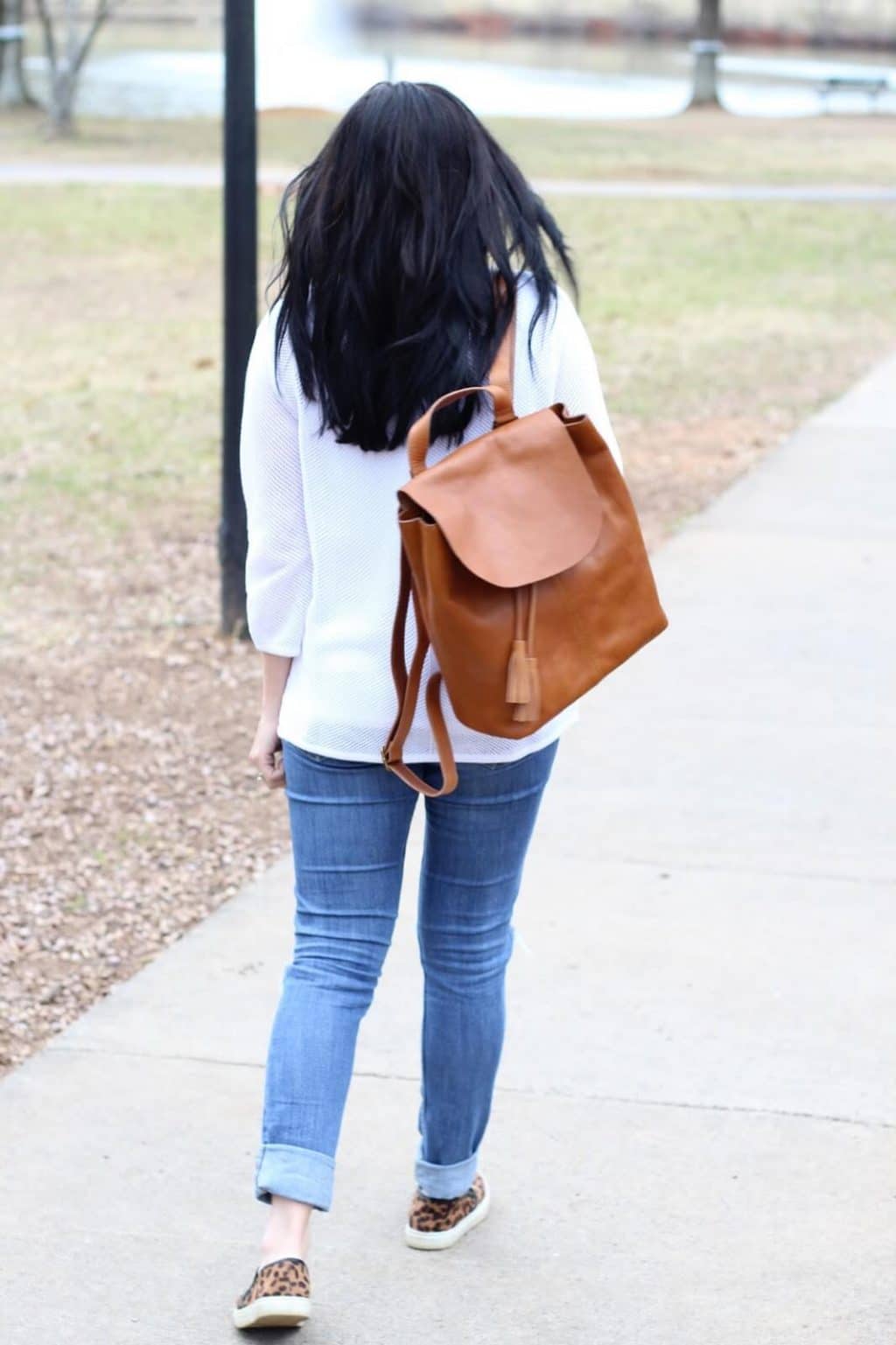 I love this transition sweater and plan to wear it over a swimsuit this summer. Pieces that I can move through more than one season are always winners in my book!