Since Thanksgiving was 1.5 weeks ago, guess its time I post massive amounts of pictures from it, right? Between new baby, throwing a winter wonderland baby shower for my sis-in-law and the hubs and my 6th Anniversary, we've been busy. And I'm tired now. This week, I will do nothing but catch up on blogging, my DVR and snuggling my boys.
Family Thanksgiving picture in our side yard, aka, "the jungle" as named by Cooper.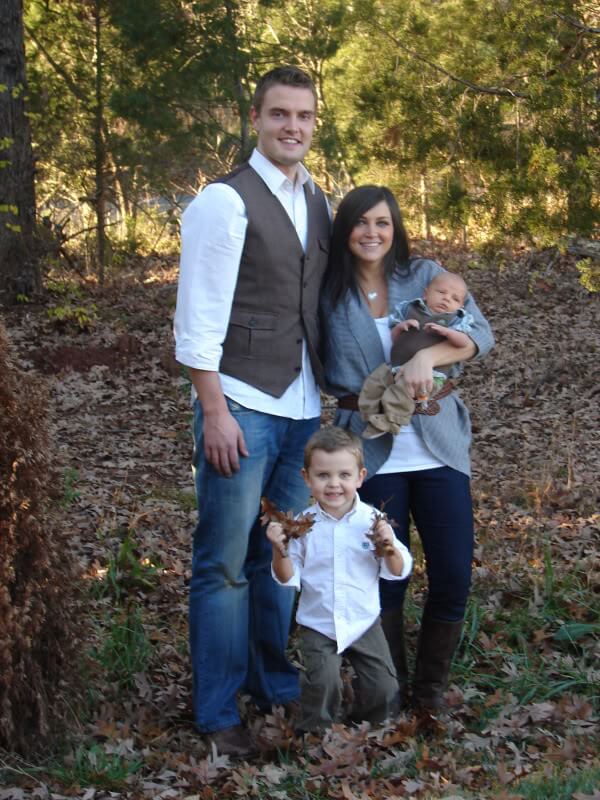 The return of the Madagascar lion face. I wonder if he'll care when I show all these pictures at his wedding?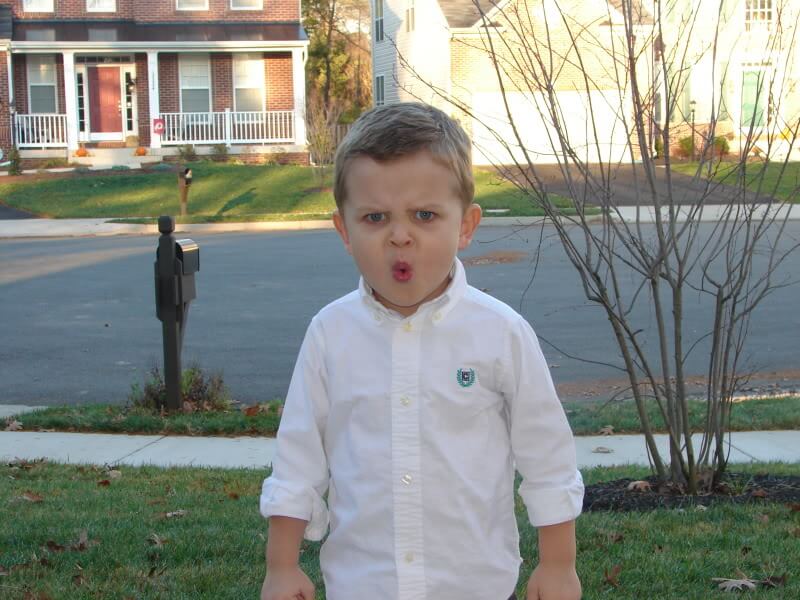 My sis and I mid feast cooking.
Table set and awaiting all the fam.
Could have ironed those tablecloths, huh?
Great Grandma's linens that my Mom had monogrammed for us.
Self explanatory turkey butt.
I did not consume that wine while cooking. But there is a missing bottle of peach champagne…hummm.
Are we the only family that as everyone is trying to walk out the door all squish together for pictures?
The girlies minus my younger sis who had to work and couldn't come. Sads.
Our Thanksgiving and weekend with my family were wonderful. Not to continue with Christmas planning! Who decided to make these holidays so close together anyway?!?