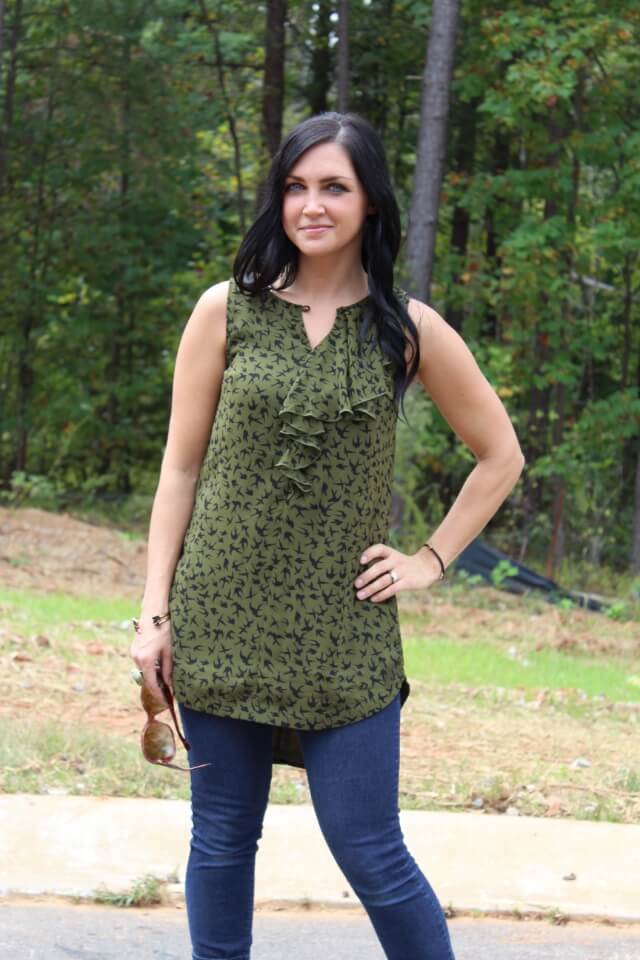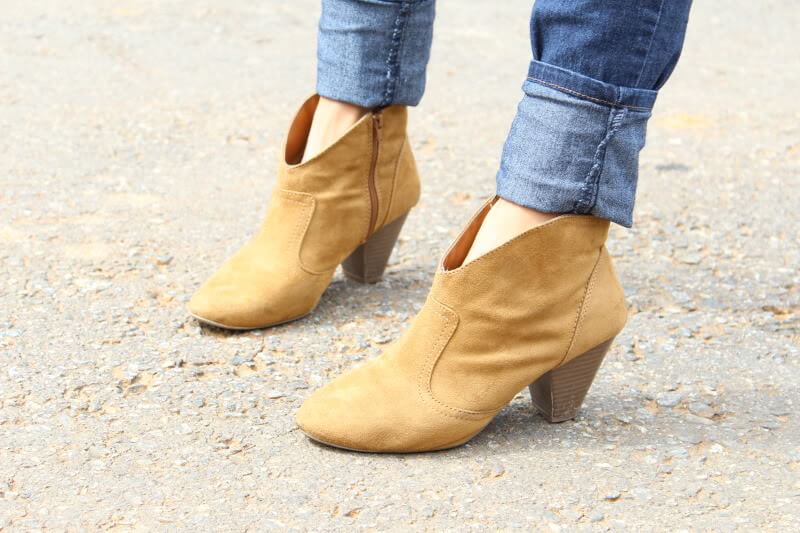 Last weekend, the hubs snapped these pics while we were participating in our favorite weekend activity: scoping out the new house and the ones around us while no workers are there. We also did some shopping and went to dinner, where this outfit got a pile of pasta carbonara right to the lap. It was one of those dinners. I'm hoping for a weekend with a little less chaos.

I got this cute, bird covered tunic is from eShakti last week. I've been so impressed with their high quality of clothing in the past. (You can see a couple more pieces I've worn of theirs here and here.) They can custom fit each piece to fit you perfectly. What that means for me, is no gaping under sleeveless arm holes, lengths that are short girl appropriate, and clothes delivered that I know will fit! Check out their fall line and grab some goodies during their buy 2 get 1 free promotion that ends on 10/6!


Happy Friday, Y'all!