It's Friday! I thought I'd share some things I'm loving as we head into the weekend!
One big favorite thing, is that we're headed to see my family today! My brother and sister are in a production that goes 1 month long, twice a year. It's a big Georgia deal and I'm so excited to watch them! Even better, my mom is covering for one of the roles tomorrow, so we'll get to see her, too!
Here are some other must haves in my house right now!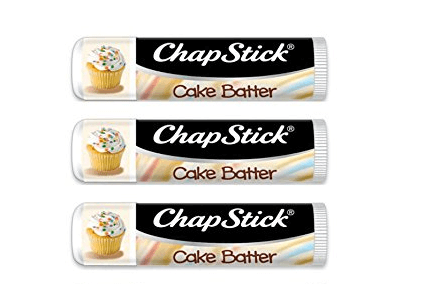 I'm still having a really hard time drinking water, since it makes me sick. I'm trying to stay hydrated with my decaf iced tea, but man it's getting old. I've been using this cake batter ChapStick like crazy because it smells SO good!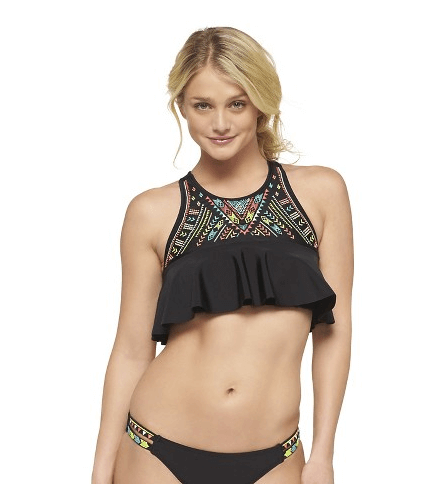 I actually bought this suit in the store yesterday and I love it! I am aware of the not so awesome tan lines I'll get from it, but it is supportive like whoa. And these preggo girls need that! You better act fast because the suits are all BOGO 50% off right now! The coordinating bottoms are here and here is another suit I really loved there, too!
I don't often show many men's clothes, but I love this sweater the hubs just got. He has a big presentation coming up and needed a few outfits for the trip. I love that he loves style like I do!



Kate Spade now sells kids clothes! I don't know if this really should be in my favorites, but If I have a girl, it won't be my wallets favorite, that's for sure! The stuff is all so adorable!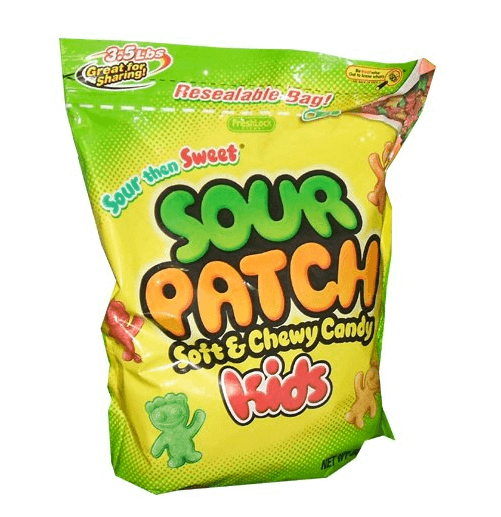 Sour things are the only thing that settles my stomach right now, and Sour Patch Kids are right at the top of the list. Did you know you can order them in bulk from amazon? Yeah, it's a problem that I know that…
I made this soup last night for dinner and it was so easy and yummy. The hubs was diagnosed with strep yesterday and he was needing something that went down easy. This did just the trick and I can't wait to have leftovers for lunch today!


A favorite blogger of mine that you should visit today is Jenny Collier. She is so inspiring and is absolutely one of my favorite blogs to read. I pin and save her stuff on the regular.


Happy Friday, y'all!