What a weekend! I spent so much time in reflection and gratitude for the amazing men and women who have given their all for our freedom. Now more than ever, I see how important freedoms are in our lives and never want to take them for granted. We all have a duty to hold up the freedoms that they fought so hard to defend!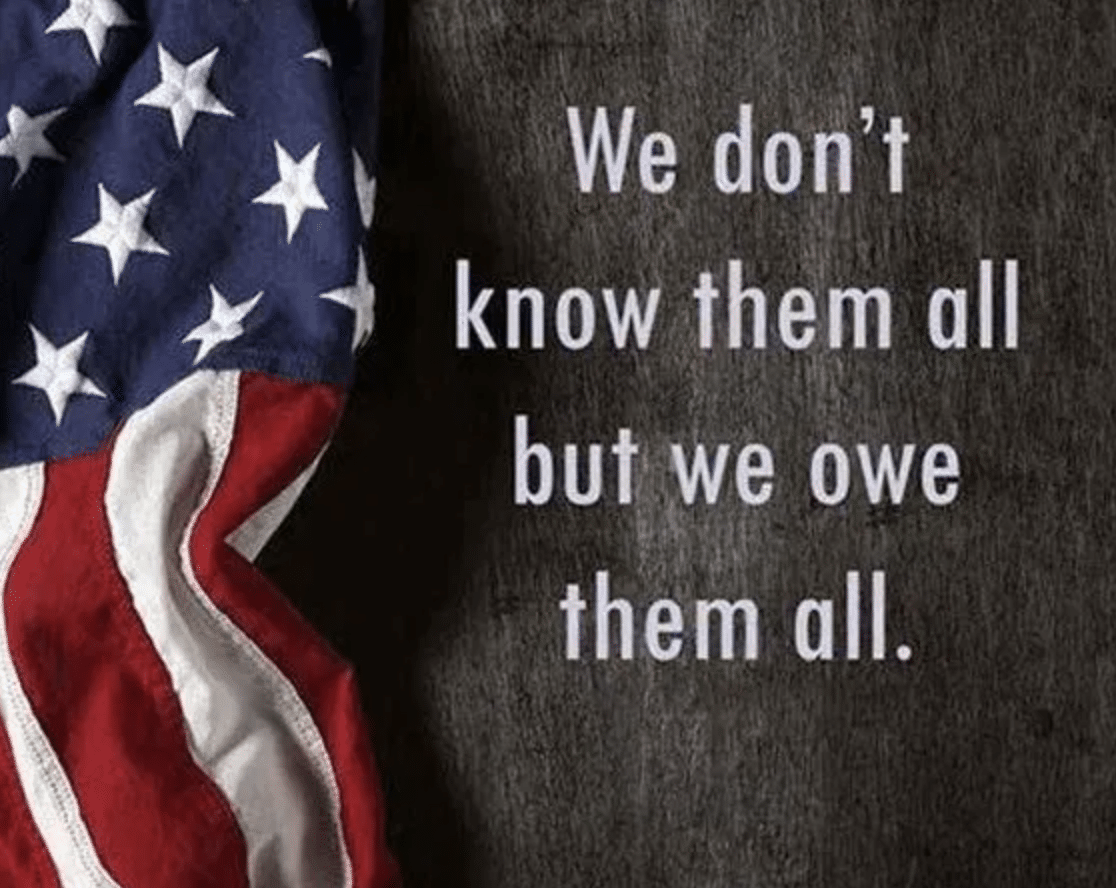 Memorial Day Weekend Wrap-Up
As this weekend is the unofficial start to summer, we spent it doing a lot of summer things! They boys finished school and we took to the lake Thursday to celebrate.
We boated to a new restaurant, Toucans Lakefront, which is a sister restaurant of one of the boys favorites, The Blue Parrot. I got my usual, Tahitian Burger, no bun, add more lettuce!
Friday we were on the lake again, with Lincoln surfing like a pro!
Saturday, we went to our friend's daughters graduation party. I can't believe college age kids are not far off for me! I made my favorite berry trifle that I make for most patriotic holidays. It's just cubed angel food cake, layered with berries and 1 block of cream cheese beaten with 1 large tub of cool whip. The simple and delicious dessert is so pretty and a crowd pleaser!
Sunday we had the photos of our house taken for the listing. Any free time we had all weekend was spent cleaning, prepping and hiding stuff that we didn't want shown! It was quite the endeavor, so we went on a date night that night to exhale. We ended up on the patio at Cantina 1511 and I unashamedly took every bit of my leftovers – including the chips. Those things are delicious!
Tie Dye Joggers | Tank | Denim Jacket | Crossbody Bag | Sandals
Monday, we spent the afternoon at the pool with some friends and Cooper got his entrepreneur on with a lemonade stand.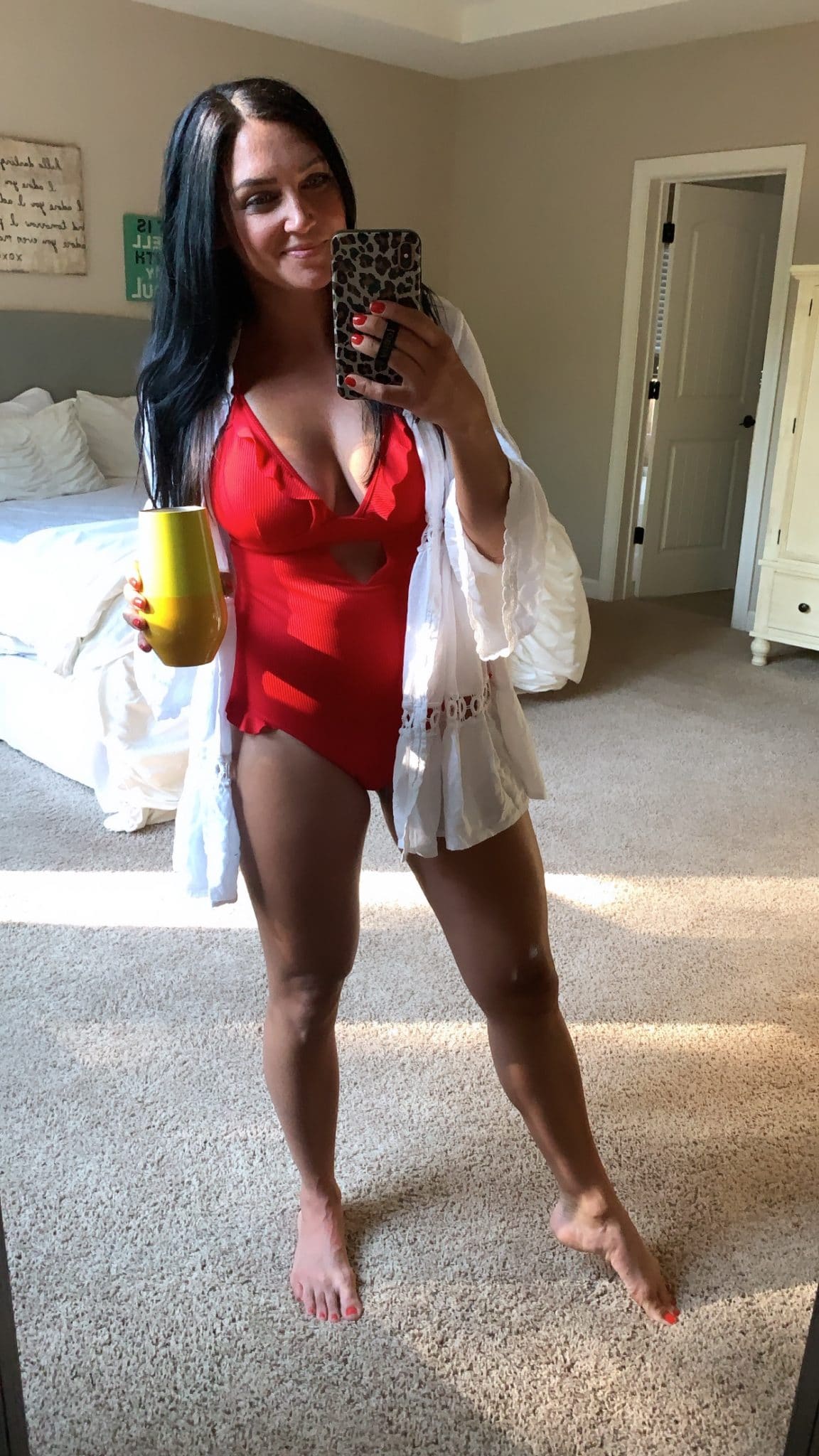 Red ruffle bathing suit (clearance – in store pickup only) super similar one here | Coverup
We came home and made homemade pizza with my easy dough recipe. I made myself a cauliflower crust pizza and it turned out pretty good, as well. We spent the night snuggling and watching the new Tom & Jerry, since Lincoln has been asking for forever to watch it!
The boys didn't wake up before 9 any day and went to 10-11 a couple mornings! So happy to have them done with school so we can enjoy every bit of this precious summer!